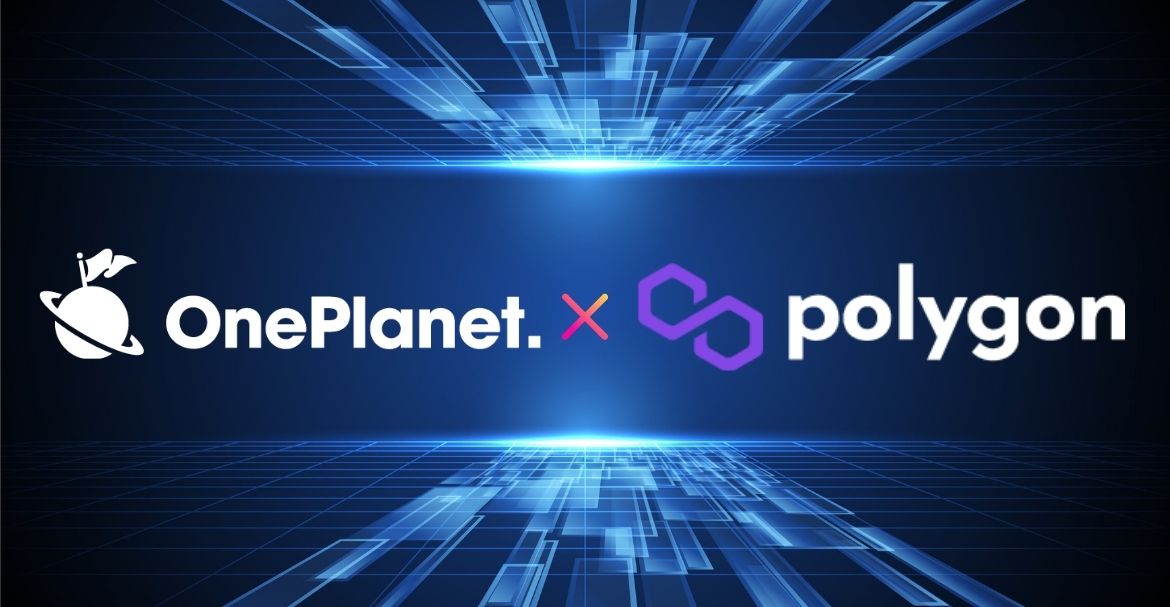 OnePlanet is migrating to the Polygon Network after extensive input and research from the stakeholders. Polygon has become a clear partner for Terra NFTs and OnePlanet. Polygon is one of the most prominent chains with several big entities and projects onboarding and considering various factors like market opportunities, foundation support, stability, and mass adoption. 
Polygon has many leading brands worldwide in Web 2.0 and Web 3.0 with notable names such as Adidas, Sandbox, Aavegotchi, Decentraland, and Stephen Curry. All these previous partnerships have put the network in the leading position when it comes to mass adoption from crypto and non-crypto worlds. In addition to this, the network has lower gas fees, around $0.0025, and higher throughput (processes up to 7000 transactions every second). These show the great potential of Polygon to cater to a massive audience. 
Ever since Polygon was launched in 2017, it has attracted several developers and added to many centralized exchanges. The robust DeFi ecosystem, developer tools, DAO, and stablecoins of the Polygon Network have resulted in $2.7 bn TVL and 1mm MAU per month, offering ample exposure and liquidity to its users.
How Has the Polygon-Partnership Benefited OnePlanet?
The Polygon partnership will benefit the entire NFT ecosystem in many ways. Specifically, it will provide instant support to both Polygon NFT and Terra projects and communities. It will give OnePlanet the required foundation support to ensure that it continues to build according to its roadmap. 
One important benefit is the partnership will create a marketplace and launchpad based on Polygon, which will be a natural hub of the NFT universe of Polygon. Secondly, this will provide financial support with multi-million funding for the NFT community and projects. 
Next Steps $ Ark*One Support of OnePlanet
With the latest Terra events, many companies have endured losses, including a sense of NFT community, treasuries, and the inability to handle projects in a safe and stable environment. The company hopes to restore some of its losses and develop a sense of stability and security by introducing more NFT projects into the ecosystem. Migrating to leading ecosystems such as Polygon will raise the chance of witnessing successful launches and focus on the development of NFT technology for the future. 
The company will be backing up Terra NFT soft landing projects and building a flawless OnePlanet migration for the upcoming months. The current Terra NFT holders will be allowed to migrate and list their tokens on the new marketplace of OnePlanet on the Polygon Network. The projects will be applicable for migration through form submission, and the company will be reviewing every project's eligibility while granting a specific quantity of funds to execute their roadmap. 
For those who want to apply for OnePlanet migration to Polygon, click on this link until June 12. The submission form includes an application for snapshot support. OnePlanet provides critical and effective technical support to allow Terra NFT projects to survive, even for those who do not wish to migrate to Polygon.