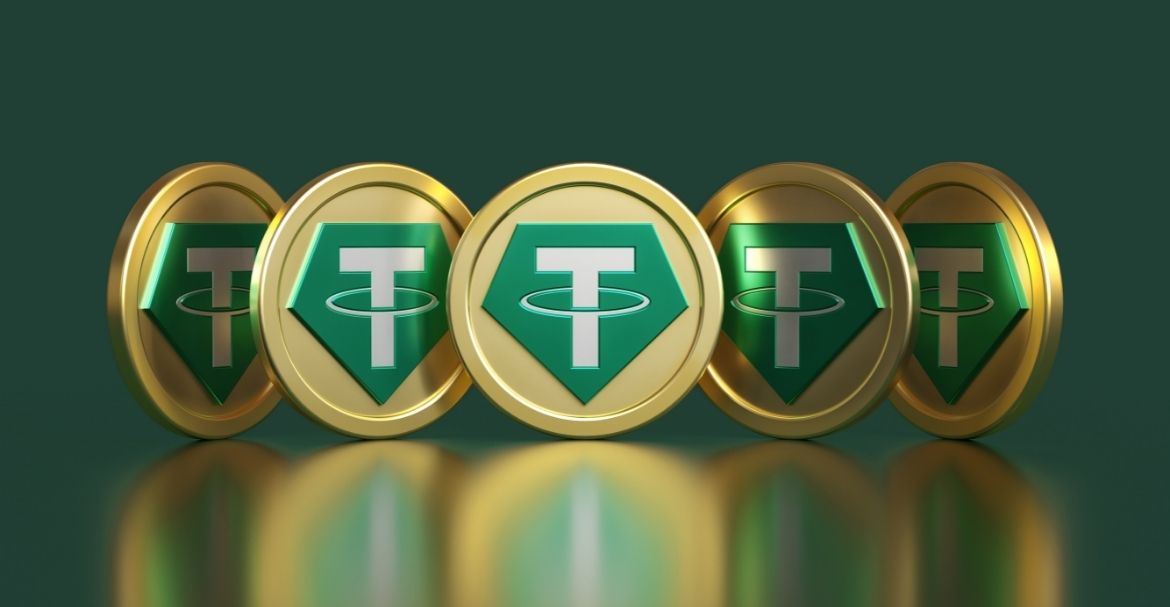 Tether has launched a Tether token, MXN₮. It is pegged to the Mexican Peso at 1:1, joining the list that includes three more fiat-currency pegged tokens, namely USD₮, CNH₮, and EUR₮. MXN₮ will support Tron, Ethereum, and Polygon at the initial level. MXN₮ has been built by a team of developers who previously worked on USD₮. It operates on tether.to.
Paolo Ardoino, the Chief Technical Officer of Tether, stated that the platform had seen a rise in cryptocurrency adoption in Latin America over the last few years. Paolo Ardoino added that the introduction of MXN₮ would offer a store of value in the Mexican market.
Traders looking to convert their assets and investments to digital currencies would have lower volatility through stablecoin. Committing that MXN₮ will offer a transparent experience to the customer, Paolo Ardoino assured that the token would largely benefit the new market.
MXN₮ marks the achievement of a major milestone in the roadmap of Tether, especially concerning its entrance into the Latin American market. The launch and entry of MXN₮ will serve as a testing ground for Tether before it comes up with more fiat-pegged currencies for the market. Success is not going to halt at this stage. The adoption of cryptocurrency and blockchain is yet to witness a revolution.
Triple A published data to confirm that 40% of the Mexican companies were looking to adopt blockchain and cryptocurrencies. It makes Mexico a prime market for the developers to test the water and launch a digital asset. Keeping it pegged to a fiat currency is sure to make its adoption easier. Mexico faces limitations with traditional currency and payment systems. It takes time to execute a financial transfer, and the transaction cost makes it further worse for the sender.
Cryptocurrencies eliminate both aspects. Transaction costs are close to zero, and it takes a few minutes to execute the trade and get the confirmation. It goes beyond the regional borders, making international payments much easier than the traditional system.
Tether is led by JL Van de Velde, the Chief Executive Officer of the platform. He is joined by many Bitcoin enthusiasts who wasted no time in launching tether.to in 2014, a blockchain-enabled platform that has been developed to disrupt the traditional financial system. Tether.to functions on a modern financial approach.
Using Tether has a set of benefits that are hard to beat. It has pioneered the stablecoin industry by offering multiple blockchain support on Solana, Ethereum, Bitcoin Cash, and Algorand, among many others.
The token is backed by 100% of the platform's reserves that either match the redeemable amount or exceed it. Stablecoins launched by Tether can be identified with "₮" at the end of the symbol. For instance, USD₮, EUR₮, and CNH₮.