Blockchain News
NGRAVE to Support Elrond Assets with a Security Device, "NGRAVE ZERO"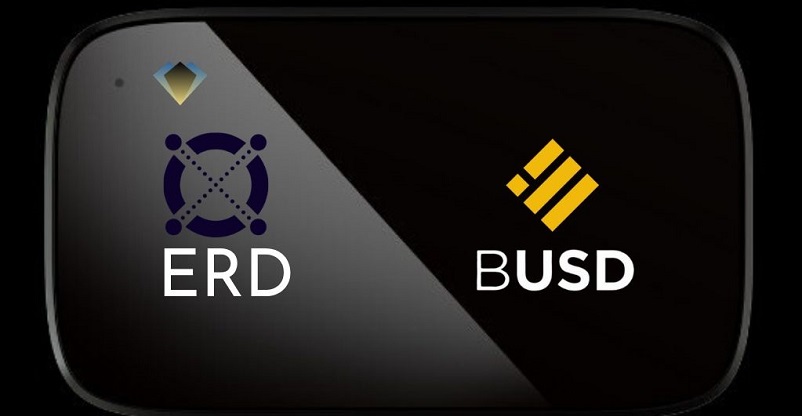 NGRAVE has recently collaborated with Elrond Network. The collaboration enables users to secure Elrond Assets to be safely stored in the NGRAVE Cold Wallet. The domestic currency $ERD, along with stablecoins like $BUSD and any other token on the blockchain platform, can be stored safely, and the user can have access to the same with the use of the offline security option.
NGRAVE has planned to protect the Elrond Blockchain, which includes $ERD and $BUSD. Blockchain has been one of the most advanced forms of basic security. The cryptography implemented to provide protection to the Bitcoin is still to be ruptured. The improper management of private key backups has led to the loss of funds. The protection of private keys that have access to the blockchain assets instead has been leading to the stealing of funds.
The cold wallet introduced by NGRAVE is named NGRAVE ZERO. The wallet solution is a trademark device with features like touch screen and built-in camera, biometric sensor.
Talking about the collaboration, NGRAVE CEO quoted,
We observed the Elrond technology and concluded it to be advanced & ready to compete with big names in the space. It is ripe for large volumes of transactions, high-value asset tokenization, and DeFi projects. We are therefore happy to partner with Elrond and offer its users a secure and easy to use tool for protecting their assets.
A couple of weeks ago, NGRAVE launched the first cryptocurrency wallet EAL7- certification, which is one of the highest security grading across the globe. The Evaluation Assurance Level (EAL) is an international security standard that was established in 1999. NGrave has also planned to launch Graphene; according to the organization, its the "first recoverable backup in the industry."
Graphene is discovered to replace the paper wallets. NGRAVE aims to provide blockchain security to individuals and business' digital assets and cryptocurrencies.