Cardano News
Cardano (ADA) Appears Bullish After an Intense Price Plunge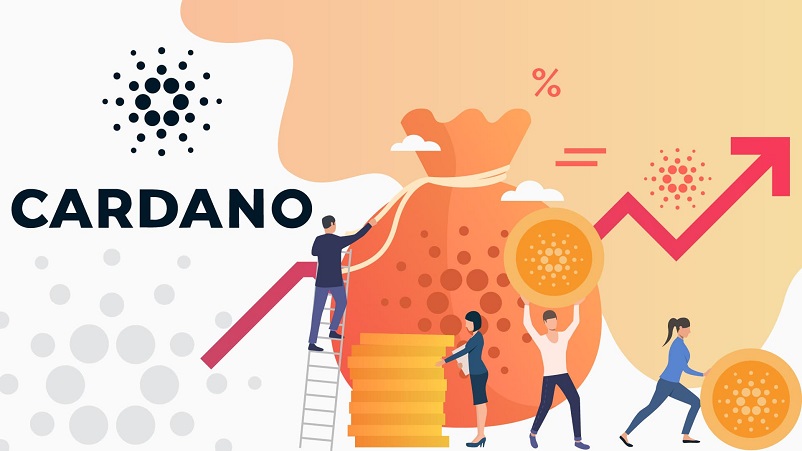 Cardano has formed a correction wave recently. Also, the coin has shown a noticeable growth overnight. Meanwhile, the crypto market is currently struggling for a trend reversal. A very effectual price decline on the day before yesterday has once again pushed the market off the cliff.
The market capitalization of all the digital currencies has declined from $266,359,615,745 to $234,383,440,574 over these days.
Bitcoin, at the time, had a nosedive from $9900 to $9600. On the other hand, ADA dropped from $0.052 to $0.044 at the same time. Yesterday's attempts to come out of the bearish spell has also seen a hindrance as the coin bottomed to $0.045.
Cardano Price Analysis
The price level near $0.045 has come across as an active support level here. From 18:15 UTC yesterday, the ADA price has risen by 11.51% till now. The price levels above 38.20% are supposed to act as support levels. Despite such disturbing market conditions, Cardano is well above the opening price.
It is to be noted that the investors are likely to remain cautious for the upcoming days as the market is entering the volatile spiral again. However, panic selling is less likely to take place this time.
Significantly, all the technical indicators are showing bullish signs for ADA coin. The moving averages are forming a bullish crossover while the Cardano price is much above the 200-day EMA line. The MACD indicator, too, is in the positive area.