Blockchain News
NewsCrypto to Use Chainlink Proof of Reserve for the Polygon Token Bridge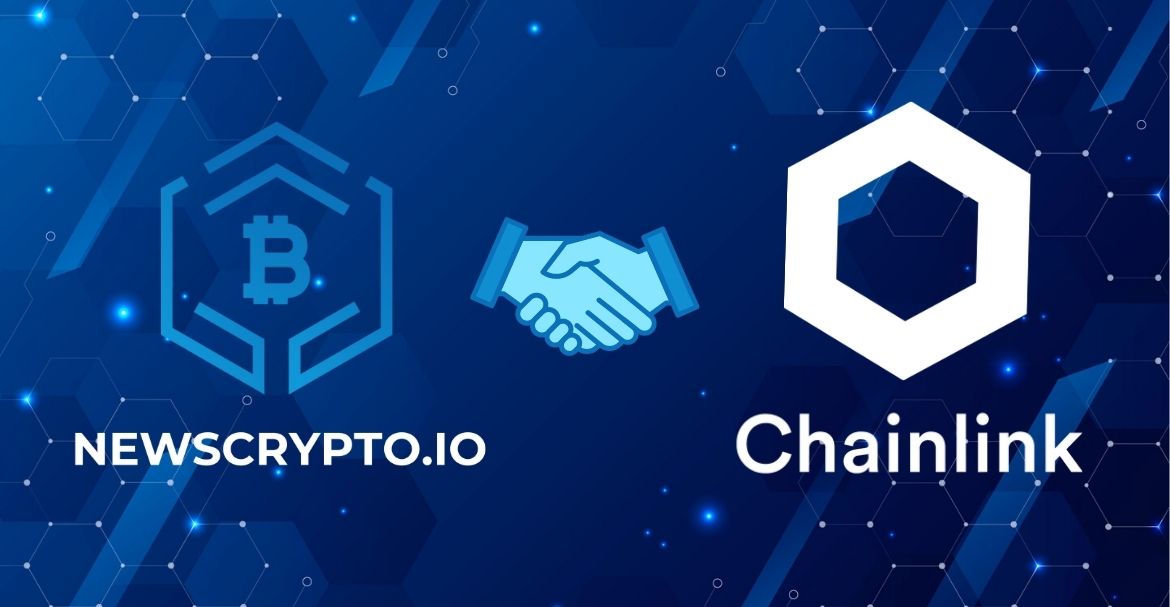 NewsCrypto focuses on integrating Chainlink Proof of Reserve for its Polygon token bridge. Safety is of paramount importance when it comes to blockchain interoperability and introducing cross-chain liquidity to DeFi.  There's no better way to ensure it other than integrating the fastest and most effective sources of data. This is the reason why Chainlink has been chosen.
The NewsCrypto company just revealed that they are planning on building a token bridge for Polygon, the nation's biggest full-stack Ethereum scaling solution. This bridge would allow liquidity worth billions of dollars on one of crypto's earliest and perhaps most prominent chains (the identity of which has been kept a secret until the testnet deployment is operational) to gain access to the ecosystem of Polygon. Holders of tokens will be able to safely transfer current funds to Polygon, where they can trade or provide liquidity on DEXes, lend, borrow, and more to contribute to the DeFi ecosystem.
NewsCrypto knows that cybersecurity is the most important determining factor in cross-chain bridges, which is why they're aiming to incorporate numerous layers of redundancy to ensure that the protocol is as secure as possible. A critical element of this is receiving valid data about the records and transactions on the wallets that would be used for the exchange from a reliable source, and this is where Chainlink Proof of Reserve steps in. Chainlink will allow the smart contract used for the swaps to maintain track of essential token holdings and avoid illegal transactions or misconduct by running an independent node.
The integration has more to offer. The token bridge is merely the first step; later on, NewsCrypto will launch a borrowing and lending protocol for Polygon, including novel ways to reward liquidity providers and borrowers. The team will leverage Chainlink Price Feeds for all of this, which are without a doubt the most well-known and reliable DeFi source of data in the business. The team also wants to use Chainlink VRF to provide extra prizes which are fair and provably random in nature.