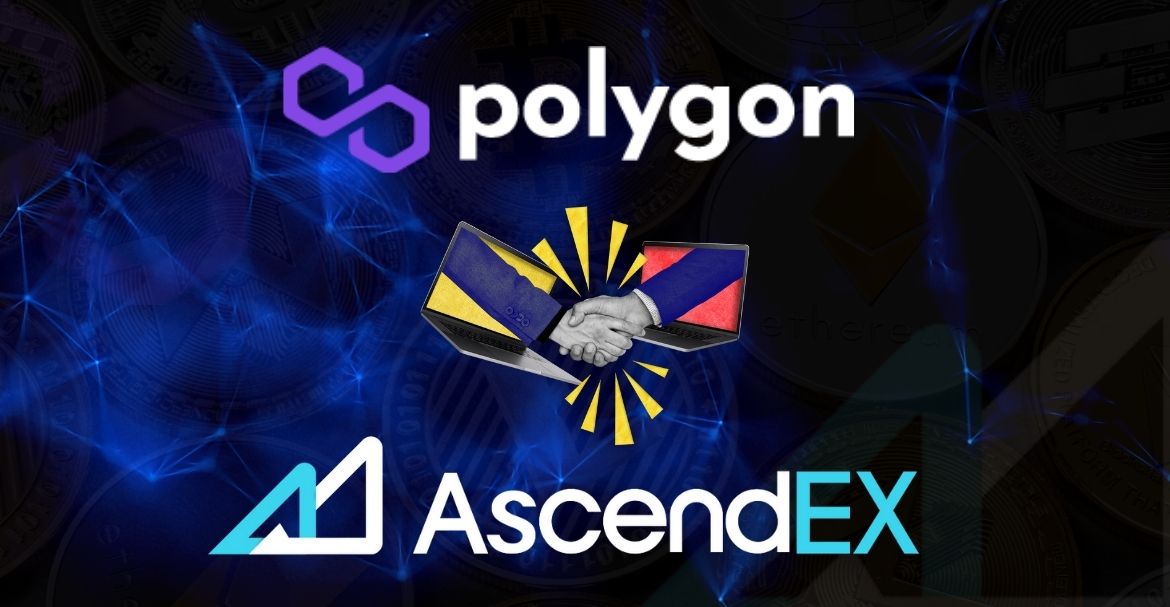 AscendEX, a popular platform for trading in cryptocurrencies, is looking forward to the launch of Polygon (Curve) Yield Farming at its staking protocol. By using the offer of an increased APR by active participants, the users of AscendEX will earn additional returns through Yield Farming at Polygon Network with accounts that hold less than $10,000 USDC. The actual announcement of the launch of Yield Farming in integration with the stablecoin of Polygon was made in July 2021.
Polygon is known for combining Ethereum and other top-tier blockchains into a full-fledged multi-chain system. Polygon addresses the issues of slow transaction speed and high gas fees without compromising on security. Through DeFi Yield Farming at Polygon Network, the users of AscendEX can earn up to 30% APR between 1st and 7th September 2021.
Yield Farming is a resource-intensive process where the user provides capital to a DeFi protocol to receive rewards in exchange for liquidity contribution. The rewards are usually in the form of a variety of tokens allotted on the basis of the operation of the DeFi protocol. AscendEX makes it easy for users to engage in Yield Farming. The team at AscendEX manages the backend integration and eliminates technical hurdles faced by users handling DeFi protocols. Users can conduct yield farming in tokens of high quality with a single click on AscendEX. This comes with timely yield distribution and zero predetermined lockup period. 
The new integration will enable users to make USDC deposits at the DeFi Yield Farming platform of Polygon to receive interests in the form of USDC, CRV, and MATIC. The users will also receive up to 20% of APY and the 10% bonuses between the 1st and 7th of September 2021. AscendEX is doing away with gas fees for users and working on making the experience more seamless by providing one-click solutions.