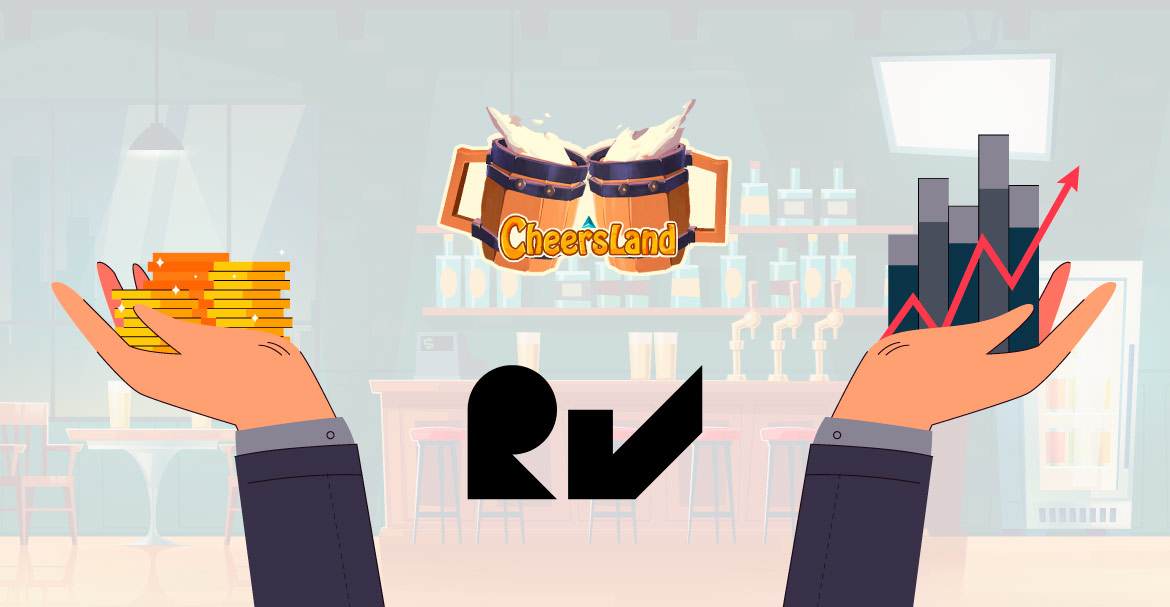 On November 7th, CheersLand announced the addition of Regain Ventures as a key backer and investor. Regain Ventures has become one of India's top respected investment firms, founded in 2021 with the purpose of backing the most innovative blockchain startups.
CheersLand seeks to partner with firms who share their vision of creating a global GameFi world where anybody can use the Game-as-a-Service concept to monetize their playing activities and social connections.
The partnership program will contribute to the long-term marketing and promotion for CheersLand, along with all players based in CheersLand, the gamification launchpad (Initial Gaming Offering), and user engagement in metaverse social, among other things. 
So, with the rise of cryptocurrency and blockchain networks, it's more vital than ever to provide early support and funding to initiatives that truly contribute to the betterment, create benefits and answers to the world. As a result, Regain Ventures backs the most promising and innovative projects. They make strategic investments in projects that add value to the blockchain ecosystem. Promotion and marketing are also part of their financial priority. Slightly earlier on in the project's life cycle, advertising and marketing are critical.
About Regain Ventures
Regain Ventures is one of India's most famous investment companies, founded in 2021 with the goal of supporting the most outstanding blockchain businesses. Their main goal is to provide finance and marketing assistance to bright, problem-solving, and value-creating businesses from the start.
About CheersLand
CheersLand is a modular GameFi environment in which anyone could profit from their playing and social networking activities. CheersLand operates a Game-as-a-Service prototype that is dual-driven in Play to Earn and Build to Earn, with a merchandise portfolio that includes Gamified Launchpad, Multi-game Universe, Multi-asset Staking Platform, and NFT Market and is driven by an open invite framework to develop new consumers, resulting in a distinctive and diverse GameFi ecological system.