NEO News
NEO Continues to Descend and Lacks an Active Support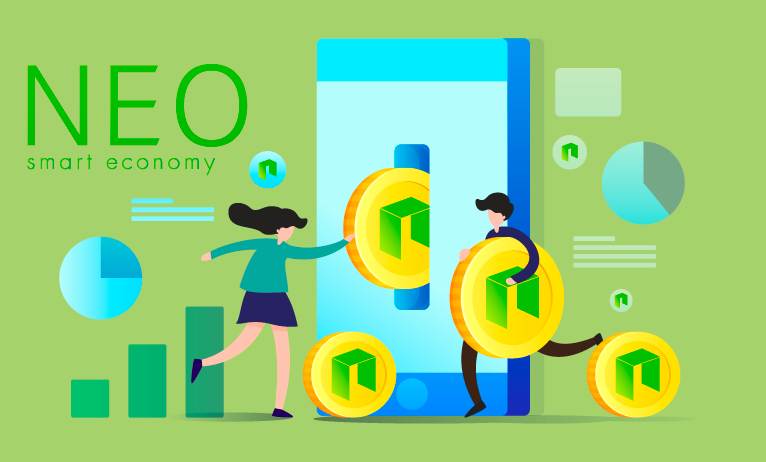 NEO coin currently trades at $8.44 and records a descending trend line as in the past two days, and it has dropped from $8.60 to the current trading price. This time, the drop is quite emphasized and but plunging at a slow pace and lacks the momentum to consolidate upwards. Currently, NEO price is trading around 23.60% Fib Retracement level and holds no support from the short-term moving averages as it is sliding downwards only.
NEO Price Prediction
In the past 45-day time frame, NEO/USD has recorded a price fall from $13.45 to $8.44 by over 37%. The downtrend in the mid of November is quite noticeable as the price records a gradual fall. The current trading price is not supported by any of the moving averages at present viz., 10-day, 50-day, and 200-day. The fall of the NEO price has been quite emphasized as it plunges from 78.60% Fib Retracement level. The slow declining channel is formed from 38.20% Fib Retracement level as it is consolidating stably yet descending.
The technical indicators also confirm the slow downtrend that the coin's trading price is facing slowly and gradually as the supports have become absolutely and inactive.
The MACD of the coin is running below zero and is adjacently moving with the signal line. It is expected to end with a bearish crossover as the price is in a declining mode.
The RSI of NEO cryptocurrency is also confirming the same and is at 36.03, having a strong inclination towards the oversold region.