Blockchain News
QANplatform to Take Part in the EU-India Innovation Center's Training Program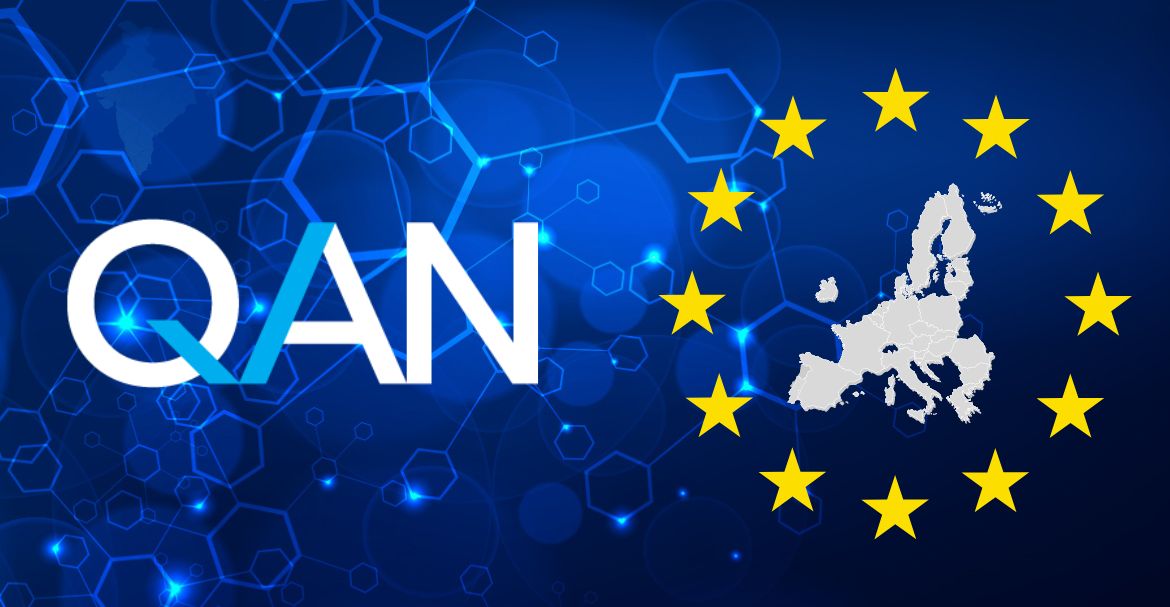 QANplatform, the quantum-resistant Layer 1 hybrid blockchain platform, has been chosen to participate in a program funded by the European Union's innovation and research framework program after the Newchip Global Accelerator Program. DutchBasecamp is in charge of the training course, designed to assist European companies in entering the Indian market.
The EU-India Innovation Center helps European startups and company owners establish and grow their operations in India by assisting with their market entrance strategies and building strong local networks.
The program's main goal is to give these companies the tools to research the Indian market, verify their value, learn about local opportunities, rules, and best practices, and collaborate with important Indian partners.
Established in 2013, the DutchBasecamp is a social enterprise geared toward global success and scale-ups of IT startups. With their global expansion, they have already assisted more than 500 organizations. Their objective is to assist startups in identifying the appropriate market, developing a Go-to-Market plan, and reviewing all relevant elements and expenses.
The potential for QANplatform to enter the Indian market is high for several reasons.
The National Association of Software & Service Companies (NASSCOM) stated that 80% of European and American outsourced firms listed India as their top outsourcing destination as one of their causes for this.
According to the NASSCOM survey, nearly half of Fortune 500 corporations chose to outsource application development to Indian consulting firms, which have effectively risen to the top outsourcing destination around the world.
Since QANplatform created the first Hyperpolyglot smart contract engine globally, enabling developers to code in any programming language suitable to the Linux Kernel, one of the goals of this is to introduce QANplatform to these organizations to lower the bar.
Entrepreneurs and businesses can create quantum-resistant smart contracts, Decentralized applications, DAO, DeFi, NFT, Metaverse, tokens, and Web3 services on top of the QAN blockchain platform using any computer language thanks to the Layer 1 hybrid public blockchain known as QANplatform.
The EU-India Innovation Center supports European companies' and businesspeople's market entrance strategies while building a strong local network to help launch and grow their businesses in India.
Developers and businesses may quickly create software applications like Decentralized applications or DeFi and operate business operations on blockchain thanks to the quantum-resistant hybrid QANplatform. The foundation of all blockchain applications and projects is a blockchain platform like QANplatform. It is comparable to a computer's operating system.
Only on top of it can the ecosystem as a whole construct and function. Build decentralized applications, run automated smart contracts, and connect it to real-world data. They implemented many integration and automated processes to assist independent contractors, blockchain development firms, and businesses launch their blockchain PoCs (Proof-of-Concept) as quickly as possible. Deploying the QAN private blockchain to a choice cloud platform and beginning development takes less than five minutes.