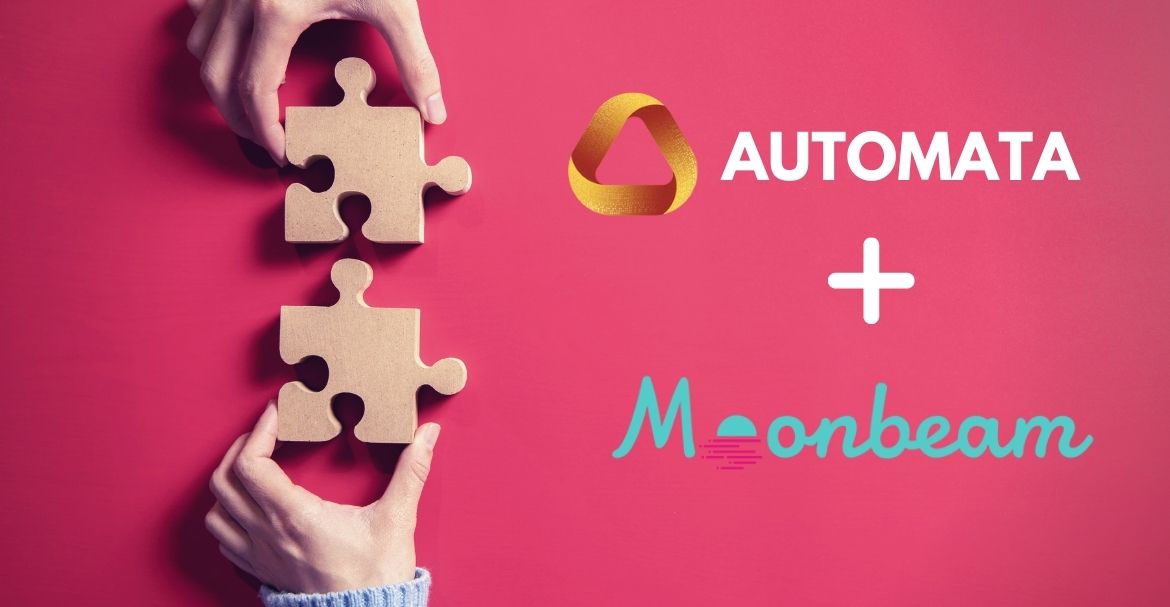 Leading smart contract portal helping developers on Polkadot blockchain channel, the Moonbeam Network has announced its strategic partnership with Automata Network, a renowned brand name in the decentralized space.
The integration will facilitate the inclusion of the Witness to Polkadot network that will eventually help leverage private, off-chain governance therein. The DApp developers will employ Witness to take part in a gas-free voting mechanism without disclosing their identity.
Talking about the deal, Nate Hamilton, Director of Business Development at Moonbeam, conveyed that it is essential to draft a formal governance module to aid the decision-making process. The integration with Witness will offer a diverse suite of integrations for developers. The developers will enjoy access to enhance privacy structures aimed to facilitate discussion and voting within the cluster. The Co-Founder at Automata Network, Deli Gong, stated that Witness is designed to help the community advance better communication without revealing its identity. The portal aligns consensus democratically and reliably so that projects can get support for launching and growth in the future.
Witness is a user-friendly protocol designed to streamline governance complications for DApp developers. It helps users design customized governance solutions and cast their vote seamlessly by integrating their native wallets and the governance tokens.
The customers are given complete authority to switch between multiple privacy corridors depending upon their choice and utility. The portal removes gas expenses by facilitating off-chain voting. This helps to build a strong connection with the community that actively participates in the process. Through Chainhook, on-chain execution of end results is achieved by the ecosystem. Witness shall be accessible for the developers on Moonbase Alpha available on the official website of the firm.