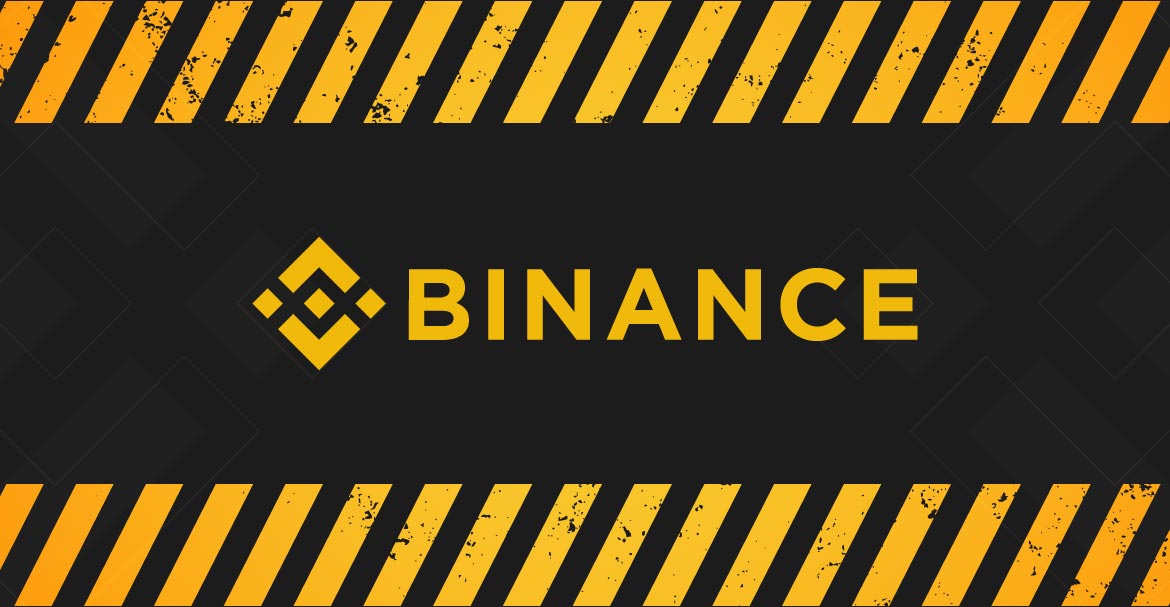 The UK authorities have withdrawn the operations permit for Binance Markets Limited, a part of the renowned Binance Group. Therefore, at present, Binance Markets Limited is no longer allowed to carry out regulatory activities in the UK without obtaining written permission from the FCA as per the new rules and regulations. The other entities of the Binance Group do not hold any registration card, authorization, or license document to execute cryptocurrency regulatory activities in the UK. The UK consumers have been warned by the authorities against investing in crypto assets that are not authorized by the FCA. Investing in assets registered with the FCA provides the consumers with access to the Financial Services Compensation Scheme and Financial Ombudsman Service in case of fraud and related issues.
Last week, the UK's financial watchdog, the FCA, imposed stringent regulations upon the Cayman Islands-registered company, Binance, to curb its activities in Britain.
The Financial Conduct Authority does not regulate crypto assets like Bitcoin and Ethereum but only regulates cryptocurrency derivatives like contracts for difference, options, crypto securities, and futures contracts. Every cryptocurrency company must register with the FCA to sell or advertise crypto products in the UK. Therefore, consumers of crypto products are warned to check the official Warning List and Register before making any investment in crypto assets. It is also advised to conduct thorough research and background check of the firm before making any investment in its crypto assets.
The intervention by the FCA is indicative of how financial authorities across the world are cracking down upon the vast industry of cryptocurrencies. The strict regulation of Binance's activities in the UK shall help abolish fraudulent activities and contribute to the preservation of consumer protection.