Monero News
Monero Seems to be Influenced by Bitcoin's Intraday Pullback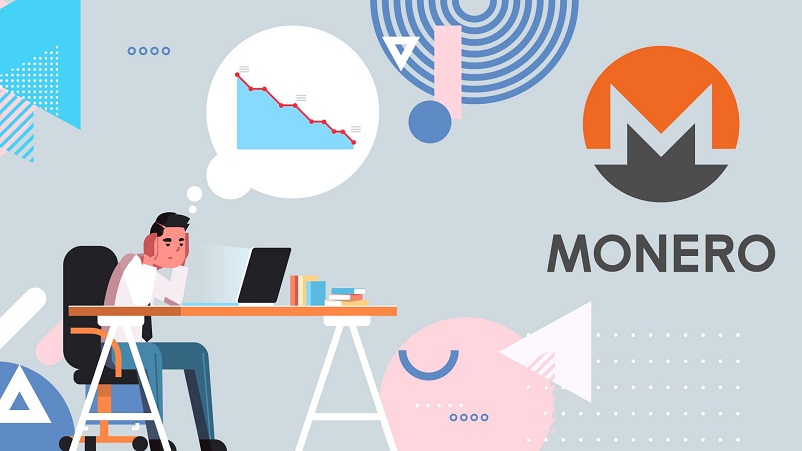 Monero, at the time of writing this analysis, was trading around 68 against the US Dollar. Monero has been that altcoin of the market that did not spike like of the altcoins viz., VeChain, Verge, Cardano, Chainlink, but is seen following the top 3 cryptos of the market viz., Bitcoin, Ethereum and XRP.
Bitcoin search volume has been accelerated after the recent and the massive twitter hack in the name of Bitcoin scam giveaway wherein all the high and presidential profiles of the US were targeted. Just when people believed this to be the catalyst for the next Bitcoin Bull Run, it seems to have reacted oppositely as we see a gradual decline in the price of BTC/USD around the press time.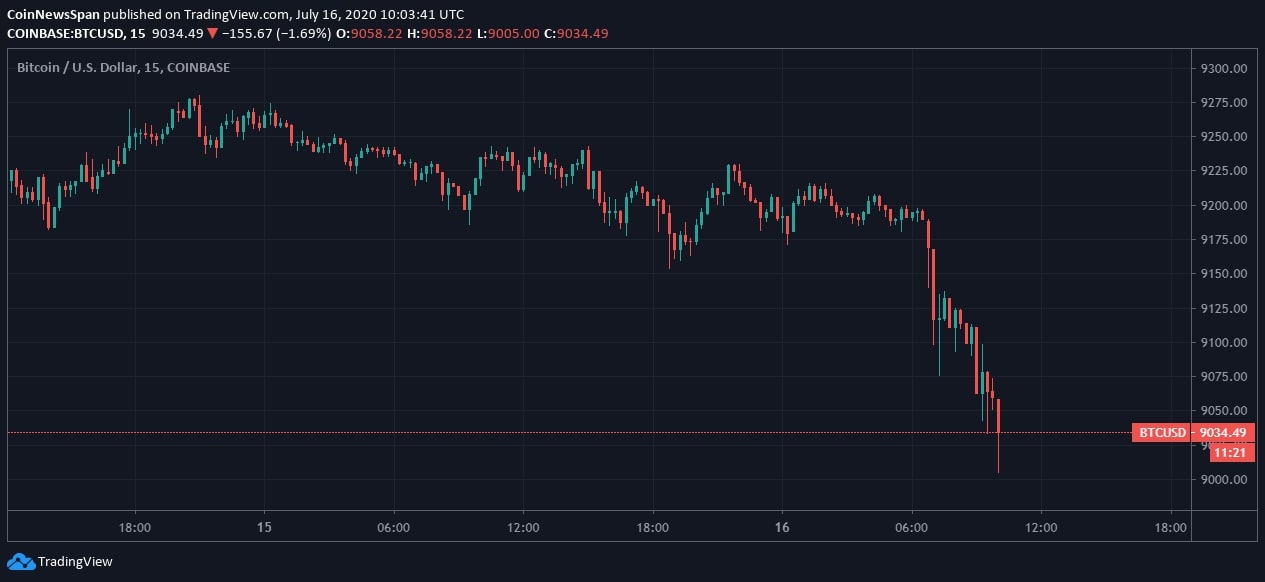 After having moved around a static range of $9.2k, Bitcoin, around the press time, was seen testing support at $9k, and if plummeted deeper, it may go as low as $8.5k and even below if this happens to be the most awaited breakout but bearish. Monero, belonging to a group of these graded cryptos, is seen influenced by the recent movement in BTC price. With the recent bearish influence, XMR/USD has nosedived below $70 to trade at $68.24, at the press time.
Monero, after drawing a subtle uptrend in the previous week of the ongoing month, hit a 5-month high at $72, and with the recent correction is trading below $70. Most likely to be an influential pullback, XMR price lost daily support from 50-day MA on the hourly chart at $69.02, while holds support from 200-day daily MA at $68. With the recent intraday pullback around the time of writing, the MACD of Monero exhibited a bearish divergence after dipping below $70. Similarly, the RSI of XMR is seen inclined towards the major support at 38.34, with gradually widening 20-day Bollinger Bands that project volatility.