Monero News
Monero Price Falls Below $54 After 1.08% Decline Overnight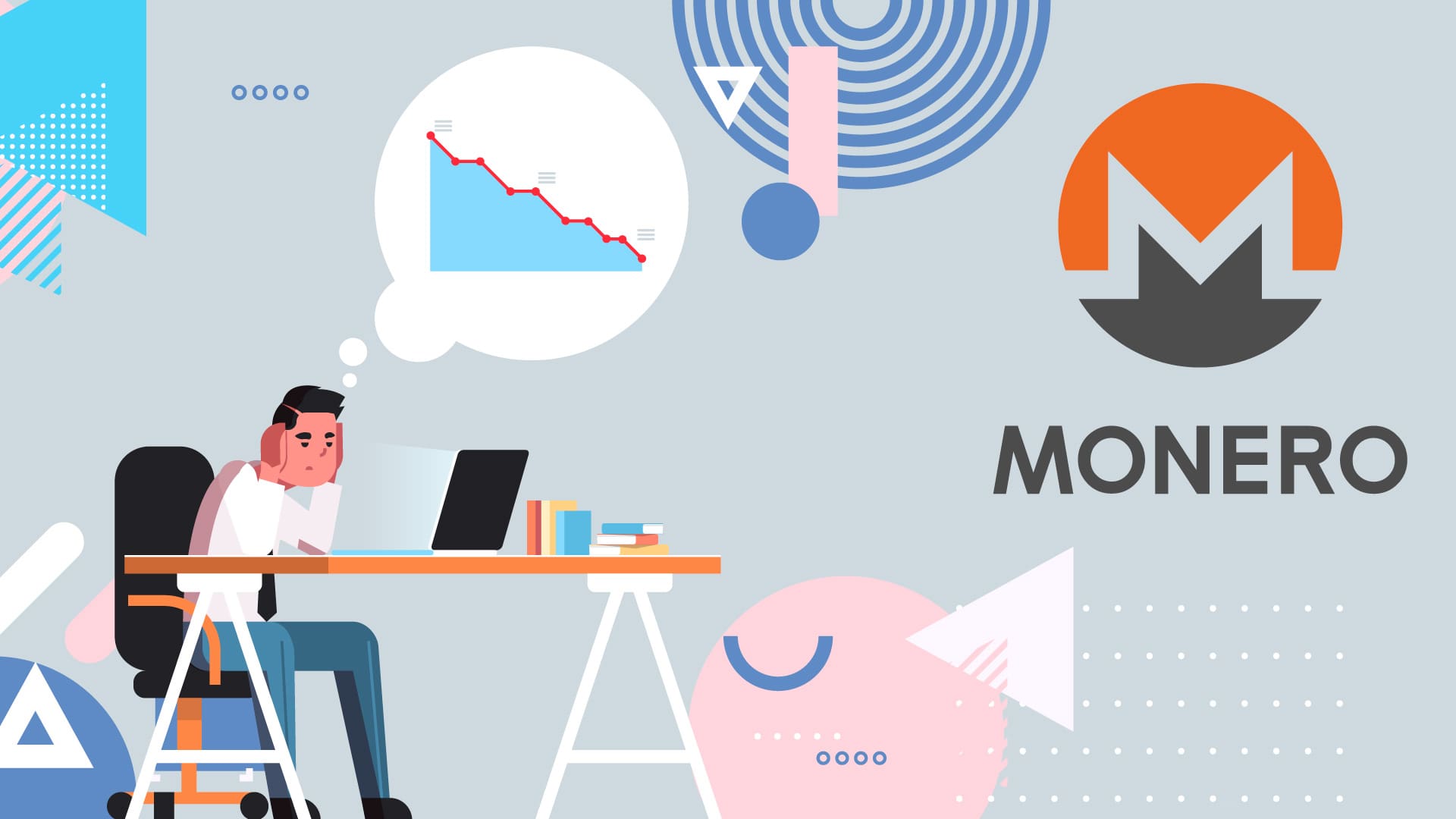 Monero has followed a stable momentum over the week. However, it lost 1.08% in the last 24 hours. Its current value is around $53.77. As per the current momentum, XMR price is likely to stay around $54 for the next few days before registering any steep movement. Investors may get to see improvement after a week.
If we look at the price movement of XMR/USD over the last 15 days, it continued to reflect a strong recovery. Over the past week, Monero's price traded mostly around $47 mark with in-between spikes at $50. However, after breaching a $50 mark on April 3, the coin continued to trade above $53 till today.
Monero Price Analysis
Yesterday, XMR coin started dealing at $54.36, but then, it faced a moderate fall, and over the next 6 hours and 49 minutes, it shrunk by 2.36% and touched $53.08. It was followed by a 1.99% price recovery that added $1.05 in the value and pushed Monero's price to $54.13. However, after breaching $54 mark, it again faced rejection, and between 13:49 & 17:20 UTC, XMR coin lost 2.81% and touched the lowest point of the day at $52.61. However, towards the closing of the day, it started gaining momentum. By 02:00 UTC today, Monero coin price got boosted by 2.95% and reached $54.17.
The current price of XMR coin is trending below its 20 days MA and 50 days MA by marginal difference. The RSI is now at 38.41 points, and it hints at the deteriorating demand of Monero in the market. As per the past movement, the coin may face hurdles at $54 level and might breach the next support of $52.77.
| | |
| --- | --- |
| Monero (XMR) | Resistance and Support Levels |
| 1st Resistance | $54.25 |
| 2nd Resistance | $55.01 |
| 3rd Resistance | $55.73 |
| 1st Support | $52.77 |
| 2nd Support | $52.05 |
| 3rd Support | $51.29 |