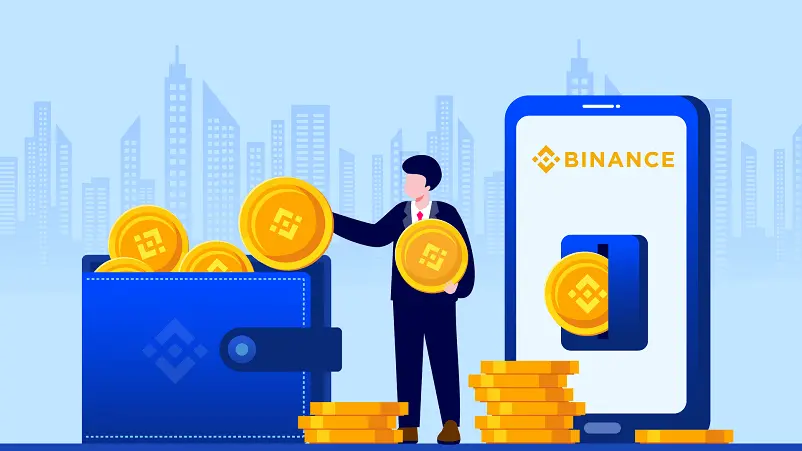 Binance coin price has been shrunk by 0.65% in the last 24 hours, and its value has been below $14 for the whole day. As per the current trend and the ongoing market condition, it may face hurdles at $14 in the upcoming hours.
BNB coin continued to trade with moderate bullish influence. After hitting a low at $9 mark on March 13, Binance Coin registered stable upside movement; however, it faced hurdles above $12 mark.
Binance Coin Price Analysis
Yesterday BNB/USD started trading at $13.80, and in the next 1 hour and 47 minutes, the price was swelled by 1.41% and touched the highest point of the day at $13.99. It was followed by a 4.34% decline that cost $0.60 over the next 15 hours and 34 minutes. However, the price of Binance Coin couldn't stay at this low for long and started recovery.
By 00:52 UTC, the currency was pumped up by 3.27% value and added $0.43. The last swing occurred between 00:52 & 02:42 UTC, and in this 1 hour and 50 minutes, the BNB coin price reached $13.64 from $13.82. At the time of writing this an analysis, the currency recovered slightly and reached $13.71 with having support from daily MAs, namely 20 & 50-day.
Its RSI is around 57.83 points, and it is slowly marching towards a healthy level of subscription. As per the current movement, the Binance Coin may test the next resistance at $13.97 in the next few hours.
Resistance and Support Levels
R1: 13.97, R2: $14.22 and R3: $14.47
S1: 13.47, S2: $13.22 and S3: 12.97