Monero News
Monero is on Recovery Spree; Reclaims the $36 Price Level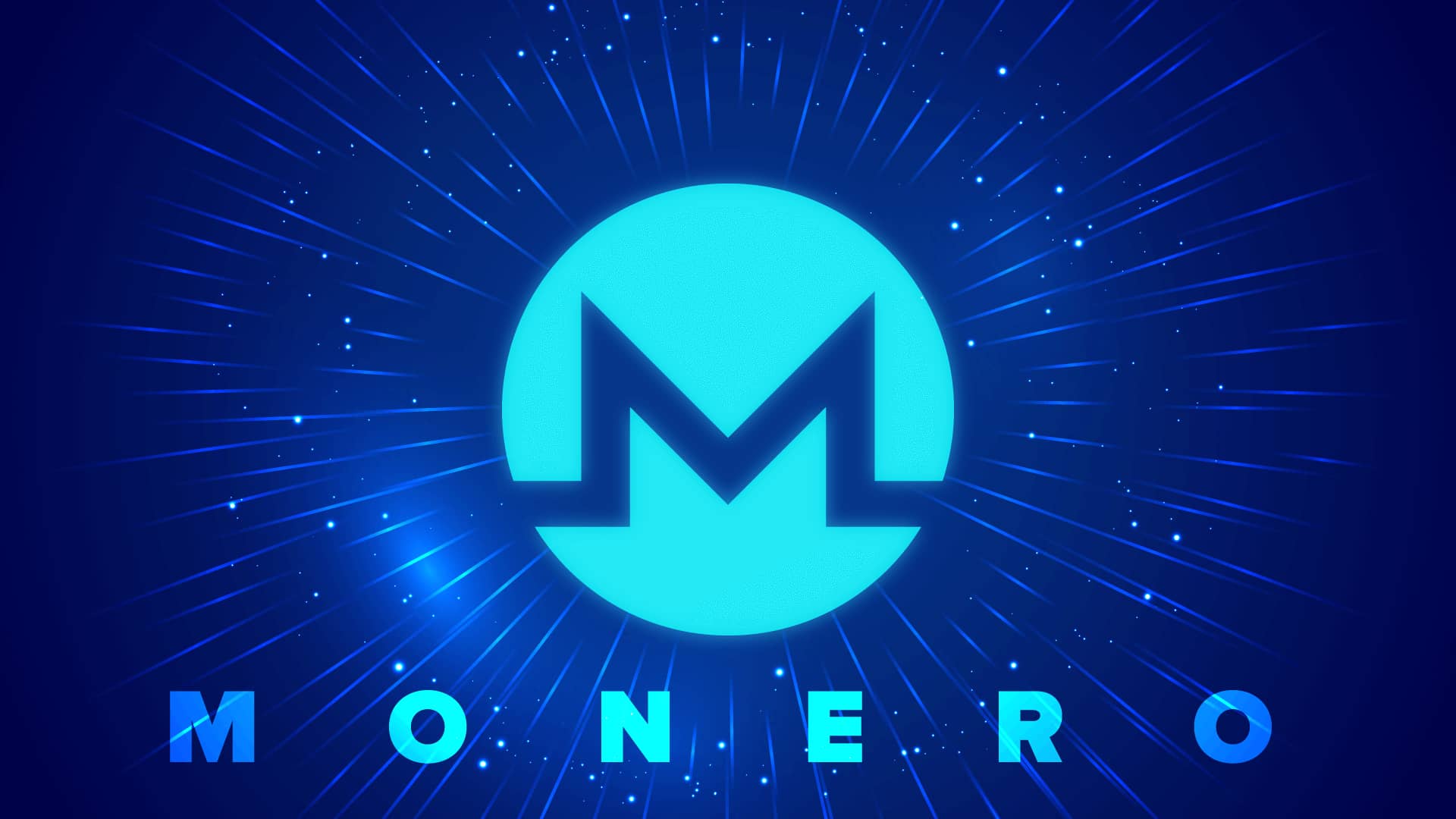 The crypto market has been reflecting moderate price movements for a couple of days. The same is likely to remain intact for the upcoming days. Most of the cryptocurrencies along with Monero are suffering due to the recent market crash. The traders are recommended to keep calm and wait for a while.
Monero Price Analysis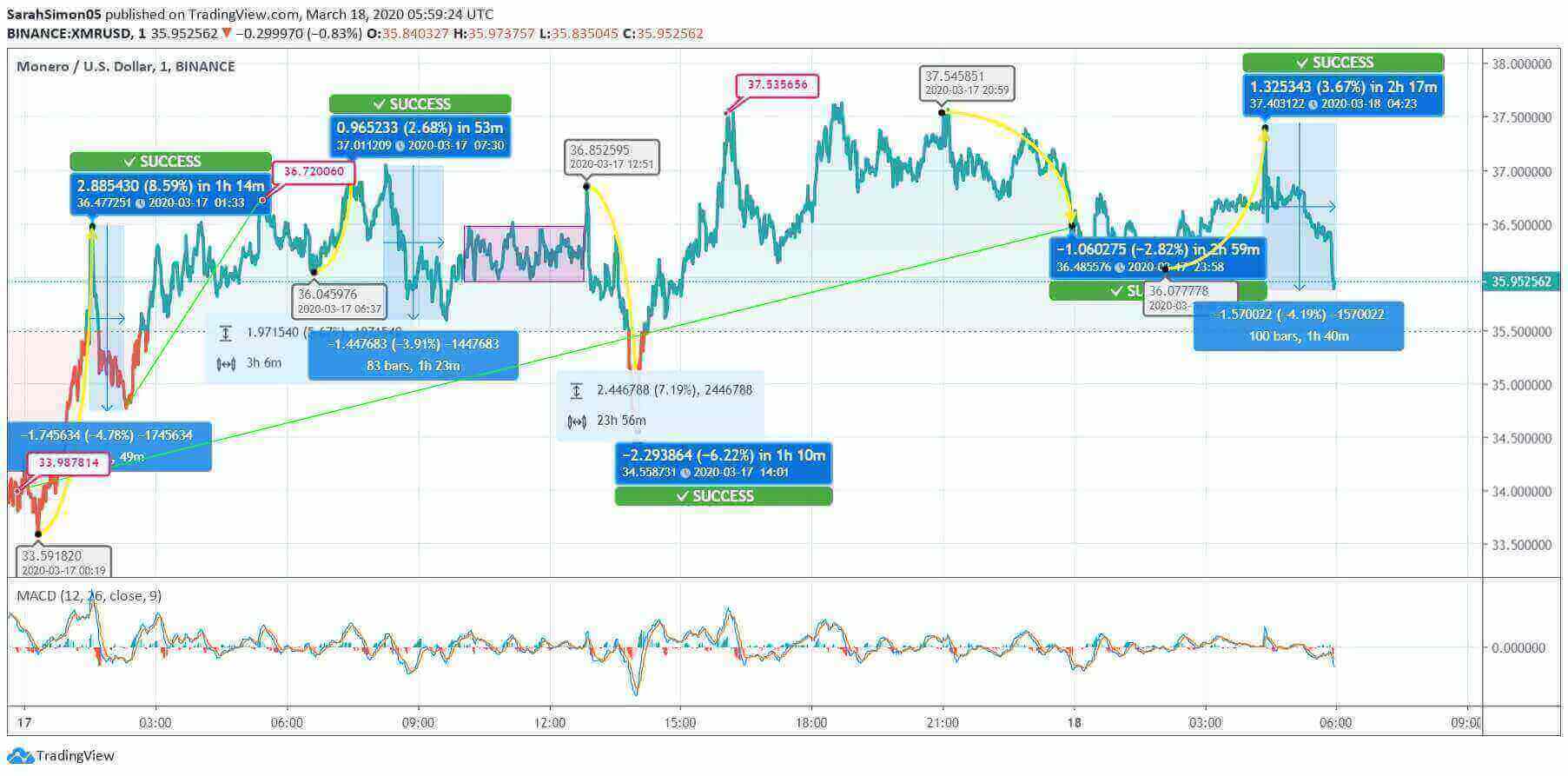 Yesterday, XMR coin started dealing at $33.98, and within the first 30 minutes, the price dribbled to $33.59. The price immediately recovered to $36.47 in the next 1 hour and 33 minutes by a steep hike of 8.59%. The currency couldn't hold itself at the same level and dropped to $34.77. After this fall, the improvement stroked again, and by 05:22 UTC, Monero's price reached $36.72, and then, the price escalated to $37.01 from $36.04 by a moderate hike. The coin revisited the same level within 30 minutes but was followed by the pullback pressure. Later, the XMR price fell to $35.56 and later recovered to $36.18 and locked itself at the same.
With a slight spike to $36.85, the currency faced a sharp decline to $34.55 by 6.22% fall. Then, Monero's price improved to $37.54 and remained around the same level for some time with few price pick-ups and drops. The closing hours of the day brought the XMR price to $36.48 by 2.82%. The intraday movement of the coin reflected the progression of a 7.19% escalation in the price. Today, the coin started with a sluggish movement around $36. At 02:00 UTC, the price escalated to $37.40 by 3.67% hike but couldn't hold for a while and slipped by 4.19% and touched $35.8.
At the time of writing this piece, Monero was trading at $35.95, and as per the current movement, it may find its next support around $33. However, if it reverses the trend, XMR coin might reach to the next resistance level at $36.s