Blockchain News
MERCE Integrates Chainlink VRF for Provably Fair NFT Distribution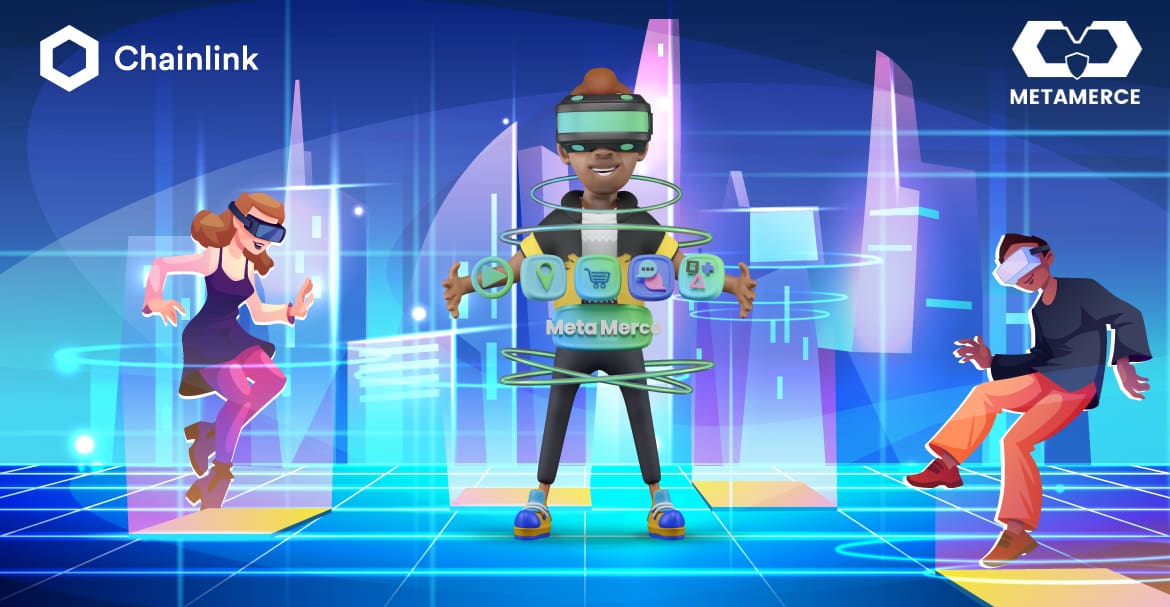 MERCE recently announced a strategic partnership with an industry-leading Oracle solution provider, Chainlink. The collaboration will see MERCE integrating Chainlik VRF (Verifiable Random Function) on the BNB Chain mainnet.
With the integration, MERCE will access an auditable and tamperproof source of randomness to facilitate a provably fair distribution of its NFTs. MetaMerce is an innovative digital city designed for shopping, music composition, entertainment, chatting, 3D gaming, and content creation.
It allows merchants to add stores where users can pay using crypto. It also proposes an in-built NFT marketplace where users can buy digital NFT art or a physical representation for ownership rights. Since such transactions required a fair NFT distribution process, MERCE had to be extremely careful.
Random Number Generators for smart contracts need multiple security considerations to restrict manipulation and maintain system integrity. For example, validators and miners can misuse RNG solutions from blockchain-based data. At the same time, off-chain APIs are not transparent, keeping users from verifying the process's integrity.
The platform eventually turned to Chainlink for a secure RNG, given its leading academic research, which is also supported by an oracle network. Besides this, the solution is secured through on-chain cryptographic verification, proving the randomness of every number supplied.
Chainlink VRF combines block data that stays unknown even when the request is created using the oracle's pre-committed private key to release a cryptographic proof and a random number. 
This process will be used to help MERCE smart contract accept a random number input with cryptographic proof. This proof can only be generated when the process is tamper-free. It will allow users to access verifiable and automated assurances on-chain that the NFT distribution is fair and untampered by the MERCE team, the oracle, or outside entities.
The MetaMerce Founder also talked about the recent development. The founder stated that the fair distribution of NFTs inspired user confidence and encouraged them to constant engagement. Chainlink VRF will help MERCE to access provably fair random numbers to maintain the core values of blockchain – fairness and transparency.