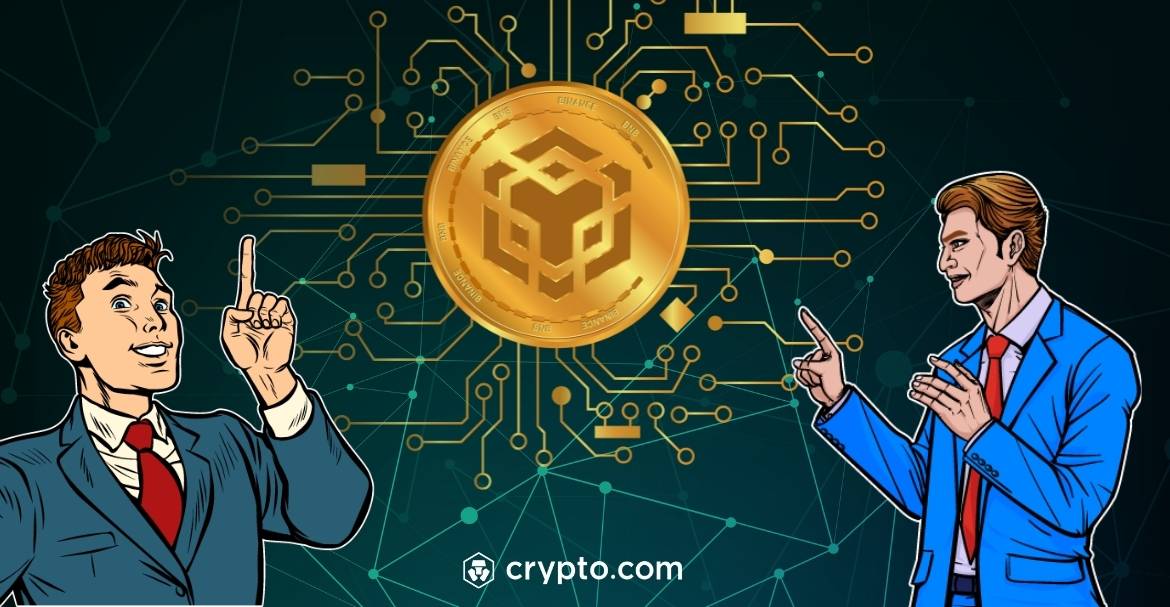 Crypto.com recently announced support for the upcoming Beacon Chain hard fork and network upgrade. The upgrade, scheduled for September 2 at 5:00 UTC, will be supported by the Crypto.com exchange platform and mobile app.
Crypto.com will impose temporary transfer restrictions during the upgrade through the BEP2 Network. While Beacon Chain has announced a specific time for the upgrade, users should also look out for its block height to better grasp the situation.
The network has announced that the hard fork upgrade will be achieved at 264,000,000 block height. Based on this calculation, the timing for the upgrade is estimated to be between 5:00 to 6:00 PM UTC on September 2, 2022.
Crypto.com will maintain utmost security during the upgrade by suspending deposits and withdrawals conducted through the Binance Chain Beacon Mainnet. The process will be automatically triggered at 5:00 PM UTC, ensuring users do not face troubles with their funds.
The hard fork and network upgrade will not affect token trading on the BEP2 network. Crypto.com has assured users to keep a close eye on the situation on its exchange platform and app. The platform will accept deposits and withdrawals after Beacon Chain is stable.
In the official post shared on Crypto.com's website, the platform has asked users to use status.crypto.com to access the latest updates on the situation. While undertaking a hard fork and network upgrade can be troublesome, Crypto.com users are not worried about the development.
The platform recently concluded the Arbitrum network upgrade, which succeeded. On several previous occasions, Crypto.com has showcased its capability of maintaining seamless interaction and operability. The upgrade is expected to improve Beacon Chain's functionality on Crypto.com and similar platforms.