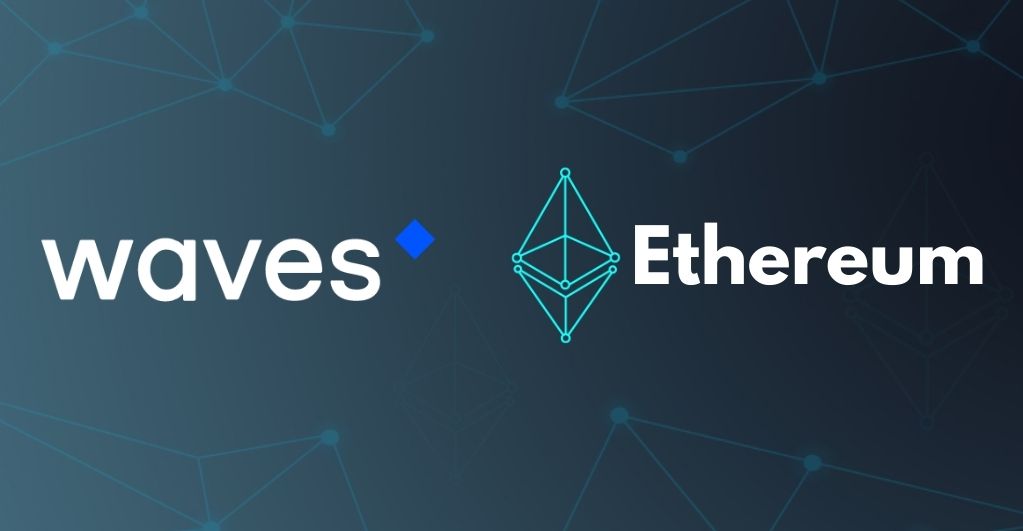 Heralding a new era of interoperability, Waves has announced that its native tokens, WAVE tokens, will now be available on the Ethereum blockchain. This essentially means that ERC-20 users can now access WAVES tokens as a part of this new collaboration. In the domain of blockchains, this experience of having enhanced interoperability is beneficial for the wider adoption of tokens, and therefore, this union can be easily considered as one of the most important developments in the context of communities of both Waves and Ethereum ecosystems.
Finer Details
According to this new collaboration, Waves users will access a range of decentralized applications, including the ones related to decentralized finance and exchanges. This will not only bring more convenience to users but also allows for wider adoption of cryptocurrency and blockchain technology. On the other hand, the community member of the Ethereum Blockchain will gain seamless access to WAVES tokens due to this deal.
The specific gateway launched for this transition is on the client interface of Waves.Exchange. Users will have to pay a withdrawal fee of 2 WAVES, although, in terms of deposit fee, 0 WAVES will be charged. The procedure to issue ERC20 WAVES requires locking one WAVES on the blockchain of WAVES.
Conclusion
Given that Ethereum happens to be the dominant position as one of the leading decentralized applications and users, this coming together will open up new avenues of growth and opportunities for both ecosystems. The new gateway will utilize the services of Gravity for its operations. In sum, cryptocurrency experts and analysts are quite upbeat about this new association and hope that this will help bring organic growth to the sector while bringing more opportunities for both communities and allied stakeholders.