Blockchain News
Mark Karpeles Plans to Start a New Blockchain Business in Japan; Aim to 'Make Japan Blockchain Leader'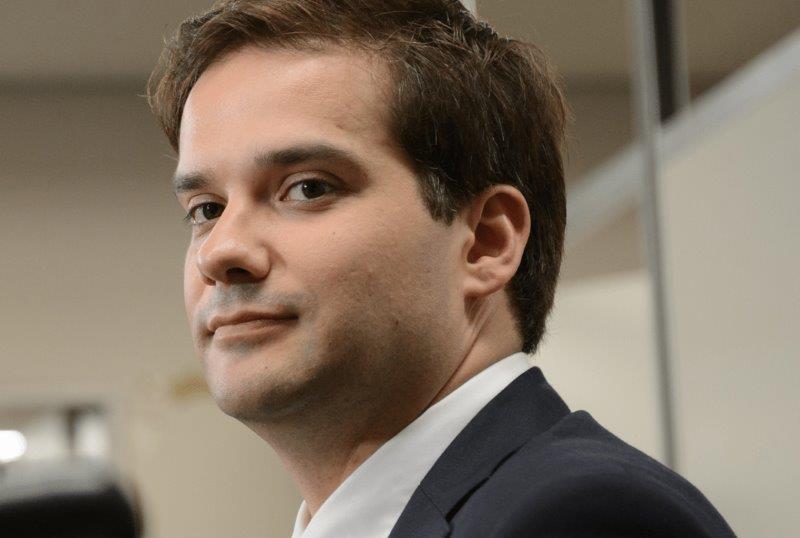 Mt. Gox- Bitcoin cryptocurrency exchange collapsed completely due to numerous hacks. Due to which, Mt. Gox exchange CEO, Mark Karpeles was detained in Japan. He is convicted for data manipulation and has appealed against it in the court with regards to the legal hearings of Mt. Gox exchange.
Now, Mark Karpeles has a new plan in his mind, wants to develop a new blockchain business in Japan. The new plan was informed to the Associated Press (AP) on June 5th, 2019.
The information presented before the press was very few. However, AP mentioned that Mark Karpeles intends to use the 'same computer technology' for the new project that landed him into legal trouble.
As per the AP, Mark Karpeles, a 34-year Frenchman intend to make Japan the Blockchain technology leader.
At the time when Mt. Gox was disturbed, he revealed about his plan. However, prosecutors of Japan had initially ordered Karpeles to serve ten years in prison because he was found guilty for fraud. He manages to escape from these charges. Later in March 2019, finally he was free from all the fraud allegations and embezzlement.
He was convicted for electronic data manipulation and received two and a half years suspension punishment, to which the lawyers of Kapeles are fighting against it.  In the previous month, it was reported that Karpeles continuously challenged his innocence for the six-year legal failure of the exchange.
According to reports, back in 2013, Mt. Gox exchange, noticed biotin of worth 850,000 were missing, and most of them doubted Karpeles for this due to his security and getting involved with user money.
As a part of the recovery process, in 2018, Karpeles officially mentioned that because of exchange rate volatility he is not ready to take the 'glut' of $160,000 coins ever since the users lost their money.
I am not interested in this billion dollar, and I don't want them, he stated at Reddit AMA session.
"From day one, I never expect to receive anything from this bankruptcy. The fact that today this is a possibility is an aberration, and I believe it is my responsibility to make sure it doesn't happen."
He was arrested in 2015 and nearly detained for 11 months. Although, he received a suspension sentence, indicates that Karpeles is not spending jail time.
Nobusasu Ogata is defending Karpeles case in the court and says that the court sentencing indicates a high level of legal doubts with regards to cryptocurrency crime.
Cryptocurrency Expanding in Japan
It will be interesting to know the type of project Karpeles will offer to Japan. According to reports, the local exchanges of Japan are currently flourishing despite having strict licensing and monitoring by regulators. Japan is implementing strict regulation in order to ensure consumer trust is not violated and doesn't happen.
The cryptocurrency exchanges have managed to get support from global companies, including Yahoo! Japan. Yahoo! Japan on May 30th acquired a crypto exchange named Tao Tao. Earlier to this, another Japanese Blockchain fund mentioned that it would invest $200 million into a crypto exchange firm of South Korea Bithumb.