Cryptocurrency News
Israeli Supreme Court Rules in Favor of Crypto Exchange; Advice Bank Not to Close Account of Crypto Exchange Firm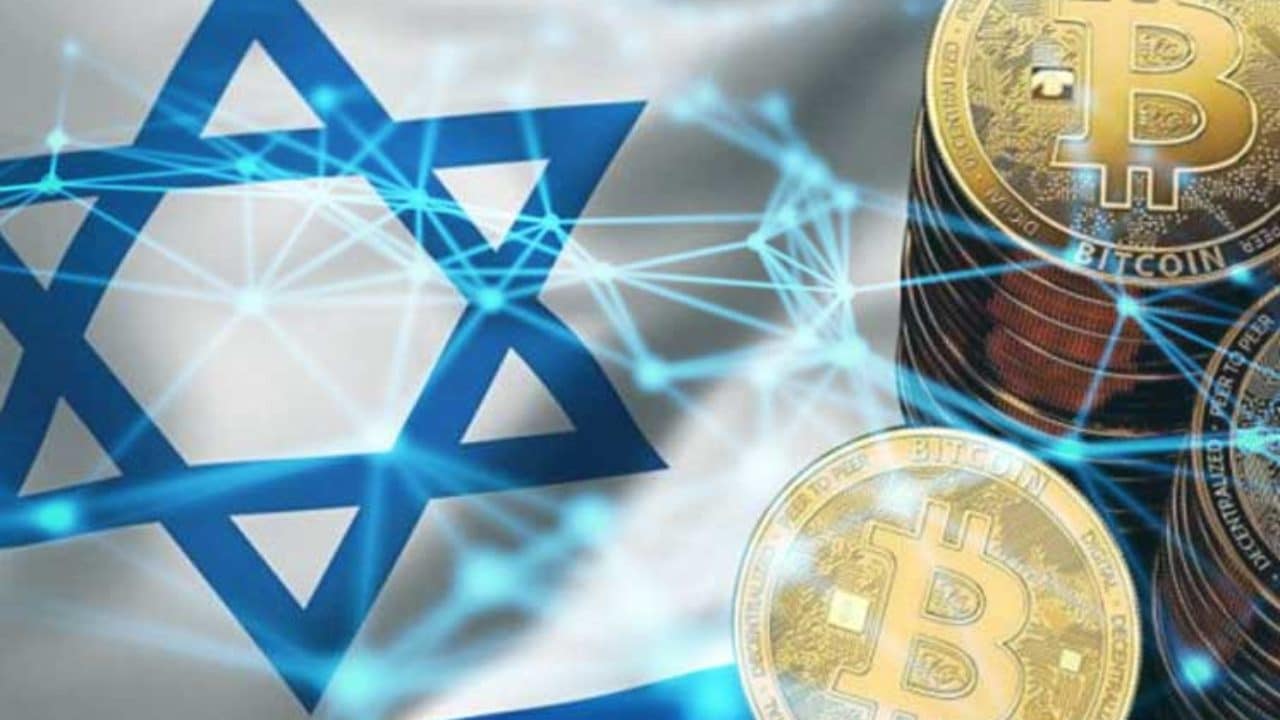 Bits of Gold, the cryptocurrency exchange should thank the Israeli Supreme Court for its intervention in the case for helping the firm in its appeal. The Bits of Gold headquartered at Tel Aviv can now continue to maintain an account with Leumi Bank. The Supreme Court requested the bank to agree to the petition of Bits of Gold. The appeal of the exchange firm was against the closing of its bank account with Bank Leumi. The two-way settlement agreement was reached, and the judges verified it on Monday, during the ruling.
Three Supreme Court judges were looking over the case and mentioned that the cryptocurrency exchange could carry its operations with the digital coins unless any future regulations are not issued.
Bits of Gold, cryptocurrency exchange responded to the ruling of Supreme Court and informed a local media source that the Supreme Court verdict is a huge achievement for the company and also for the virtual currency community. The bank was against the appeal of the exchange, and the Supreme Court stepped in, ordered the bank to allow the firm to control its account. The main operations of the exchange are all related to virtual coins. Further, the CEO of Bits of Gold, Yuval Roash stated that we had worked hard to establish a firm that fulfills the requirements of regulatory in a new industry and that work has finally paid us back.  We tried to prove the Supreme Court that we deserve the banking system trust and that one step of Bank Leumi in closing our bank accounts was not right.
Bits of Gold vs. Leumi Saga in Court:
Back in 2015, Bank Leumi considered closing the bank account of Bits of Gold.  In order to defend its stand and to respond to the decision of the bank, the cryptocurrency exchange moved to the courts for many years and continued working.

After two years, in 2017, The District Court of Tel Aviv permitted the bank to impose a ban on the cryptocurrency exchange firm Bits of Gold from performing bitcoin trading. This verdict of the District court was unpleasing for the exchange, and the crypto exchange firm decided to appeal this verdict in the Israeli Supreme Court, the Supreme Court then issued a temporary order.

The exchange firm received some relief in 2018 when the Supreme Court directed that the crypto exchange firm can continue to operate with its account till a final verdict over the entire case is not issued.

The Bank Leumi stated over the settlement case with the crypto exchange firm that it holds the right to verify every action in its account and have the right to take necessary steps to reduce the risks over the activity of the firm.

The recent news indicated that the bank could not discriminate companies, especially that offer services related to cryptocurrency and that too without any reason. This does not by any way signal that Bank Leumi is free to welcome this type of incidence.


Warning: sprintf(): Too few arguments in /home/lawyerm9/public_html/coinnewsspan.com/wp-content/themes/deus/functions/images.php on line 269