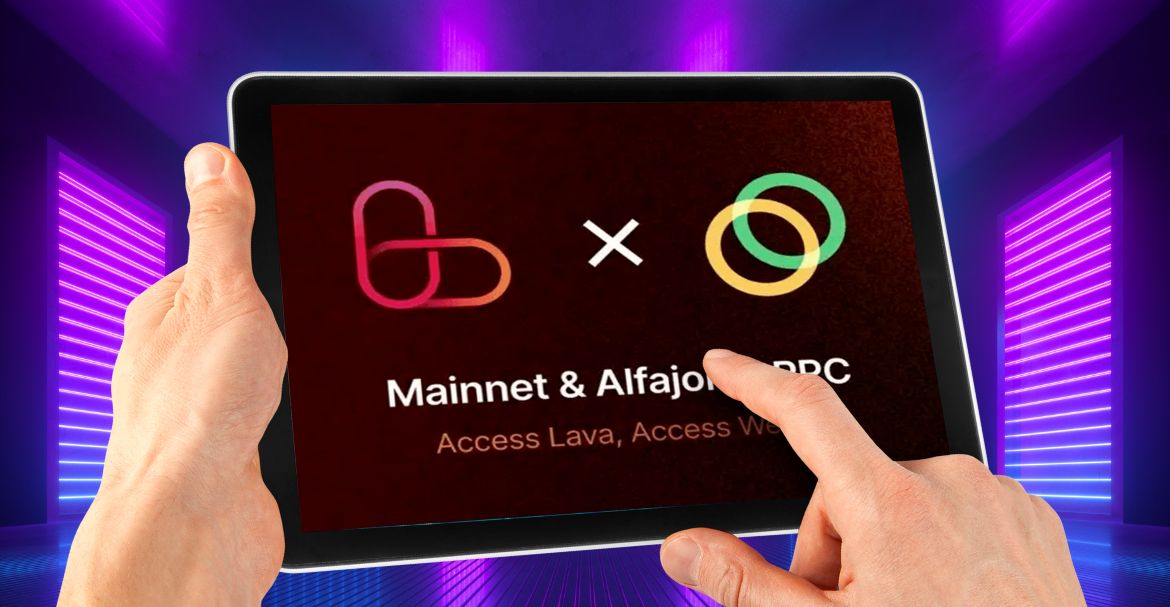 Lava Network's testnet is now all set to support Celo Mainnet and Alfajores RPC following the success of the #BuildWithCelo Hackathon, where Celo rendered support. Earlier in the day, Lava was actively involved in the backing of Celo builders. It happened to have been a segment of the initiative, #BuildWithCelo Hackathon.
Following this, and in the present time, the Lava Network's testnet is providing complete backing where the Celo Mainnet and also Alfajores RPC are concerned. Lava, in turn, paves the way for making it more convenient, where all of the connected developers are concerned, to successfully build permissionless, private, and dependable apps, adequately answering all capability issues. 
The highlighting feature, however, is that just about anyone and everyone with a mobile phone handset can connect with it. Where the Celo ecosystem is concerned, it entails a decentralized, proof-of-stake blockchain technology stack. It also has the Celo indigenous token and various Mento stable assets, like cUSD, cEUR, and create. This allows all users to effectively utilize digital assets as currency.
Under the present scenario, the open-source Celo mainnet is backing over the figure of one thousand projects, which have been built by various creators and developers based in all parts of the globe. 
Where the Lava Network is concerned, it happens to be an open market in the case of blockchain RPC. It is engaged in the boosting of accountable and decentralized connectivity to Web3. The upgradeable network of decentralized RPC node providers makes data available to users who need access to any blockchain state.
In the present scenario, Lava's testnet can be utilized by applications to gain a seamless connection with data from Celo. The utilization of an RPC endpoint can achieve this. These RPC endpoints, which Lava boosts, provide developers with access to data available with Celo mainnet and Alfajores. In this case, they do not require their own Celo node.