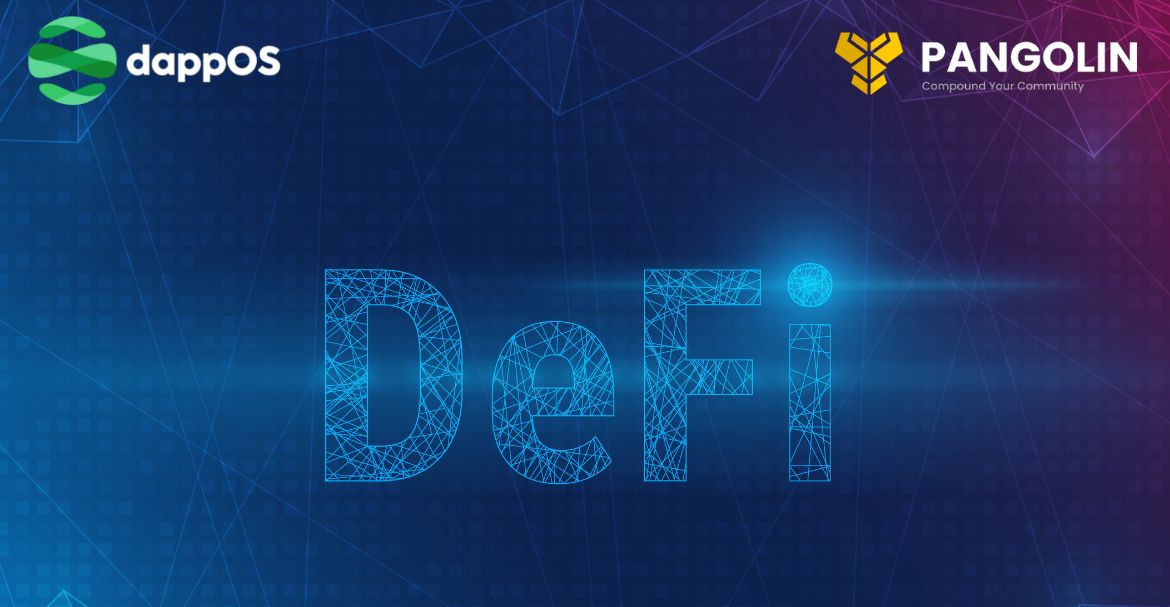 dappOS was pleased to make its official announcement that it has gone ahead and formed an exclusive partnership with Pangolin. On its part, Pangolin happens to be a multichain decentralized exchange. The aim and intention behind this joining of hands are to be able to create an absolutely new-age experience for users based on the dappOS Web3 operating system. Further, the partnership will help in the lessening of obstacles, where connecting with Pangolin's DeFi functions is concerned, for all of the inclined investors. This will also cover such activities as farming, pooling, swapping, staking, and other similar ones.
On its part, the entity Pangolin happens to be a community-boosted decentralized exchange, which is capable of quick settlements, having very less transaction-related fees, and a proper disbursement method. The entity also provides the opportunity for maximizing yield. The highlighting factor remains that it has been instrumental in paving the way to create a trading volume that surpasses the figure of $15 billion since its inception. Some of the prime features of Pangolin are swaps, limit orders, farming, airdrops, SuperFarms, and many others. In the case of users, they are in the position of purchasing utility tokens with the utilization of their debit and credit cards. They are also able to keep track of their portfolio, coupled with the option of voting on proposals with governance tokens.
dappOS, on the other hand, is actively engaged in the upgradation of the overall Web3 facilities. This is achieved by working effectively on the dApps, in order to make them as simple to use as in the case of mobile apps. Through this, general users are able to bypass troublesome issues such as Web3 wallet setup, gas token buying, and the bridging of tokens carried out between one blockchain and another. In the words of the Ecosystem lead at dappOS, Darren Mayberry, it has been Pangolin's aim and goal to build a chain-agnostic exchange.
However, this is done by the utilization of blockchains that have very less transaction fees and, at the same time, much more speed where the transactions are concerned. In his opinion, they form a formidable team as Pangolin helps in quickening the process for liquidity providers and lessening the overall cost; dappOS, on the other hand, makes the process more simple and also ensures DeFi is seamless and intuitive over chains. Therefore, he strongly feels they together will prove to be beneficial for Web3, in the case of really democratic decentralized finance.