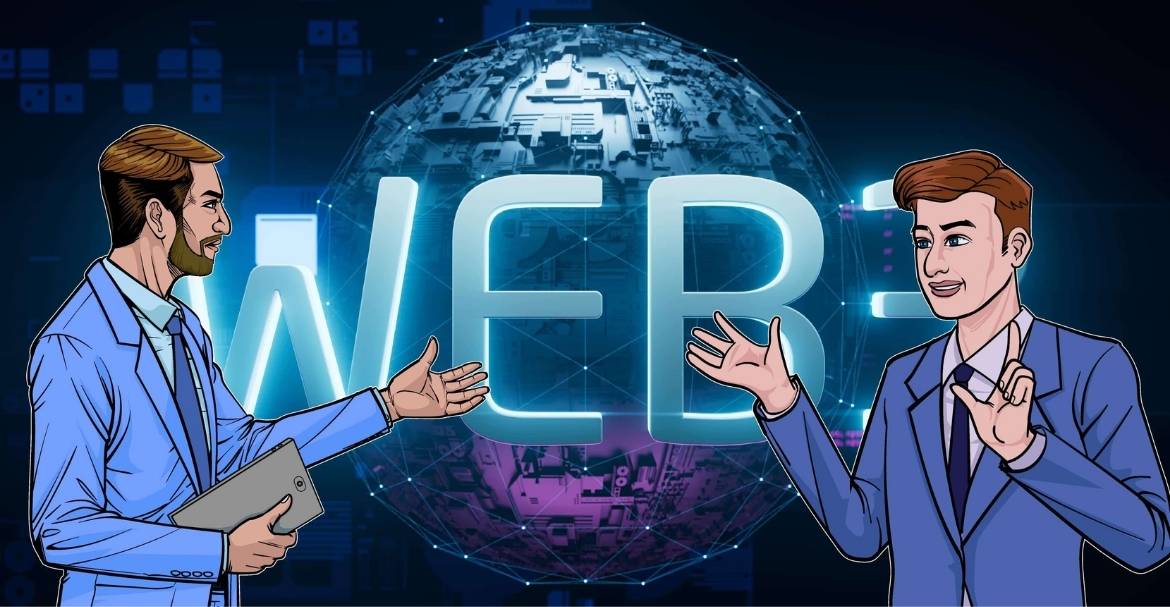 KuCoin Labs recently announced its partnership with Magic Square on Twitter on 4 July 2022. This partnership with Magic Square will allow KuCoin Labs to explore additional Web 3.0 opportunities and offer more solutions to its users. 
KuCoin Labs is an incubation and investment program that has introduced a group of cryptocurrency experts for in-depth analysis, incubation, market research, and investment in the digital industry. KuCoin Labs has been diversifying its investments into different early-stage projects that help builders attain sustainable success and growth in the decentralized world.
Magic Square is the first web 3.0 solution in the world that serves to simplify cryptocurrency and conceptualize the working of the App Store with DAO mechanisms that are already inbuilt to create an extremely accessible and secure environment for the dApps or decentralized apps, NFTs, CeDeFi, games and many more all under a single umbrella. 
The partnership with Magic Square will allow KuCoin Labs users to enjoy integrated decentralized finance solutions for profitability and convenience within a single app. With the DeFi Bundles of Magic Square, users can trade and stake their cryptocurrencies to the maximum potential across various networks and on any blockchain. 
KuCoin Labs users will be able to participate in the Magic Square community and get a chance to earn SQR tokens.