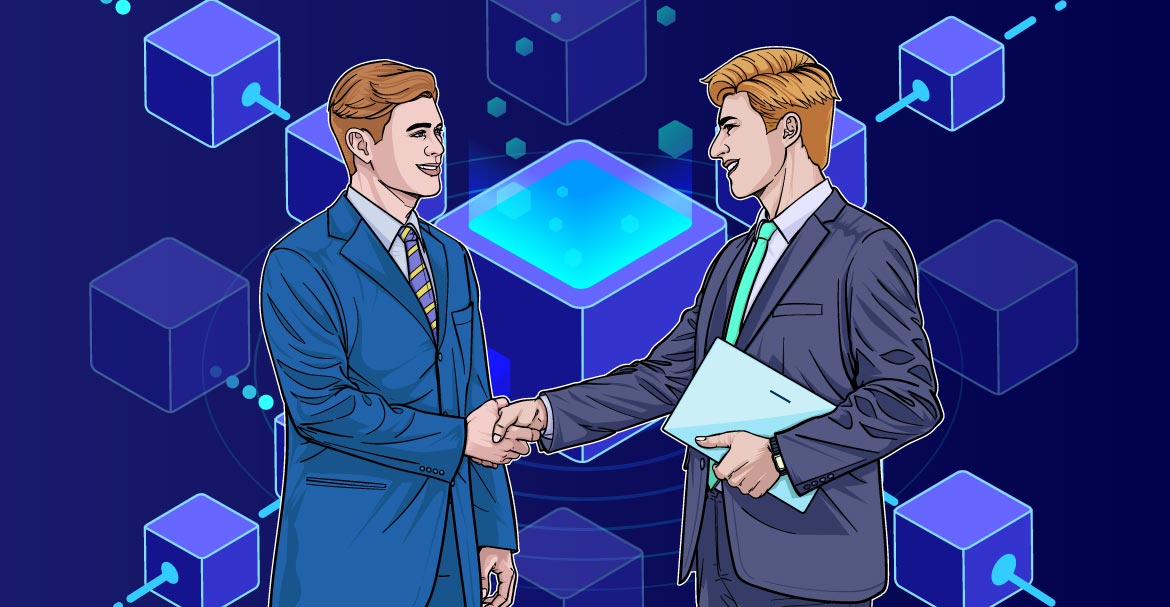 Athos Finance published a blog post to announce its strategic partnership with Nomad with an aim to cross-chain bridge $LINE from Ethereum and BNB Chain onto Moonbeam. The move will benefit the holders of $LINA, users of Athos Finance, and expand the ecosystem of Moonbeam by increasing its reach to more users.
A lot of belief rides on the strategic partnership with the next few months being crucial. The bridging is scheduled to be implemented in a phased manner. The Ethereum <> Moonbeam bridge is expected to be set up by the early fourth quarter of 2022 while BNB Chain <> Moonbeam bridge would be released shortly after the Ethereum<> Moonbeam bridge has been set up.
There is a lot that lies in the future with inter-chain bridging being only the first step. The ultimate goal is to go multi-collateral for Athos Finance.
As per latest finance news, more projects are expected to get on board in the time to come with the intention of enhancing the brand across the decentralized finance space. Noman is an optimistic interoperability protocol whose founding team has tons of experience in the said segment. Athos Finance looks to leverage that experience and evenly spread the benefits across both sides.
The goal of Nomad is to focus on security and trust-minimized interoperability solutions with a prime eye set on keeping the operations as simple as possible. Its founding team gains the required experience by enabling a seamless messaging service across different blockchains. It is coupled with a secure cross-chain infrastructure for secure interaction.
Nomad is an economical solution with a lower gas fee applicable to the users. The sleek design supports the economic operation that requires no header verification. The technology that is deployed is similar to Optimistic Roll-Ups, enabling public verification and participation of almost the entire community.
Decentralized applications, in a way, depend on its success to bring the next wave in the industry. Liquidity would be possible and more seamless once the required interoperability has been duly met.
Athos Finance, in the blog post, expressed its support for Nomad's vision by understanding the importance of interoperability. Athos Finance has termed the release of BNB Chain <> Moonbeam bridge and Ethereum <> Moonbeam bridge as a key stepping stone to its success.
Athos Finance provides users with on-chain price exposure through synthetic assets with infinite liquidity and no slippage. It is the first decentralized delta-one protocol on Moonbeam.
Two key features of Athos Finance are:-
Building SathUSD by staking on-chain assets like $ATH; and,
Facilitating transactions to earn rewards by securing the protocol.
Other objectives to be fulfilled in the third quarter of 2022 include;
The introduction of a multi-collateral debt pool for $wETH, $GLMR, & $Wbtc; and,
Releasing Athos Wallet to stake $athUSD and LP rewards.
More developments are awaited from the strategic partnership with Nomad. These developments will be shared later by Athos Finance as both proceed to implement the cross-chain $LINA bridge.