IOTA News
IOTA (MIOTA) Price Paces Up to Recovery Bulls Slowly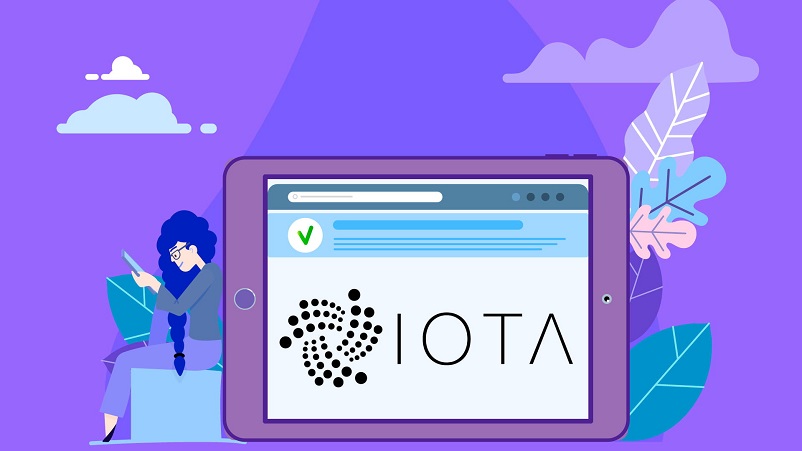 IOTA coin may see some crazy spike in its number of investors soon as a decentralized social media framework named SOCIETY2 has recently decided to come up with an IOTA-based social network, where users can control their privacy and content ownership. This update is surely going to attract content creators towards IOTA to a certain extent.
IOTA Price Analysis
The YTD chart looks mildly bullish; full recovery is way far
Here, despite the fact that the full recovery is nowhere near to imminent, the coin surely holds an optimistic outlook. The IOTA price is heading upwards and has reached a bit above where it started trading this year.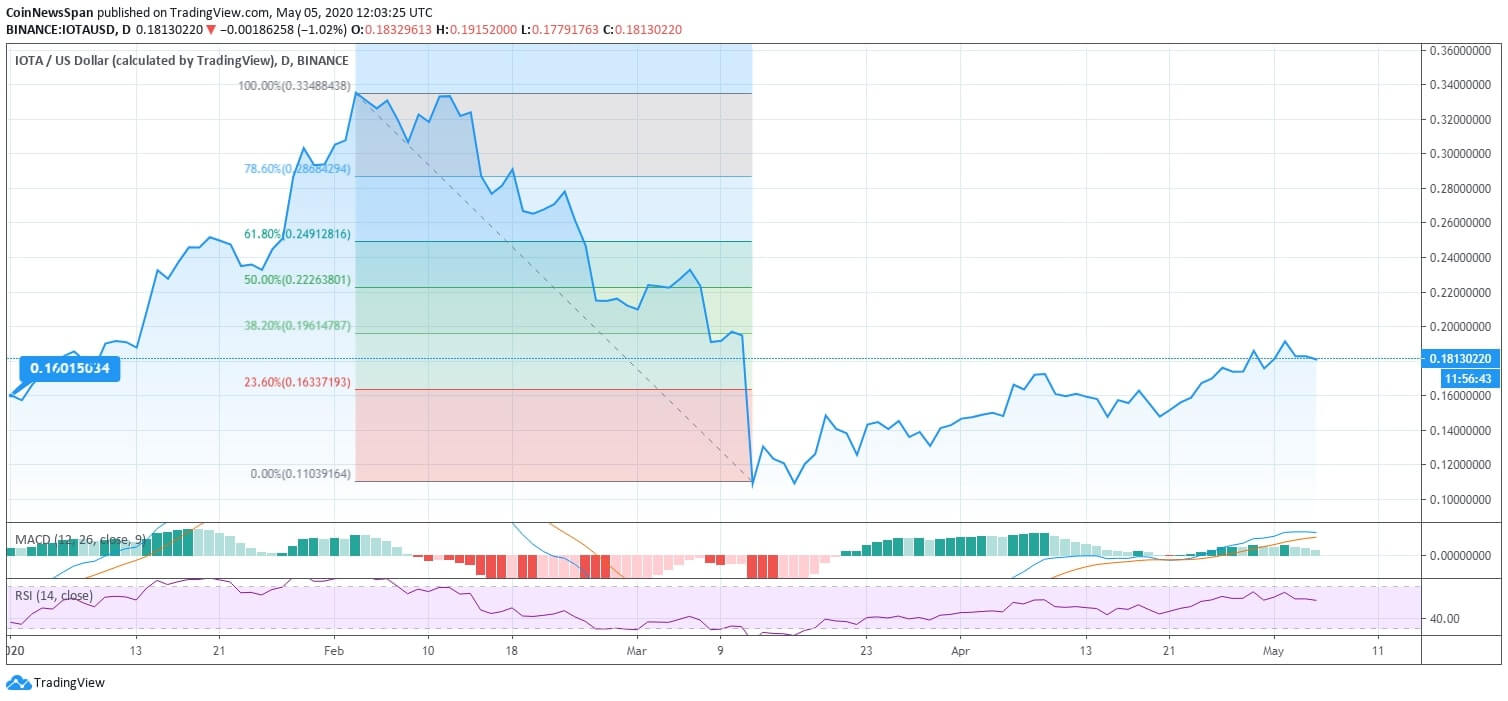 IOTA holds a support level at $0.10; Fib levels above 61.80% pose as resistance levels
Just like the rest of the market, the currency had seen a very gloomy month of March. Due to the still ongoing pandemic, the market saw crashing bearishness. IOTA price, at the time, had bottomed even below $0.12. The coin had finally found a support level at $0.10 before it rose gradually.
The coin has spent more than a month while recovering from the mentioned price loss. And still, it is way below the 38.20% fib level. This clearly shows how the market is under bearish pressure.
Here, the technical indicators of the IOTA coin are in the bullish zone despite vulnerability towards volatility. The MACD indicator is in the positive zone while noting a stable RSI.