IOTA News
IOTA (MIOTA) Persists Uptrend; Resistance Seems Imminent Around $0.177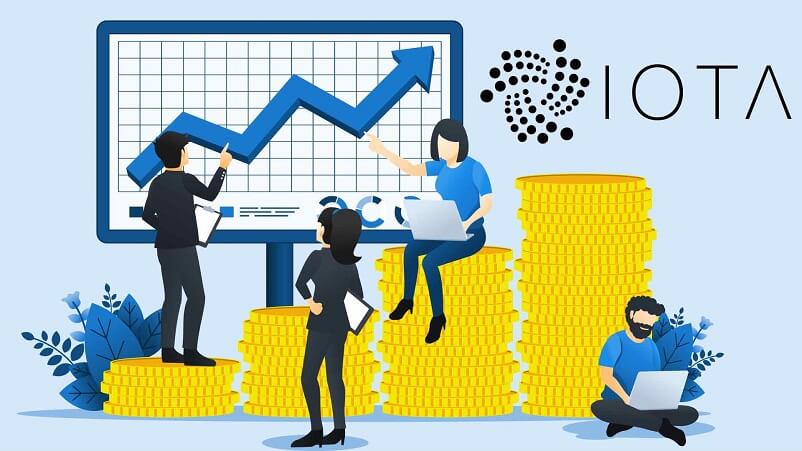 Since the beginning of the ongoing month, IOTA trades with upside momentum. However, in the said timeframe, it faced hefty price fluctuations, but over the last seven days, it marked a steady upside movement, and the price has been escalated by 15.23%. The value has gone as high as $0.174523, and the currency persists a week-long up-trendline, and there are no strong reasons as of now for IOTA to step back. The medium-term outlook seems bullish for the coin now.
IOTA Price Analysis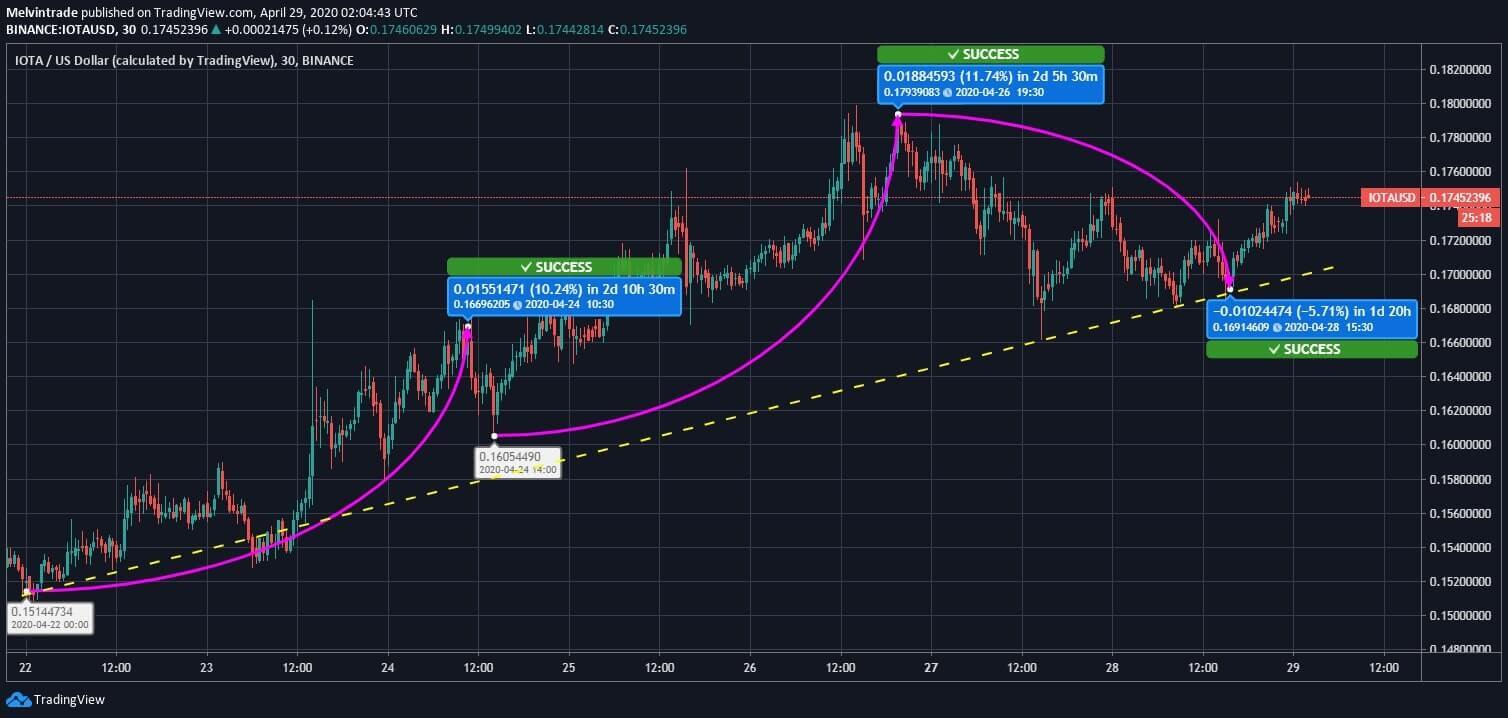 IOTA coin was being traded at $0.151447 on April 22, and over the next two days, the price was up by a huge hike of 10.24%, and it touched $0.1669. Then, the currency faced pullback, and then, it marked a sharp bullish move, which took the IOTA price to $0.179390 by 11.74% hike on April 26. However, after hitting $0.1793, the currency again faced a moderate fall, but it managed to hold the bullish influence. Yesterday, IOTA price touched $0.1691 after registering a 5.71% loss.
Further, it again reflected upward momentum and traded to $0.17452. IOTA's growth story has just begun, and it is likely to drag the bullish ride of the last seven days to few more weeks. The next resistance point for IOTA currency seems possible around $0.177. However, due to volatility, if the currency faced rejection and traded downwards, it may find support around $0.171.