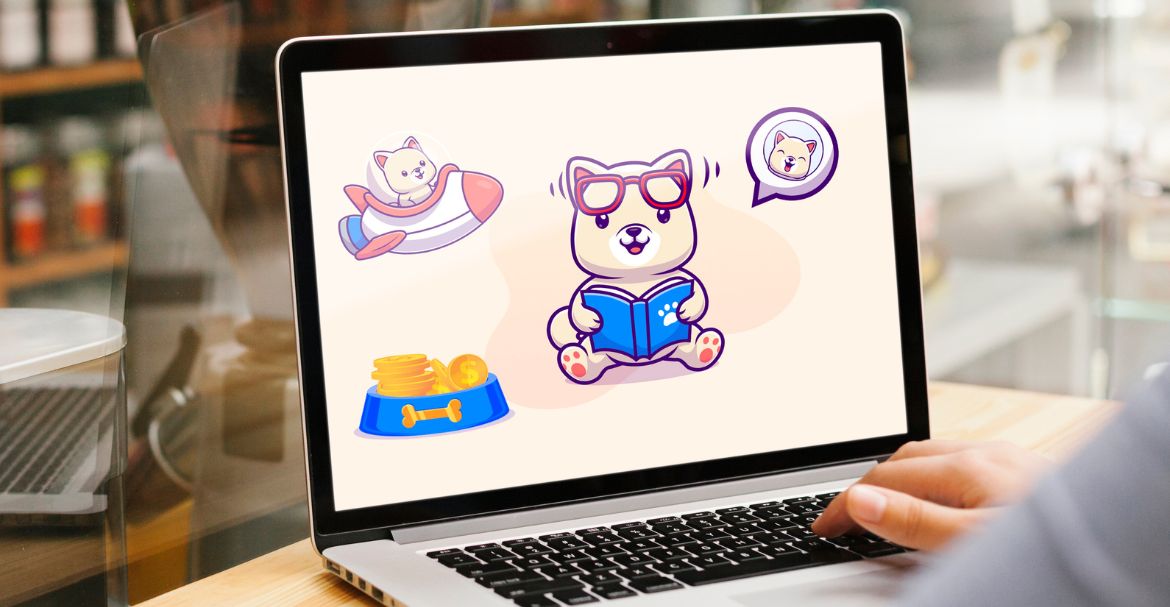 Kishu Inu's arrival at the Guarda wallet for exchanging was announced on June 27 via a Twitter post. Using Kishu Inu is simple, and users can swap them for Ethereum and other supported tokens. Having Kishu Inu on Guarda, thanks to being one of the most trending meme-coins in the current market, also brings several benefits and rewards.
Following in the footsteps of Dogecoin and Shiba Inu, Kishu Inu has become the most hyped coin of recent times. With the "Kishu" dog as its mascot, the canine coin has been in discussions all over the crypto space. Despite having the dog theme, Kishu Inu comes with bigger and more innovative dreams for the future.
Currently, the little dog is hoping to provide long-standing real-world value to the currency to stabilize its current market momentum. The project is owned and run by the community and is being established as a secure and decentralized transactional network.
The recent news from the Guarda Wallet confirmed the listing of Kishu Inu for buying, storing, and, most of all, exchanging. The decision was taken thanks to the record speed at which the token's user base is growing. Launched in April 2021, the token has only been in the for a year but has managed to push up its value and the number of users significantly for a meme-coin.
Guarda announced allowing as many as 10,000 KISHU tokens on the Ethereum Wallets. Instead of buying, users can directly swap their Ethereum tokens for KISHU simply by following a few steps. Although it is possible to buy KISHU, swapping ETH or other tokens will reportedly be more profitable.
Users can download the Guarda Wallet for their Android, iOS, and desktops for free. Once downloaded and ready, you can buy ETH or transfer the tokens from other addresses. Once your ETH is inside, swap it for the trending Kishu Inu tokens for the lowest gas possible.
Users also stand a chance to earn from this new exchange feature for Kishu Inu on the Guarda Wallet. According to the official tweet, the new referral program for Kishu Inu can bring you great benefits and rewards.
Guards Wallet was Launched in 2017 by GUARDACO LDA. This multi-asset wallet allows users to buy, swap, store and exchange digital currencies from over 50 blockchain networks. It is also one of the most accessible crypto wallets with multi-platform support. Also, their Chrome extension helps access your holdings on any website.