Blockchain News
HTC Downsizing its Workforce to Concentrate Resources on Developing Blockchain Phones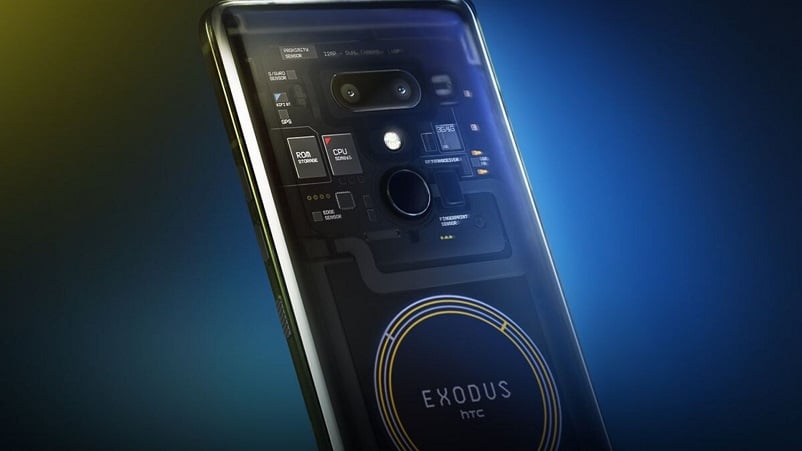 Premier smartphone and hardware manufacturer, HTC recently announced that it would be laying off employees in a bid to cut down expenditure and invest in upcoming projects like blockchain phones. This is the third round of job cuts in the past five years.
The Taiwan based tech firm launched Exodus 1, a mini version of its ambitious Exodus smartphone in October. HTC launched its Exodus 1 at a pre-booking price of 0.15 Bitcoin or 4.78 Ether tokens; it could only be bought using cryptocurrency. In terms of fiat money, the price translates to $960. This was a golden opportunity for all the crypto asset enthusiasts as this was the first-of-its-kind device.
These smartphones are not just devices making use of blockchain network, but they will be functioning as e-wallets for cryptocurrency. The devices initially will be enabled to be used as wallets for users to store, use, and transact their cryptocurrency. It can also be used for the crypto-asset transaction on the exchange. HTC developed its own cryptocurrency wallet Zion so that Exodus 1 could function as a hardware cryptocurrency wallet.
Phil Chen, a decentralized chief officer at HTC, stated in his interview that Exodus 1 is "a completely different device. The Exodus 1 is still available and is hitting our internal targets. We've been delighted with the response."