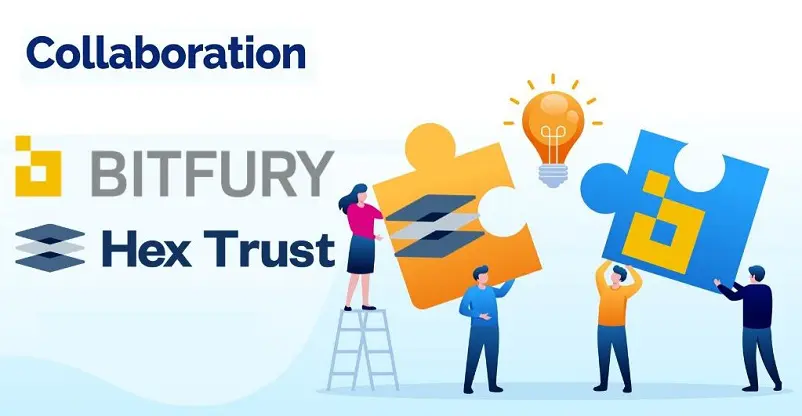 Leading Asian leader in enterprise-grade custody for digital assets Hex Trust has decided to collaborate with Bitfury Group's Crystal Blockchain in a bid to offer digital asset transaction monitoring and AML intelligence. Hex Trust has now decided to work in close coordination with Crystal to boost diligence procedures and enhance compliance for their customers.
According to a report, Hex Trust's custody platform, popularly known as Hex Safe, is planning to integrate with Crystal analytics to offer top-class due diligence and AML compliance procedures. Now all the inbound transactions to Hex Safe are scheduled to be screened by Hex Trust's proprietary AML equipment to offer customizable risk counting for automatic compliance processes. It is worth noting that the AML equipment has been powered by Crystal.
Meanwhile, Hex Trust has now shifted its focus to become completely compliant with the maximum latest regulatory standards that may include 5AMLD and FATF.
Earlier this year in January, IBM and Hex Trust had announced a business alliance for institutional custody for digital assets.
Hex Trust has become a completely licensed and regulated digital asset custodian with operations in Asia and Europe.
Meanwhile, Crystal was established by Bitfury Group's software group. The leading blockchain analyst has in its team, award-winning mathematicians and expert software developers. It uses the latest analytics and data scraping to measure transactions on the blockchain. It is headquartered in Amsterdam.
Alessio Quaglini, CEO at Hex Trust, said,

Alessio Quaglini commented on the latest tie-up with Crystal and said that the alliance makes the correct sense as both the firms share a similar vision, excellence level, and focus. The partnership will ensure that clients of Hex Trust conform to strict global compliance and regulatory measures.
Meanwhile, Crystal Blockchain CEO Marina Khausstova said that the collaboration would boost compliance procedures for their digital asset custody solution. Such collaborations are growingly becoming common as digital asset enterprises strive to fulfill global legislative standards.