Forex News
USD/JPY Dips Below 111.0 as Greenback Takes the Stage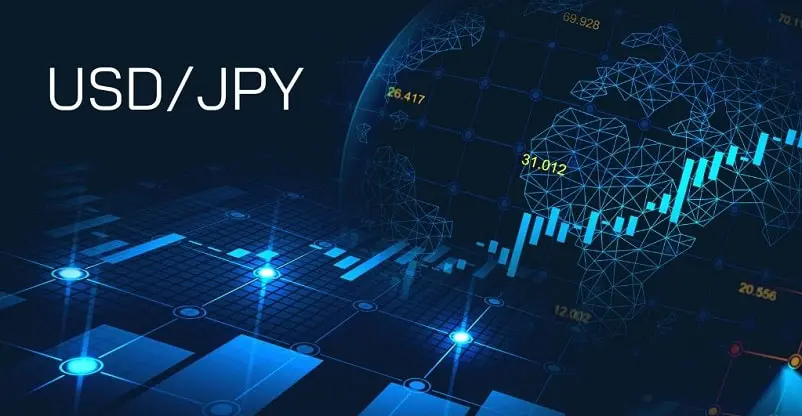 USD/JPY lies around 110.714 after dropping below 110.5 in the early trading hours on March 26, 2020
The US Dollar continued to toll against the Japanese Yen in the previous day's trading session
Yesterday, the pair was seen consolidating above 111.0 and has marked a weekly high at 111.709 just before the Wall Street equities weighed and lured the greenback's attention below 110.5.
Yesterday, the anti-risk pair USD/JPY dipped below the support at 111.0 just before the closing to see 110 in the early Asian trading hours today. With a growing demand for the American Dollar, we are likely to see many long positions as and when the market dips, and if the Japanese Yen makes it above 112, there is likely to be a bullish move for the pair. The market is favoring the US Dollar as the safest investment at present due to a liquidity crunch that might hit the economy amidst the global crisis after the Coronavirus outbreak.
However, a further dip below 110 is likely to increase the selling pressure as we see the RSI inclining towards 30 after the dip in the early trading hours. On the intraday chart, the pair has already lost its bullish crossover and has lost stable support from 50-day and 200-day MA. According to the current economic stagnation, we are likely to face a deeper dip once the ongoing pandemic is combated to raise the financial system and ramp up the sectors. Amidst the same, the Japanese Yen is least volatile depending on the demand it lures and is likely to face lesser hits comparatively.