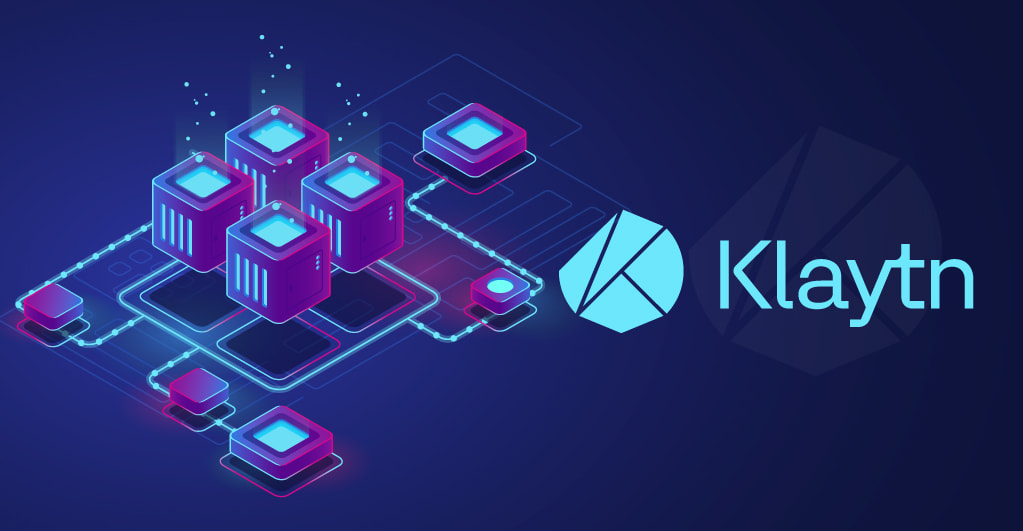 To widen the adoption of blockchain technology, we witness many efforts from different stakeholders in the open ledger domain. The recent one has come from the Ground X, which has announced the launch of its blockchain-as-a-service (BaaS), the KAS.
The service has been done specifically launched keeping in mind the interest of enterprises that want to embrace the blockchain technology but lack the desired capabilities. KAS is an acronym for the Klaytn API Service and aims to help developers conceive, build, and implement new processes related to blockchain technology.
KAS will offer a set of tools and applications that can be utilized to develop new blockchain capabilities in a cloud-based environment. It's easy to use, and the best part is that no separate node is required to be installed for the development process. This also means the conventional cost related to the development process can be reduced while the overall time efficiency related to the development of new applications and tools can also be enhanced significantly through the new service.
Distinctive Features
In terms of distinctive capabilities, the BaaS from Ground X offers some novel and fresh approaches to help developers manage the development process more efficiently and effectively. There is no need to install a Klaytn node, which means data can be stored in the network quite swiftly.
One can look into the history of the token with the service's History API feature. This feature allows quick access and browsing of the historical data that a developer might require at different time points. The Wallet API feature is another interesting application that can be utilized to accomplish tasks related to the blockchain wallet, including handling various transactions and keys, among others. This capability works very well with the novel Key Management System that has already been developed by Ground X. Another important feature that ensures that your data remains secure on the blockchain is the Anchor API feature which saves the data on the mainnet of Klaytn to ensure the protection of the data.
Conclusion
The newly launched KAS BaaS from the house of Ground X is a versatile and flexible application having a huge potential for adoption across industries. Not only the new service enhances the development process's overall efficiency but also makes the whole innovation more safe, secure, and user-friendly.