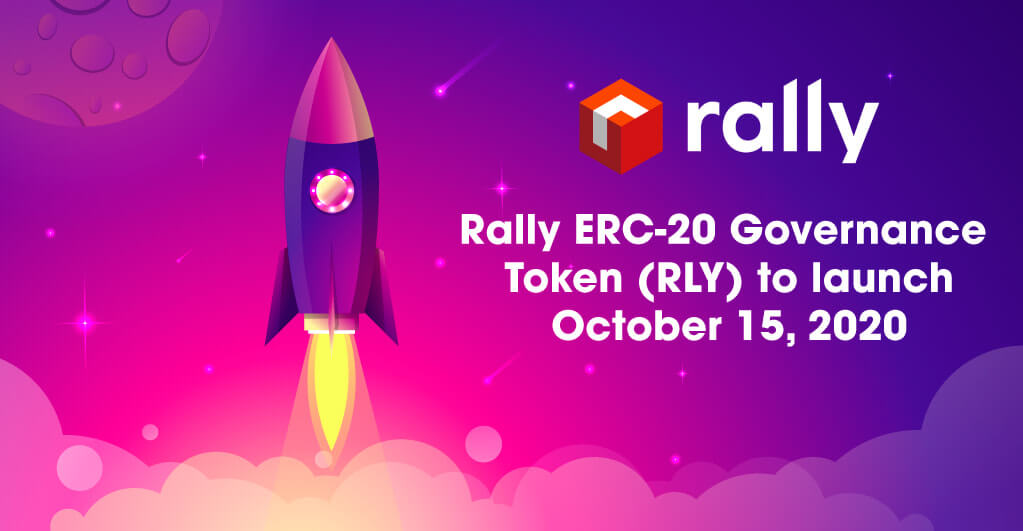 Rally was launched in the market a few months ago to facilitate brands and developers to come together for creating token communities. The network is proving instrumental in enhancing the communication and engagement of brands within their specific communities without the necessity of depending on a particular social media platform. This decentralized network has quickly carved out a place for itself and its popularity among the developers, entrepreneurs, and brand is increasing with each passing day.
Unique Aspects
The reason behind the soaring popularity of the Rally network is not difficult to ascertain. It has provided a wonderful opportunity for creators to directly interact and communicate with their target audiences without any third-party interface interference. Not only it has saved a lot of cost for the creators and provided them with complete control. Fans can directly show their love and affection towards a particular creator and the community they belong to without any unnecessary hindrance or external control.
RLY Token Launch
Building on its success story, Rally is now all set to launch its Rally (RLY) governance token based on ERC-20. This launch is going to be crucial in many aspects, specifically from the viewpoint of providing the governance rights related to the network of Rally. This is also important to decide rewards to community members for their contribution to the spread of the platform. The timeline related to the upcoming launch of RLY is given below:
The phase one, related to the launch of creator coins, has already been completed in September.
The second phase related to the launching RLY will start from October 15, and this process will culminate with the handing over of the governance rights to the community.
The third phase of the RLY bridge launch is expected to take place towards the end of October month, resulting in a bridge to Rally sidechain from Ethereum.
Rewards for economic activities are expected to get their launch in by the end of the month of October in phase four.
Phase five involves the launch of Data Pipe and is expected in early November wherein third-party developers will get grants related to RLY.
In the sixth phase, the RLY bridge is expected to get launched to Ethereum from sidechain by mid-November.
Conclusion
Rally platform has provided excellent opportunities for all stakeholders involved in the cryptocurrency and blockchain space. The open network is proving a Win-Win situation for creators, developers, brands, and target audiences, which is definitely a good sign from the Rally's long-term sustenance viewpoint.