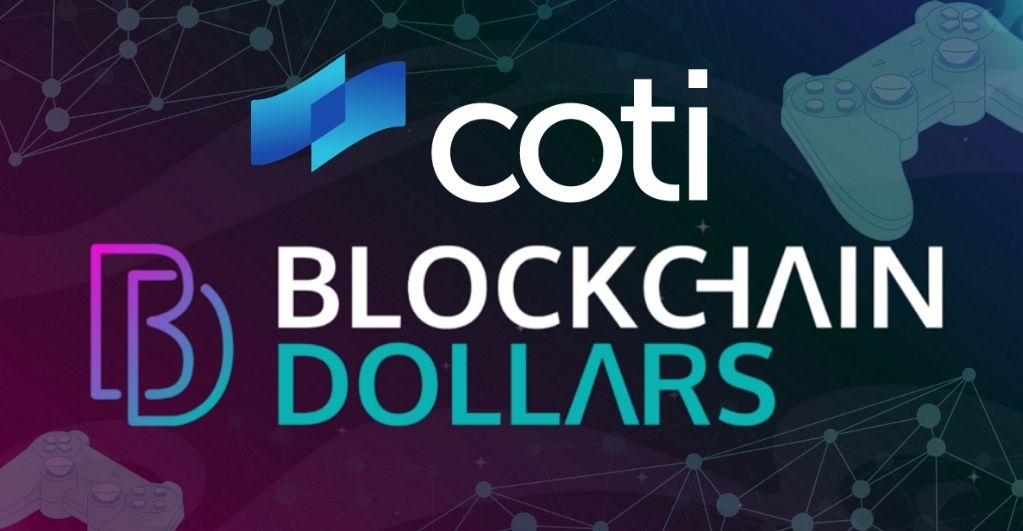 About a year back, COTI announced their Blockchain Dollars product that was customized especially for the gaming sector. Operators can now accept stable coins towards payments on the white-level version of the payment infrastructure of COTI. The mission of COTI has been to ensure that the Blockchain Dollars become an integral part of the gaming industry and its preferred mode of payment.
The first gaming platform to utilize Blockchain Dollars is encouragingly a giant in this sector, Market Junction N.V. Some of their runaway hit brands are BingoCafe, BingoCabin, BingoLiner, and JetBingo. Bingo games have been around since 2003 and have slowly, over the years, acquired a major share of the gaming marketplace. The games are among the top 20 globally, and hundreds of thousands of visitors throng the sites every month.
The on-boarding of Market Junction N.V. was announced by COTI on their Twitter Handle
The first operator to use Blockchain Dollars is Market Junction N.V., a giant of the gaming industry with some of their most successful Bingo brands. We expect this will significantly increase the monthly volume processed on our network. $COTI https://t.co/Ubz34qyuk4 pic.twitter.com/AXUwtGKrWT

— COTI (@COTInetwork) October 6, 2020
In the tweet, COTI acknowledges that Market Junction N.V. is a giant of the gaming industry with its successful Bingo brands and the first operator to apply Blockchain Dollars. COTI expects its monthly processing volumes to increase substantially due to the popularity of the Bingo brands.
Use of Blockchain Dollars by Market Junction N.V. is a win-win situation for both the player and the operator. While users of the Bingo brands get an instant and direct onboarding experience, the casino operators can avail of a high approval rate and instant settlement in a clean and transparent zero-fraud gaming ecosystem.
About Blockchain Dollars
Blockchain Dollars is a combination of wallet and payment system that uses fiat and traditional currencies and virtual stable coins for payment in the gaming industry. It is based on the white-label version of the payment infrastructure of COTI. All transactions are reflected in the Trustchain, thereby permitting instant settlements and enhanced transparency for merchants.