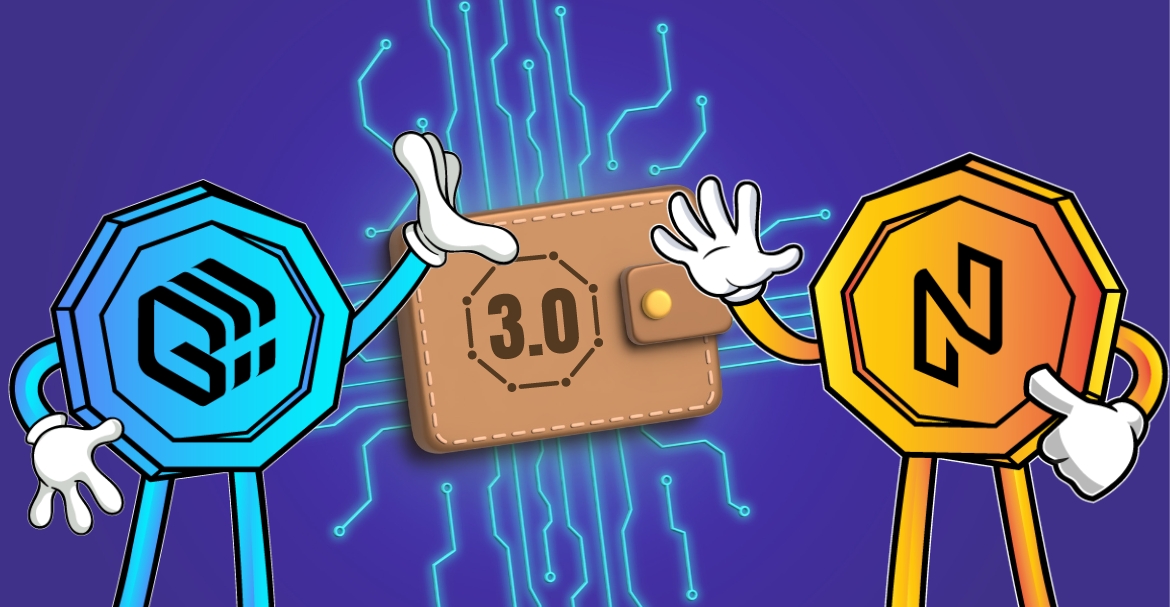 Gifto is a Web3 blockchain solution that was officially set up in the year 2017. The main objective of the entity was in the creation, as well as storage and gifting of blockchain presents targeting friends and family. These were NFTs in terms of e-cards, as well as PFPs, generative art, and red envelopes. 
In the case of NULS, it is an open-source, enterprise-level adaptive blockchain platform that provides developers with quick business solutions. Out of its many attributes are microservices, as well as cross-chain interoperability, and immediate chain building. The entity is a benchmark for narrowing down blockchain acceptability.  
Gifto announces its exclusive collaboration with NULS to provide new and advanced features to boost its forthcoming Web3 wallet. The entity is an absolute top-of-the-line blockchain framework project. Through this coming together, they will be giving wings to their aspiration of the development of their imminent Web3 wallet. In the case of Gifto, this amalgamation is a landmark, and the entity will have the exposure, as well as the expertise of NULS, at its disposal. The Web3 wallet will be as per the present requirement of the market. 
The team of Gifto fully understands and appreciates the significance of possessing a Web3 wallet that is safe as well as user-friendly. Through its usage, the control of cryptocurrencies should become more convenient for users. Keeping that in mind, the team will be providing the connected users a mobile wallet application that will see them in the position of being able to store, as well as send, receive, stake, and obtain further beneficial features. The users will be able to control their digital assets in a more convenient way. 
Through this joining hands, Gifto will have the opportunity of being able to create high-quality products, as well as technology, with regard to their upcoming Gifto wallet. At the time of launching, the staking platform will be made accessible for the users to be in a position of being able to earn rewards for holding their Gifto tokens in the wallet. Along with all of this, Gifto will be delivering a red packet system for the creation of cross-chain adaptability, with the help of NeverBridge, in times to come. 
Furthermore, there will be the assurance for Gifto that their Web3 wallet will have all of the safety features and be absolutely dependable. Being a proven blockchain framework project, NULS has more than proven its ability to be able to build an efficient wallet through its effort in the year 2018, which was for the Nuls ecosystem. Through this collaboration, the GFT holders will have a Web3 wallet that will come with all safety aspects, as well as be dependable and have more dApp-backed fresh features. Additionally, it is to be connected with a Gifto store.