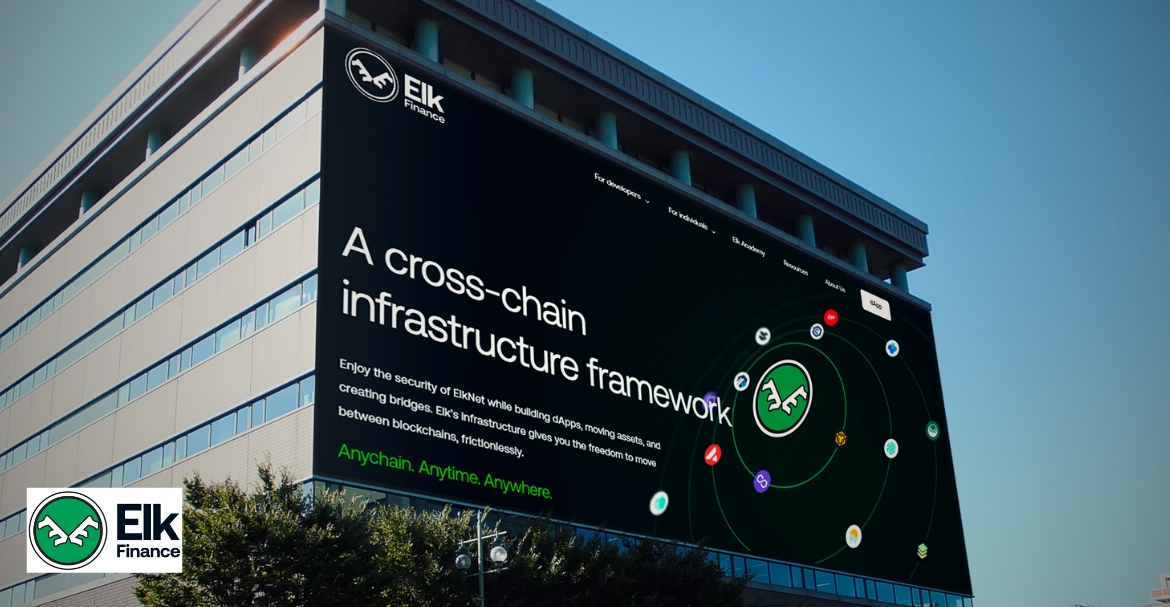 Elk Finance introduces an absolutely fresh cross-chain interoperability solution. With the help of this, developers will be in the position of being able to create a cross-chain payment, as well as lending solutions, in a much more convenient manner. This will happen with the utilization of their new Circle CCTP (Cross-Chain Transfer Protocol) reservoir that has been incorporated within ElkNet. 
Elk Finance, as an entity, is a pioneer in the blockchain arena and is actively involved in a decentralized cross-chain interoperability framework. It recently declared that it has finished creating an alpha version of the Circle CCTP reservoir for ElkNet. This very new-age solution that has been duly created on top of ElkNet will provide the opportunity for developers to be in the position of shifting USDC throughout various chains like Avalanche and Ethereum without the slightest bit of slippage or risk. 
The applied technology will be instrumental in completely changing the methods used by developers to create cross-chain payment as well as lending solutions. It helps to narrow down the entire procedure by doing away with the requirement of rewriting the application logic in terms of various blockchains. Baal, who is the Founder and lead developer of the company, is responsible for the execution of this very attribute. As per his plan, it will be introduced sometime in the month of June 2023.
The Circle CCTP reservoir will provide an entire array of advantages for the blockchain ecosystem. These include cross-chain swaps, as well as batched bridging. Then there is the factor of liquidity fronting. Elk, on its own part, is willing to take the risk of bridging for a certain price. This will help in providing immediate settlements throughout various chains. 
It has worked out that the pricing will remain at $0.5 in the case of transfers. The Circle CCTP reservoir has been created, keeping in mind that its functioning should be absolutely uninterrupted with Elk in the role of a bridged token. This will provide a convenient way of incorporating various connected chains. There will be mass acceptance of this. 
Elk Finance is basically a peer-to-peer network for the purpose of cross-chain value transfers. Its new-age multi-chain protocol provides convenience for any user planning to shift value or exchange cryptocurrencies through blockchains in a swift, as well as safe fashion. The overall cost will also remain lower. It has move value amongst more than twenty of the prime EVMs like BNB, Polygon, AVAX, as well as the ETH networks. There will be the possibility of earning ELK with the help of yield farming, as well as single staking. There will also be the earning of various tokens sourced from a sole farm.