Stock News
FTSE Remains Flattish but Pound Rises Amidst Brexit Talks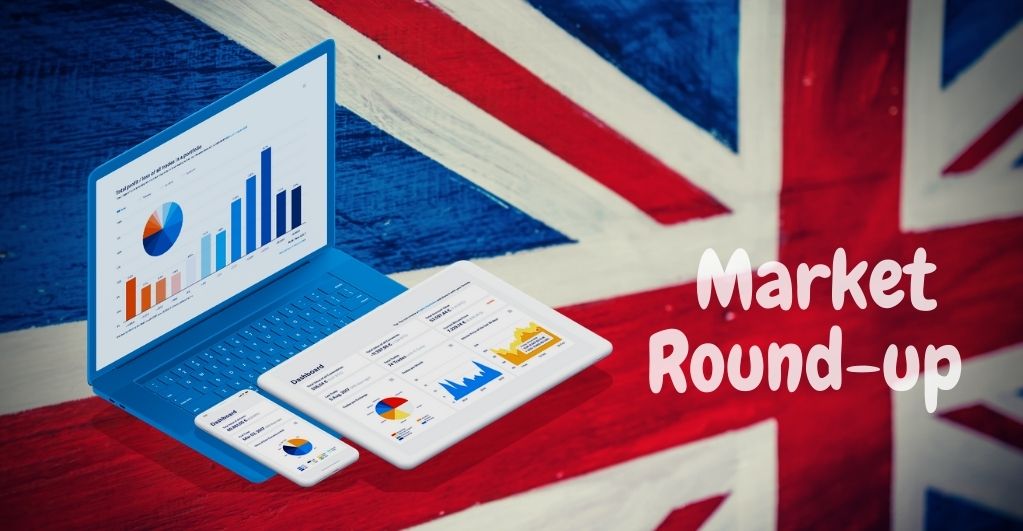 On Friday, December 11, 2020, the UK market's both the indices – FTSE 100 & 250 closed at lower points as compared to last 5 to 6 weeks high. FTSE 100 on Friday opened at approximately 6,607.44 points and closed at approximately 6,546.75 points, which means that it was 53.01 points down, i.e., approx. 0.80 percent low.
The UK market and the other global indices such as DAX 30, Dow Jones, and Nasdaq 100 were also bearish at the end of the last week. DAX 30 and other European market indices and FTSE were affected by the ups & downs and volatility of the Brexit trade deal.
However, as per the latest market updates, EU, and UK authorities on Sunday, i.e., yesterday, have decided to take a step further in this deal and try to find a compromise on this trade deal.
Going further, apart from Brexit's post-no-deal effects, FTSE 100 was also shaken by the AstraZeneca, having a vital role in researching and inventing COVID – 19 vaccine, has decided to purchase another Pharma company named Alexion Pharmaceuticals for 28.9 billion pounds.
At the same time, Dow Jones and Nasdaq were down because of the following market dynamics such as – Dow Jones was anticipating the outcome of the Federal Open Market Committee's (FOMC's) rate decision in which few minor changes were expected to be declared. At the same time, Nasdaq 100 was bearish as an effect of fluctuations in the shares of Airbnb, Tesla, and Arcadia, etc.
Barring all these above facts and market conditions today, i.e., Monday stock market of UK flared up again, which means that the British pound showed a positive and favorable reaction by rocketing against the Euro and the U.S. dollar in bullion trade market indices.
However, as per the experts and analysts, the FTSE 100 indices will remain volatile because of the Brexit trade deal, Coronavirus Vaccine approvals, anticipating a spike in coronavirus cases in the next few months, etc.