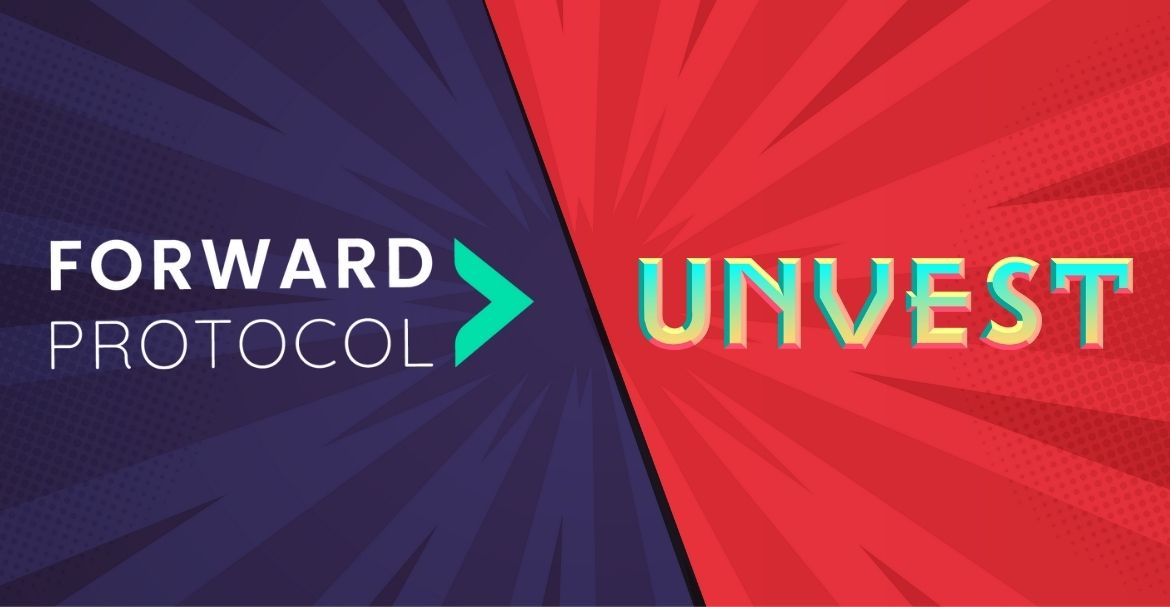 Announcing its strategic collaboration with Unvest, Forward Protocol says that this new partnership will help the organization launch its liquid vesting feature on the open ledger learning ecosystem. This is the latest addition to a series of features introduced by the Forward Protocol to scale up the digital economy into a diversified and rewarding field for the stakeholders in the industry. This newly integrated feature will enhance the capabilities of the Forward Protocol and prove helpful in strengthening the utility of its mechanism and attracting more users to its services.
Unvest will bring its unique capabilities to the table that include cross-chain protocol services related to the ecosystem of decentralized finance. With the help of this feature, users can customize their choices in terms of trading and investing across multiple blockchain networks. The protocol has also introduced revolutionary economic models in digital assets that allow investors and startups to raise and distribute funds across the value chain. The platform was invented by Kiran Matthews and had the backing of leading names in the Engineering and Management domains. This, in turn, has come across as a very reassuring fact for the investors and stakeholders about the long-term business sustainability of the business in the future. 
According to experts, Unvest has been able to inject a new sense of flexibility and practicality in the global financial market, which is a huge feat to be achieved by an organization. This also explains why Forward Protocol has decided to come together with Unvest and strike this new partnership for the greater good of stakeholders in the space of DeFi. Both organizations are now looking forward to taking this collaboration further and making it a success in the long term. This will bode well not only for the cryptocurrency and blockchain domains but also help enhance the utility of DeFi and trading across multiple blockchain networks.