Blockchain News
Forbole Becomes One of the Genesis Validators on StaFiHub Mainnet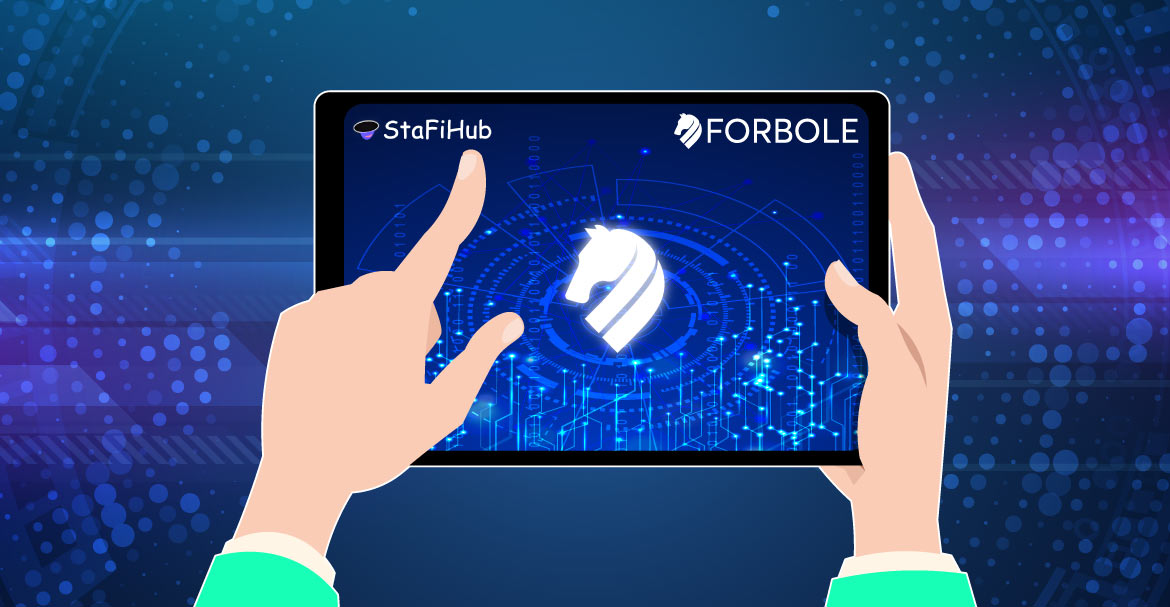 StaFiHub recently announced the release of its mainnet in early August. The venture also mentioned releasing projects that will join its Genesis Validator list.
Forbole became one of the eleven projects to join the Genesis Validators list. The upcoming mainnet launch will develop a decentralized, secure, and community-operated network for the StaFiHub network. 
It has been weeks since StaFiHub released a validator recruitment announcement for its mainnet. The project has received over 220+ applications to become a validator. StaFiHub will shortly start releasing the list to its members one by one.
Before Forbole, it was Citadel, announced to be the first official validator on the mainnet. StaFiHub will collaborate with Forbole to elevate the release of its mainnet. Introduced in 2017, Forbole is the pioneer in building blockchain solutions for improved user experiences.
The platform offers enterprise-grade staking solutions for over 50 blockchains and cryptocurrency asset management tools for 10+ cryptocurrencies. Forbole has been actively participating in governance and community proposals.
The network is spreading knowledge about blockchain, like decentralization and security, via user guides and blog posts. In addition, the network has also developed a sovereign blockchain for social network apps, encouraging mass adoption of blockchain and cryptocurrency technologies.
Forbole stated that it would assist StaFiHub as a genesis validator in saving the chain. It will also work to raise awareness among its members about liquid staking services. The network is also finding more possibilities to connect the interchain block explorer, the Big Dipper, with StaFiHub.
As an open-sourced explorer, Big Dipper has become one of the most popular names among users. The explorer has already been forked more than 180 times, making it a household name in the industry.