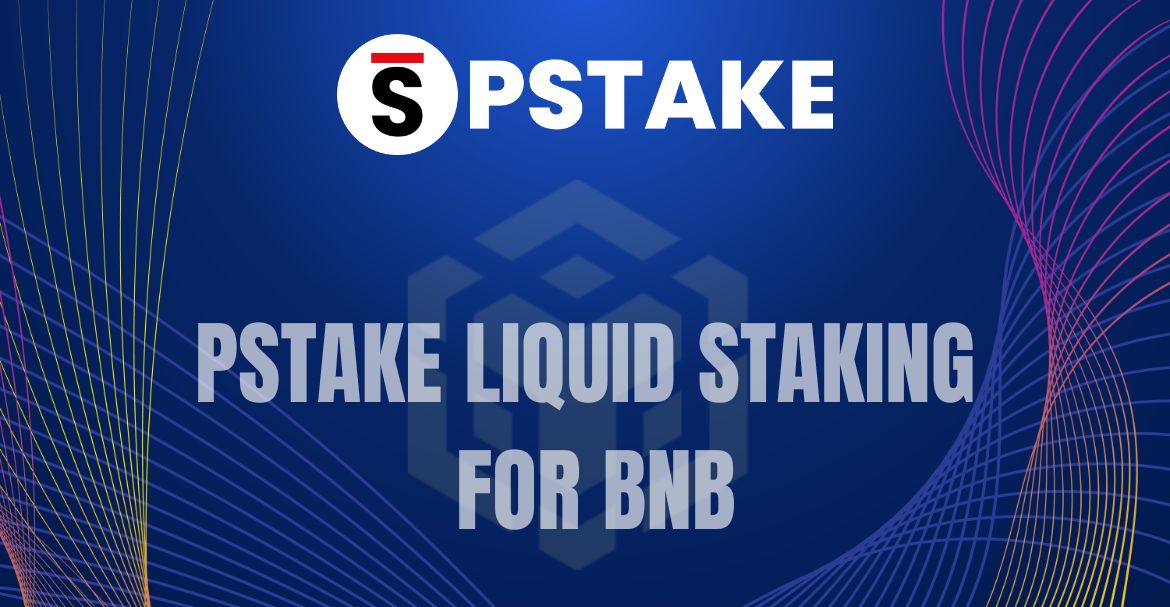 pSTAKE recently announced the launch of stkBNB, a liquid staking solution for Binance Coin. The platform is likely to be released in the second week of August.
The upcoming launch helps pSTAKE get one step closer to its aim of developing a robust and comprehensive multi-chain liquid staking ecosystem. The venture released an official post to share crucial information about the launch.
pSTAKE stated that it had prioritized security while developing products. After completing its security audits, the platform will target to release stkBNB tentatively in the upcoming two weeks, and the audits are expected to be wrapped up by next week.
Once done, the platform will share detailed information on Twitter and official forum posts. With the update, pSTAKE will allow users to stake non-zero BNB tokens. Once done, users will instantly gain stkBNB, following an exchange rate model similar to the cToken model.
The value of these tokens will surge against BNB as the users earn staking rewards in the background. The venture has even ensured to enable auto-compounding on the staking rewards, offering higher yields.
As for the unstaking part, users can perform it on the pSTAKE app. Doing so will burn the unstaked stkBNB tokens, and the platform will create a claim request for an amount of the token based on the ongoing cryptocurrency exchange rate. Users can claim the unstaked token amount from the app after 15 days.
However, they will stop earning rewards once the unstake transactions have stopped. Users can even make it quicker by swapping the stkBNB for BNB from the liquidity pools on decentralized exchanges like PancakeSwap.
The rewards on BNB are accrued from the transaction charges users pay on the BNB chain. These charges vary based on the network activity, which is received for delegating BNB tokens to validators every 24 hours. These earned rewards are divided into two sections:-
97% of these rewards are sent to stkBNB holders

3% of the rewards are sent to the protocol
This distribution will be finalized after the platform receives additional feedback. The pSTAKE community has welcomed the upcoming platform, and it is expected to rack in huge success.