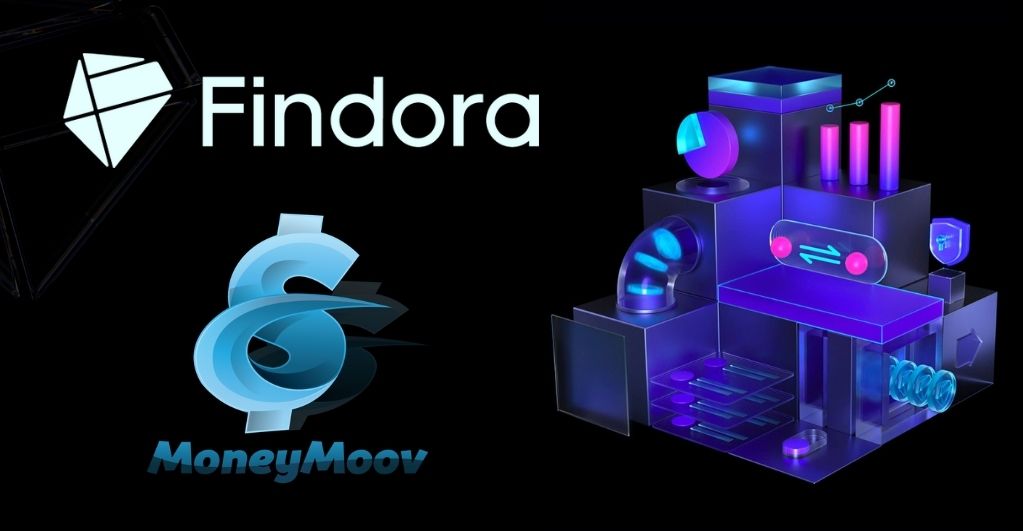 Findora Foundation, a decentralized financial network, announces a new strategic partnership with MoneyMoov, an international Fintech company. Findora made the partnership public through its Twitter account and stated that it is thrilled to have MoneyMoov on board. It further stated that its partner is popular among the masses for catering to institutions and individuals' needs via its clutter-free payments system. 
Findora explained the details of the strategic alliance with MoneyMoov through its blog on Medium. Findora's blog states that its partner is the market leader in developing the latest technology in the online payments industry and is known for introducing an interoperable, transparent, seamless interface to support the exchange of payments at institutional, government, and individual levels. 
The blog also captured the reactions of business leaders. It stated that Andre Itwaru, Chairman and CEO at Moneymoov, said that its partner is well-equipped with an ecosystem that helps with innovations and distribution of digital asset tokens and utility tokens—making it the most sought after expert to address one of the most pressing needs of bringing transparency and security in this space. 
Matt Arney, Head of Growth at Findora, expressed his views on this strategic alliance. He stated that its partner's incredibly large portfolio and consistent delivery in the Fintech space would help meet the challenges of the dynamic industry. He also said that Findora stands at the threshold, driving the latest technology on the decentralized platform aiding in meeting the e-commerce payments needs of worldwide audiences, both individual as well as institutional.
The partnership aims to accomplish two tasks at once, which means that Findora and MoneyMoov collaborations intend to bring transparency yet provide confidentiality on their network. Findora's ecosystem enables keeping track of the financial credentials of the users, which helps in gauging the financial health of the users aiding in controlling the adverse consequences of dealing with unfavorable situations like money laundering. 
This MoneyMoove and Findora's strategic alliance will address the most demanding issues in the area of security, transparency, and confidentiality of the financial and payments services arena. This will help MoneyMoov gain the trust of the users across the globe that opt for more anonymous transactions for their payment-related services.