Blockchain News
Figment & Injective Partner to Enhance Staking Capabilities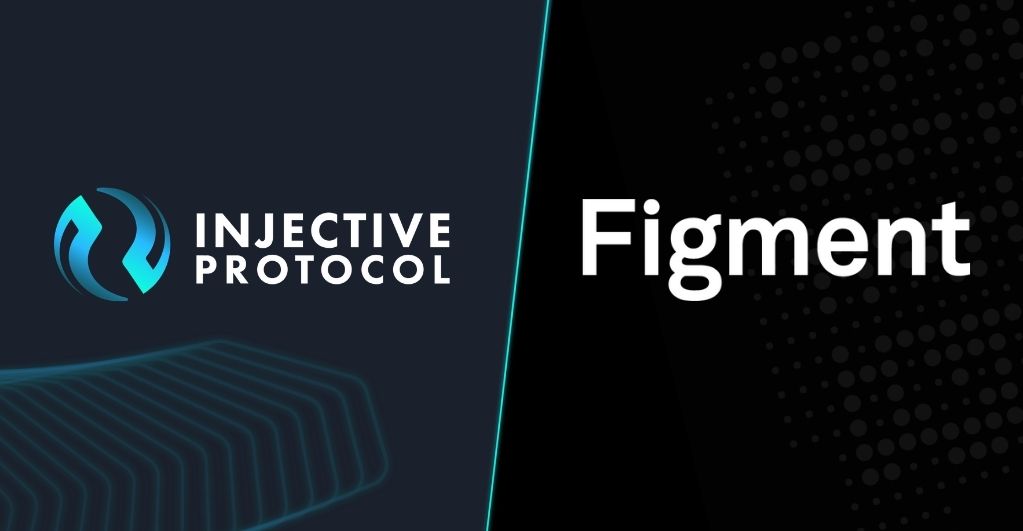 Figment has announced a new strategic partnership with Injective that will help the platform to expand its staking capabilities. Figment is the leading name among the organizations which can provide credible blockchain infrastructure, and through this association, the company is looking to expand its capabilities in the staking category.
Figment has been offering various solutions for more than 30 years, and its services, specifically in the segments of software solutions and data centers, have found prominence among key industry stakeholders. The company is operating with the vision of expanding the scope and success of Web 3. Through this new partnership, it has joined the leading team of genesis validators on the Injective. This means not only staking capabilities will take a leap, but the procedures related to the governments within the ecosystem of Injective will also benefit. Further, the support of the allied networks Chainlink, Flow, and Celo will also help the Injective enhance its reach and potential among the target markets.
Commenting on this new calibration, the Chief Executive Officer of Injective, Eric Chen, said that the Figment team's invaluable experience was very promising, and the decades of their working stint in the industry were filled with impressive achievements.
Reciprocating similar sentiments, Figment's Head of Marketing, Clayton Menzel, said that the Injective platform's solutions were extremely relevant for the traders of the decentralized exchanges, and their organization was looking forward to this association. In other words, the partnership is expected to create a win-win situation for both organizations and bring benefits to the entire domain of cryptocurrency.