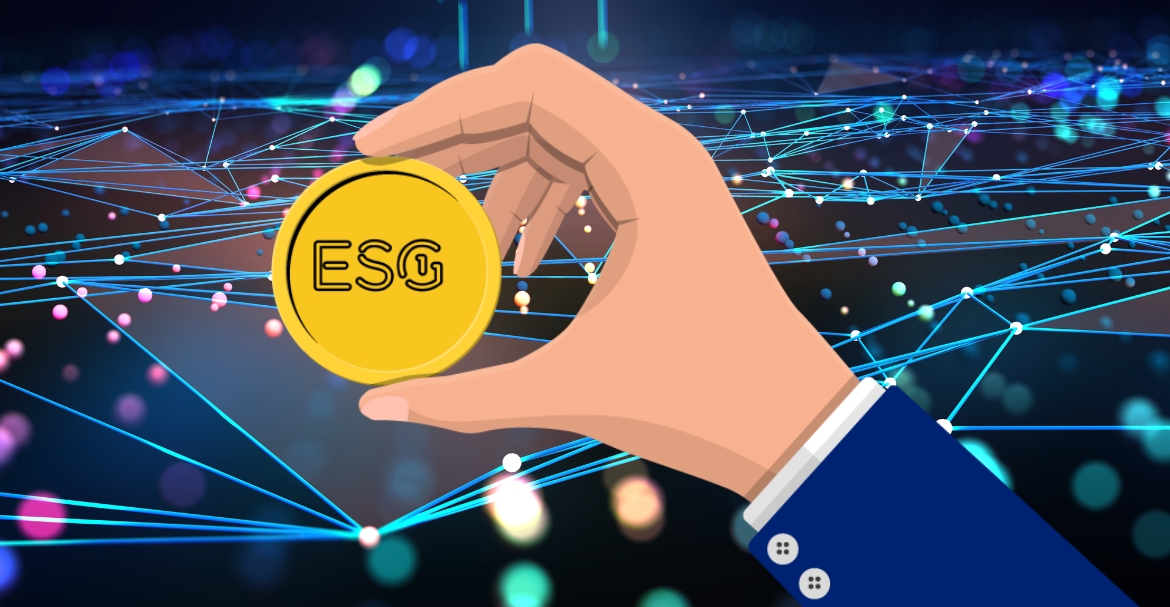 ESG1 has announced completing the integration between R3's Corda and Cardano Blockchain platform. The development was shared by their Chief Executive Officer, James Graham, at the 2023 Cardano Summit. James announced the development during their session at the event titled Blockchain Sustainability: ESG Reporting and Supply Chains.
The advancement largely helps tokenized assets by being transparent and public. ESG1 plans on using the features in its portfolio of industrial and nature-based carbon credit projects.
Tokenization is pretty much something that the entire blockchain industry is looking forward to. Not just for its utility but also the valuation that experts have hinted at for the industry to achieve. For instance, Morgan Stanley has predicted that tokenization could soon peak at a $765 billion voluntary carbon market value. This comes in light of tokenization possession qualities to help solve critical scaling and trust challenges.
It will support its functions with automated data management and verification on top of credit provenance that will be auditable and immutable.
Barry Kreiser, the Chief Technological Officer of ESG1, has stated that their tokenization and verification components will operate in tandem by first undertaking the verification aspect and then migrating Cardano tokens out of the decentralized public blockchain of Cardano. Barry has expressed their excitement about continuing their collaboration with R3, highlighting that it will leverage its focus on interoperability.
ESG1 will take up the job of supporting Cardano and the upcoming Midnight permissioned sidechain release.
Alexis Pappas, the Chief of Innovation at GuildOne, has hailed permissioned and public blockchains by calling them important to the digital infrastructure for an automated green economy. Alexis has acknowledged that Corda helps them to securely integrate with IoT networks while managing sensitive data.
Richard Brown, the Chief Technical Officer at R3, has shared his insights as well. Richard has shed light on the tokenization bridge, stating that it represents a major milestone in DLT interoperability. Richard has expressed his confidence in the future of the digital economy being built on the interconnected ecosystem of various DLT platforms.
James Graham has said that this marks a key step towards achieving their ambitious mission of ensuring digital carbon. He has appreciated Corda and Cardano hybridization, calling it an excellent proof of the free movement of digital assets between platforms.