Bitcoin News
MicroStrategy CEO backs Bitcoin for capital preservation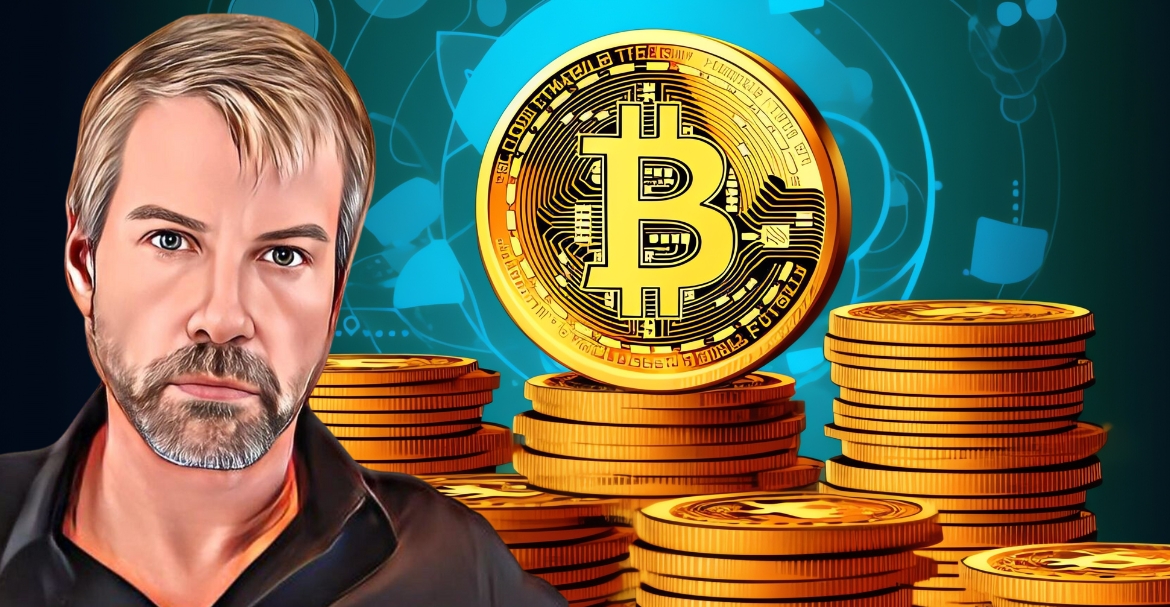 Michael Saylor, the CEO of MicroStrategy, has expressed support for implementing Bitcoin within corporate settings. Michael is of the opinion that Bitcoin enables corporations to safeguard their capital and augment shareholder wealth. Cryptocurrency, in his precise words, enables businesses to escape the disruptive cycle that consists of buybacks, expensive acquisitions, debts, and dividends.
He has also noted that BTC has risen better in recent times, to the extent that the capital feels safer on the books. Statements come after he appeared on a CNBC show, Squawk On The Street. Michael has not only provided support for Bitcoin but has also established a well-organized regulatory structure that will facilitate and streamline its implementation. He echoed a similar tune through a post on X, formerly Twitter.
One aspect that he has talked about is the Magnificent Seven. According to the CEO of MicroStrategy, a mere seven companies are effectively delivering returns to their shareholders at this juncture. Approximately seven thousand are having difficulty making the situation work in their favor. He has therefore vehemently supported the incorporation of Bitocin into the corporate framework.
Not just balance sheets but also profit and loss statements can leverage the potential of BTC. What ideally forces companies to pursue delusional strategies like acquisition is the inability to hold large amounts of capital plus the cost that is accountable to general shareholder return. This opinion is from Michael Saylor, who has also covered other activities like buy-backs and taxable dividends.
Having said that, Bitcoin has finally crossed the milestone of $35k, currently trading at $35,220.62. This is a jump of ~0.18% in the last 24 hours. The increase is imperative because it positively reflects on its performance over the week, seeing a rise of approximately 1.90%.
Corporate officials have yet to comment, but community members are excited to confirm the statement. Some even say they trust Satoshi for their efforts. Others have complimented Saylor for backing cryptocurrency, particularly BTC, as the most crucial thing he should do. Moving forward, the crypto community has sought him to continue advocating for the segment, helping them to gain more traction since the all-time high value is still far away.
It is important to note that the official X profile of Michael Saylor quotes him as a BTC holder. This is not the first time he has used his expertise or influence to speak in favor of crypto. He has earlier called Bitcoin a swarm of cyber-hornets that is serving the goddess of wisdom. In another post on X, he said that Bitcoin is life.
Trades, irrespective of their background and expertise, are advised to take caution before making any stern decision with cryptocurrency. Volatility is a factor that plays with the segment throughout the day and night.