Dogecoin News
Bears Continue to Hold the Reins in the Case of Dogecoin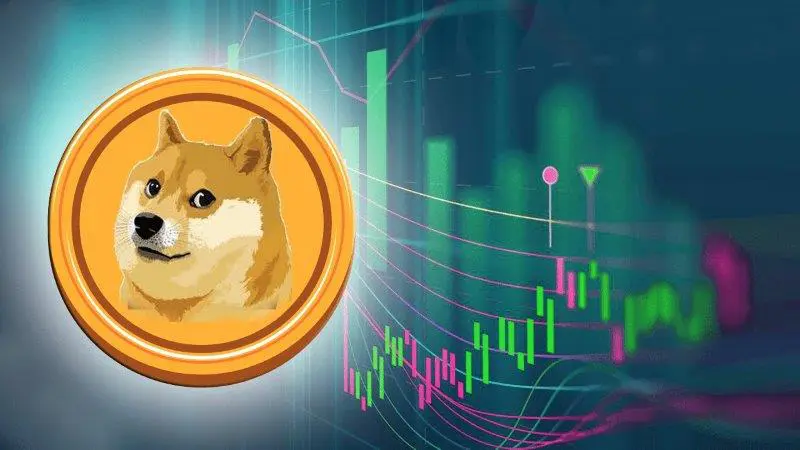 Dogecoin price was below the baseline over the past one day due to continual bear pressure
DOGECOIN (DOGE) price had performed decently till June and there were high expectations from the coin. The entry of bears in the crypto market shattered that hope, as the price was severely affected and went on a downward swing. The price of DOGE was below the baseline for the first half of the day as seen from the one-day price chart of Oct 17 and then was able to maintain above the baseline momentum for some time but again went below the baseline near the end of the day. The trading price of DOGE remained in the price range of $0.0025–$0.0029.
Dogecoin Price Analysis:
Dogecoin continues to be under bear pressure as seen from the one-day price chart of Oct 17. Dogecoin started trading with the price being below the baseline at $0.0025 and moved to $0.0028 at 7:58 UTC, the upward swing being to the extent of 8.92%. At 12:19 UTC, the price slid to $0.0027by 3.79%. The market for DOGE recovered to trade around $0.0029 at 15:12, recovery was to the tune of 10.36%. Today the price of DOGE is at $0.0027 after having slid to trade around $0.0028 once again, the fall being to the tune to 3.57%.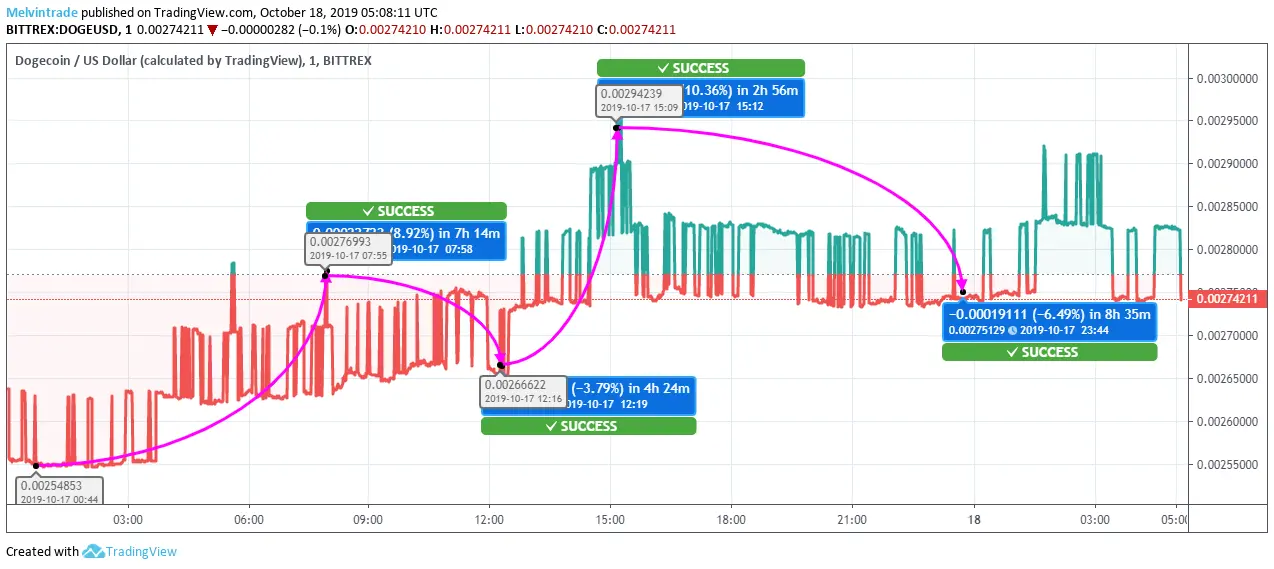 In the ongoing bearish market, DOGE price may have to exercise patience and wait for the crypto market to stabilize. One should wait and see whether the short-term trend will continue to be bearish or bring some cheer for the DOGE investors. The year-end is expected to be bullish for the crypto market and this might change the fortunes for the coin. Investors in the coin should only look forward to a long-term investment perspective. While short term investors should remain cautious in this bearish market.