Blockchain News
Energy Web and Elia Group Merge for Enterprise-Grade Blockchain Solutions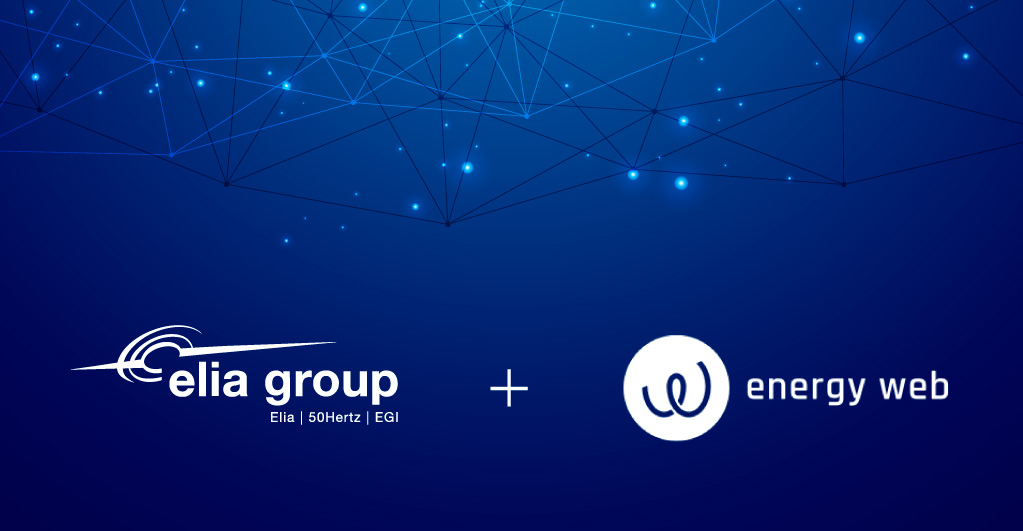 Focusing on the long-term partnership, Energy Web (EW) and Elia Group have come together to provide enterprise-grade blockchain solutions for energy markets. This partnership will emphasize on the planning, analysis, testing, and validation of blockchain solutions. The cooperation will be using the Energy Web Decentralized Operating System (EW-DOS) as a bedrock for the development of new solutions, which, in turn, will help companies in the energy markets to perform optimally in a variety of business situations.
Finer Details
Elia Group is one of the prominent names in the energy sector, responsible for meeting the energy needs of more than 30 million customers in Belgium and Germany. The company has its subsidiaries, which look after the management of transmission grids and their infrastructure.
The new association is going to manifest its benefits in a range of different areas. For example, the cooperation will help to make the electricity distribution system more decentralized through the creation of decentralized identifiers (DIDs). DIDs can play an important role in unifying the different silos that the current electricity and mobility market have been divided into.
DIDs can also be potentially used to achieve seamless results in managing distributed energy resources (DERs). This is of the special significance given that power grids in Europe are increasingly witnessing more and more reliance on the DERs. The trend is expected to intensify in the future further, and that explains the need to effectively managing DERs.
GOs and application of Blockchain
The enterprise-grade blocking solution can also be utilized to track the production, demand, and consumption of green energy in the market. According to an estimate, the demand for renewable green energy in Europe exceeded 500 terawatt-hours (TWh) in 2019. The guarantees of origin (GOs) are a tracking system for ensuring that electricity is produced from renewable sources, and the total number of GOs exceeded half a billion in the last year.
The new system can undoubtedly be utilized to manage the GOs as the demand for green energy is expected to further rise with the passage of time. The association is also going to provide technical help to the new Distributed Ledger Technology (DLT) lab set up by the Elia group to enhance the company's capabilities in its operational domains.
Conclusion
The coming together of two big names in the domain of energy and blockchain technology is expected to become a game-changer for the energy sector. When applied to the management of the energy resources, the power of distributed ledger technology is expected to yield profitable returns for all stakeholders involved in the process.