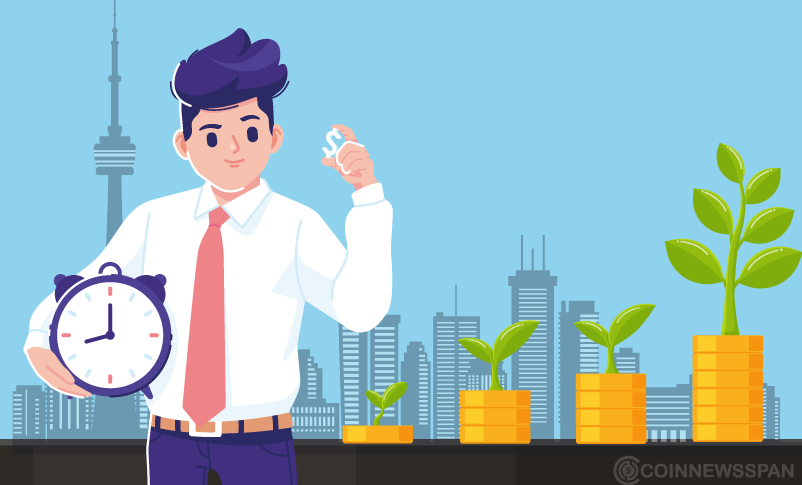 Before coming to the best of wealth management firms in Toronto, Canada, it is relevant to have an overview of wealth management and such agencies' functions.
The wealth management industry is spread over a broad spectrum of varied functions but focused primarily on creating wealth for high-net and ultra-high net individuals. The areas include estate preservation, income generation, optimizing tax payments, and asset protection, etc. Even though it is not possible for wealth management individuals to be an expert in every field, they generally have enough knowledge to advise clients and represent their best interests.
The Functions of Wealth Management Firms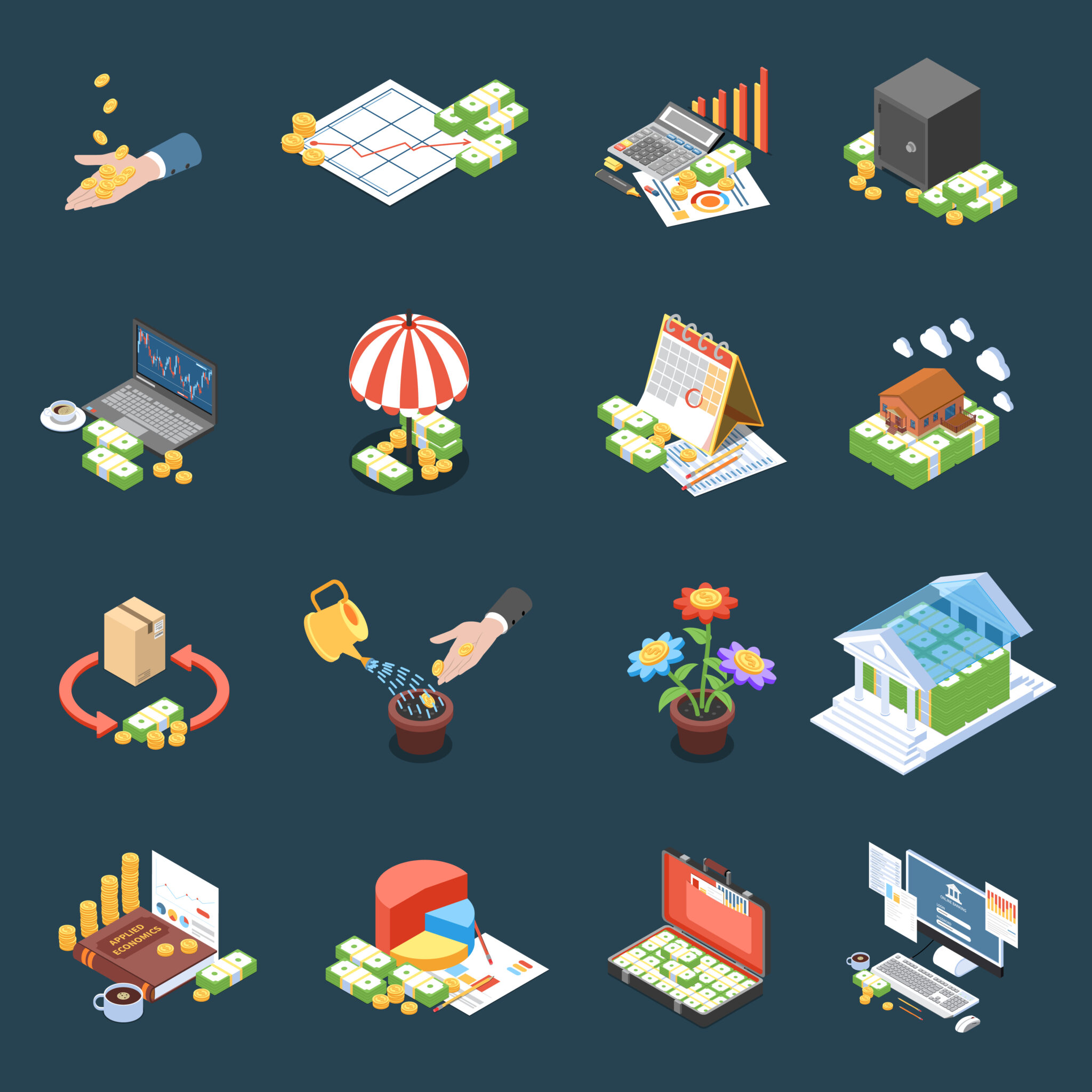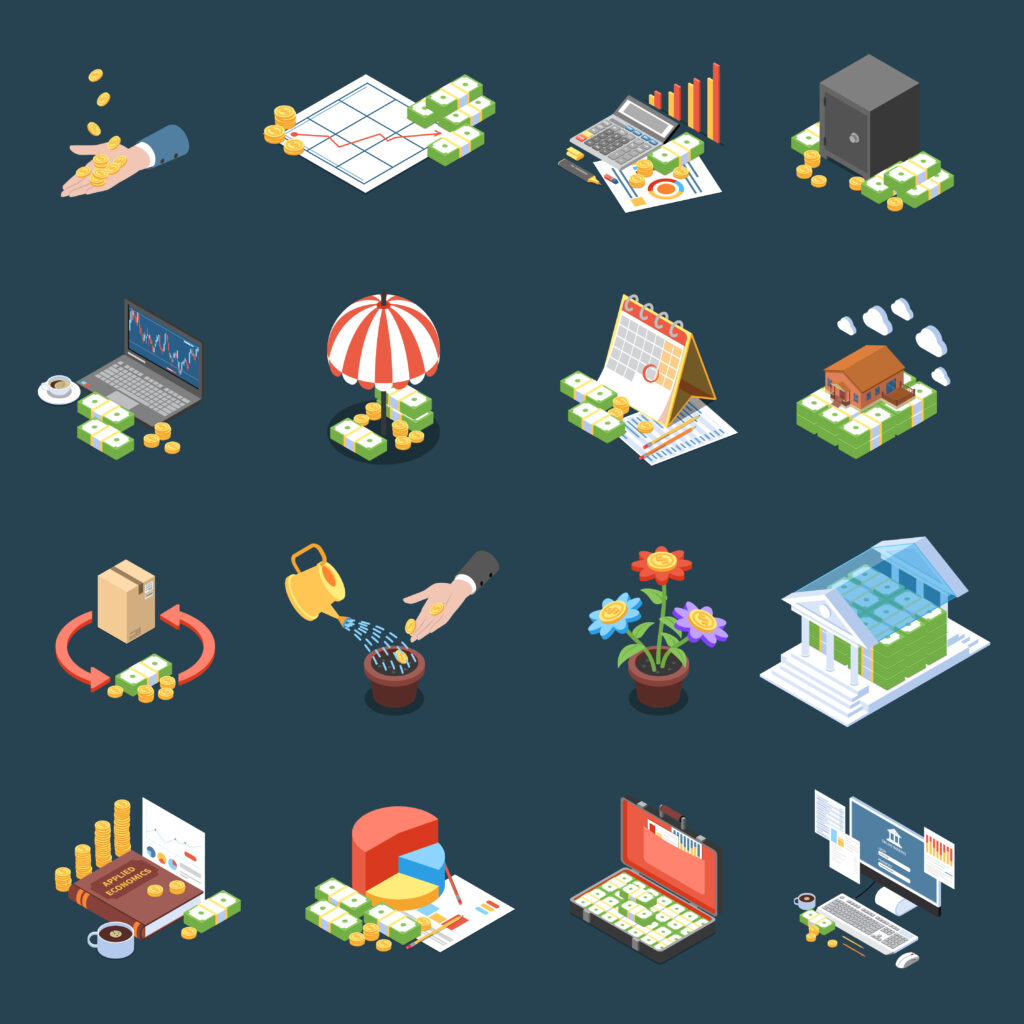 The primary task of a wealth management firm and its advisors is to create wealth by selecting the best asset management strategy that will generate enough wealth for clients to meet their daily needs. Once this is in place, the next step is to have plans for the growth of assets to increase the clients' private wealth over the years as a hedge against inflation to prevent erosion of capital – these two routes combined increase the net worth and value of assets to make clients richer.
Top wealth management firms' overall objective is to make money for clients in every aspect and make money by charging fees for all services provided. Apart from a private financial service like discretionary investment accounts taken care of by an expert trader in the firm, the companies often collaborate with brokerage accounts companies to expand the scope of service and increase clients' private wealth. It enables clients to have access to almost all types of available financial instruments and investment options.
There is no specific business structure for wealth management firms. It may be a small business with a few professionals as advisors or a large firm linked to the financial industry. Based on the work being handled by each person, the titles will differ, too, like financial advisors or financial consultants. Accordingly, a client will have access to one or many experienced investors or designated wealth managers who will be a part of a larger capital investment consultant team.
Roles in Top Asset Management Firms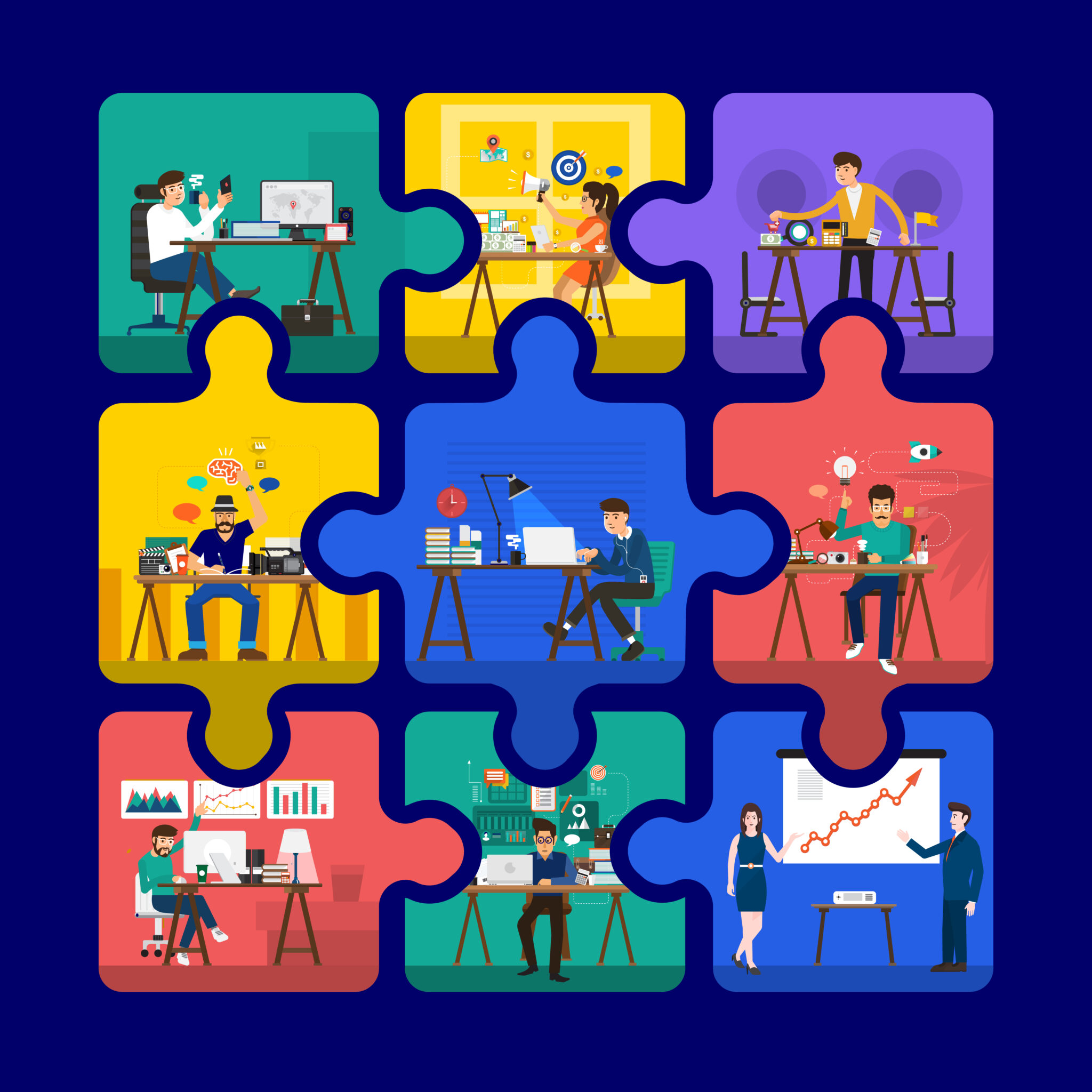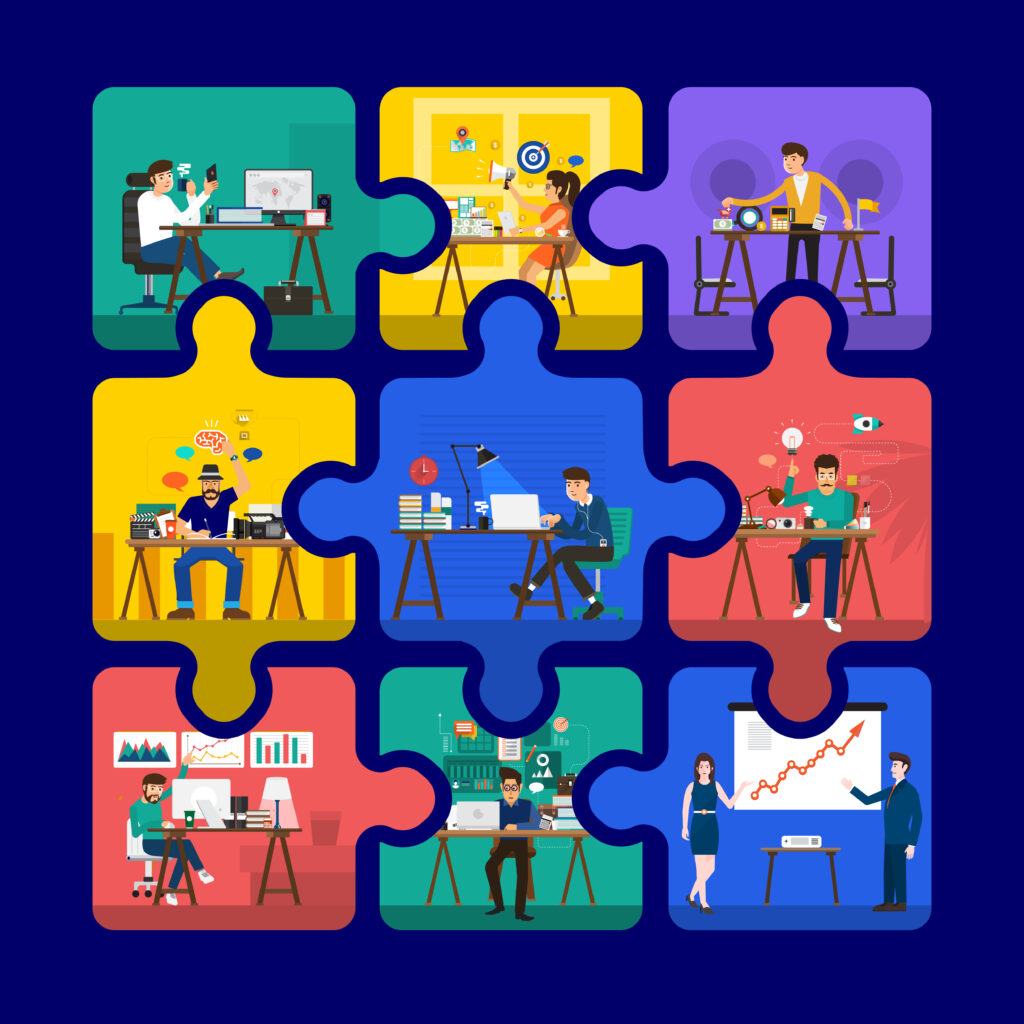 Wealth management firms have key financial professionals with years of service behind them. They bring in new business and manage and function on their behalf. The following are some of the talents that gravitate towards the top agencies.
Economist
For providing the best asset management service, it is necessary to have people who are aware of the current market trends, the state of the economy, and advisors who are updated with the new and prevailing economic conditions. This is why dedicated economists are hired as advisors to clients.
Financial Analyst
Researching various financial services to maximize investment options and increase private wealth are key functions in top wealth management firms. It also includes planning out future investment opportunities based on current price movements of financial instruments. A financial analyst is a person who is ideally suited for this role.
Asset Managers
Taking advice and insights from economists and financial analysts, asset managers have the last word in all investment and financial decisions regarding private wealth creation services. They are a go-between client and other financial professionals and work out the best assets management approaches for clients.
Top Wealth Management Companies in Toronto, Canada
Here are some of the top wealth management firms in Toronto, Canada, listed in no particular order.
Manulife Private Wealth
The wealth management firm's history goes back to 1887, more than 130 years to be precise. Started as The Manufacturers Life Insurance Company, the new firm's first President was Sir John A. MacDonald, the first Prime Minister of Canada. Now Manulife Private Wealth has over 475 investment professionals working in more than 17 countries and territories with offices in Toronto, Vancouver, Montreal, and Calgary.
The company primarily offers three types of investment services:
Investment Management

– An investment counselor discusses the client's financial goals, short-term needs that will please the client, and long-term private assets creation goals like estate planning and investment options.

Private Banking

– A dedicated private wealth-creating professional considers the client's cash and credit needs and works closely with other experts to devise personalized wealth management plans.

Wealth and Estate Planning

– Manulife Private Wealth has professionals with years of expertise who can guide investors through even the most challenging financial challenges.
Frontwater Capital
Frontwater Capital is a premier financial management firm in Toronto. It was founded in 2009 and worked directly with high-net individuals to meet their long-term financial goals. Among their clients are corporate executives, successful professionals, and business owners. They strive to please clients through long-term capital gains and customized financial solutions.
Their group of professionals works on advanced and complex investment concepts that are generally used by top investment companies and make these strategies available to individual investors. Every new client is offered plans based on individual goals, preferences, and the current economic and investment scenario.
Stewart & Kett Financial Advisors
A leading wealth management firm in Toronto, Canada, Stewart & Kett offers a large bouquet of service to those needing optimized assets management functions.
The firm offers personalized wealth management options that start with an evaluation of the individual's financial health. Further planning of financial strategies and life goals are aligned with the goals of the clients. Advisors then get into the intricacies of financial planning according to specific requirements that include creating wealth for every facet of life that leads to total financial freedom.
Apart from investment consulting, the firm also provides tax planning services, including tax accounting and preparation functions.
PWL Wealth Management, Inc.
PWL offers a personalized approach to wealth management as a service and allows its clients to meet wealth creation goals. PWL is considered to be one of the greatest assets management agencies in Toronto, Canada. Known for their expertise in integrating financial planning and investment management, their professional advisors develop strategies targeted to please their high net-worth clients for an exclusive experience.
The company is mainly into financial planning, portfolio management, and legacy planning and management. All these are an integral part of wealth management.
Tacita Capital
Based in Toronto, Canada, Tacita Capital is considered one of the top wealth management companies in the country. It is an investment counsel firm providing customized wealth and portfolio management service to affluent individuals.
The advisors are experts in institutional-quality portfolio management services focused on managing risk and doing away with costs and taxes.
Tacita Capital specializes in meeting the goals of ultra-high-net-worth individuals who need solutions to complement their investment strategies.
Who are the top wealth management firms?
Top wealth management firms are experts in creating wealth for affluent individuals and can strategize optimized assets management plans. They also help to increase the private wealth of clients to prevent erosion of riches during inflationary times. Plans devised by advisors aim to generate enough funds to meet the client's everyday needs while maintaining a lavish lifestyle.
Who are the best financial advisors in Canada?
You will be spoilt for choice when choosing the best financial advisors in Canada's key cities – Toronto, Montreal, Calgary, Vancouver, etc. They read like a who of wealth management companies – Tacita Capital, Manulife Private Wealth, Olympian Financial Inc., Newport Private Wealth Inc, and more. Before deciding on one, check the services offered. Wealth planning, estate planning, and investment planning are compulsory.
What is the best investment company in Canada?
An investment company money received from investors into high-return securities and mutual funds, investment trusts, or closed-end funds. Investors can buy shares of an investing company through a broker or financial advisor. It is not easy to pinpoint the best investment company, but the leading ones are CI Investments, Dynamic Funds, and Beutel Goodman.
Which company has the best financial advisors?
A wealth management company looks after various facets of assets management and investment options. Its expert advisors provide service in different fields like financial analysis, estate planning, investment management, tax planning, etc. Hence, a tax advisor can be working for one company, and another expert in a different field may be working in another. Hence, it is tough to say which company has the best advisors accurately.