Cryptocurrency News
Cardano Collaborates with Flipside Crypto for Better On-chain Data Visibility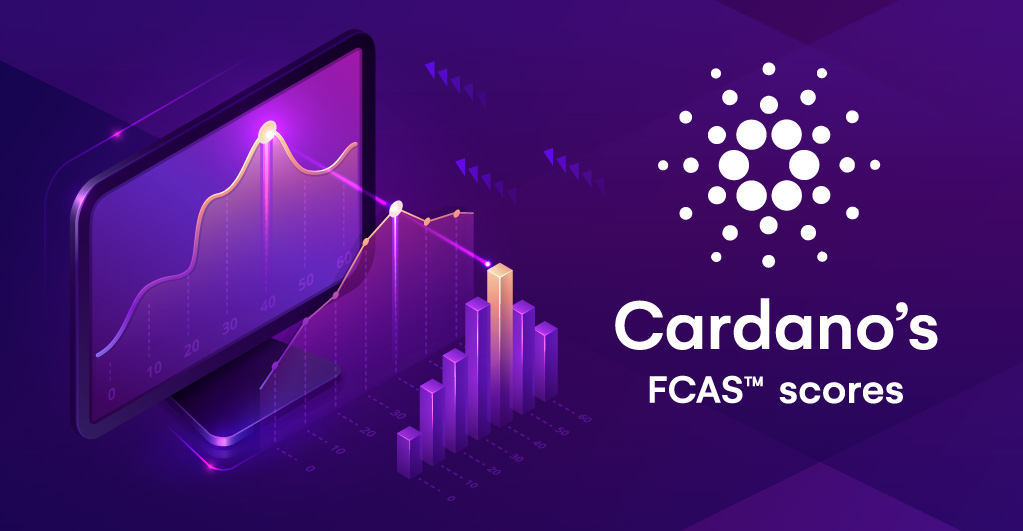 Cardano Foundation has announced a collaboration with Flipside Crypto, a blockchain analytics firm, to enable and facilitate Cardano protocol's on-chain data visibility.
What if you could compare transactions and asset movements on Cardano against that of other blockchains? @CardanoStiftung is using @flipsidecrypto's Chainwalking to enable next-level on-chain data visibility for Cardano.
Read the full story https://t.co/bTUOUuCNc9

— Cardano Foundation (@CardanoStiftung) September 15, 2020
Better On-chain Data Visibility
Flipside Crypto has developed its proprietary ChainwalkingTM procedure. This will be used for decoding all the blocks on Cardano into a universal data set on a real-time basis. After that, the data science team at Flipside Crypto utilizes behavioral and statistical modeling for tracking and labeling on-chain activity. This collated data is afterward utilized for powering useful data visualization. This data is then made public on the Data Co-operative of Flipside Crypto.
Flipside Data Cooperative
It is a transparency initiative, which offers a shareable and public view of on-chain activity taking place on the network. Another benefit of this data cooperative is that it offers transaction visualization on a real-time basis so that participants of the Cardano ecosystem clearly understand the geographic activity, asset flow, and stakeholders' behavior on Cardano.
Moreover, data cooperative allows direct comparison of asset movements and transactions on Cardano with activity taking place on other blockchains. Such comparison offers helpful data before the decentralized applications and tokenization through the roll-out of Goguen, which will be starting from late 2020.
Flipside Crypto and ChainwalkingTM
Moving forward, in the ChainwalkingTM process, Cardano Foundation will enable tools and metrics for all the blocks that are included in Shelley's mainnet.  ChainwalkingTM will result in the normalization of raw blockchain events and mapping out of the same in real-time into intelligence outputs.
Data available will be beneficial for ADA holders, Cardano blockchain, enterprises, exchanges, and also the crypto enthusiasts.
Benefits of the Collaboration
By joining the public data cooperative of Flipside, the Cardano Foundation will be providing its community access to a highly specialized tool that will result in objective exploration and technical analysis through the use of a third party independent platform.
Additionally, such transparent data will prove to be helpful since Cardano has now transitioned onto Shelly. Due to this, stakeholders will be able to arrange, explore, and leverage available information for accurately tracking transactions, volume, repos, address counts, and influence of off-chain events over the Cardano ecosystem.
According to Cardano Foundation, this is going to offer a complete spectrum of actionable monitoring and intelligence metrics.