Blockchain News
Dvision Network And UniLend Finance to Integrate NFT and DeFi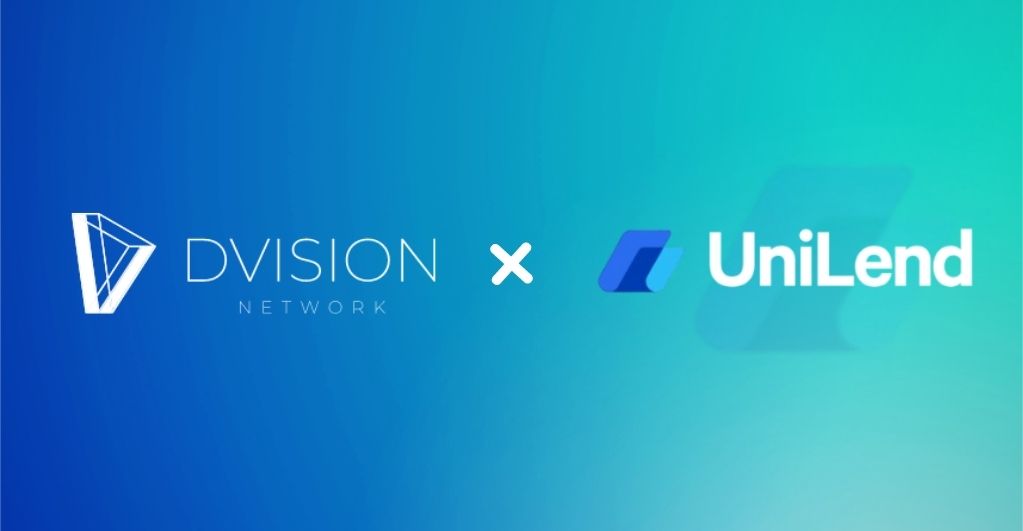 A collaboration has been announced between the Dvision Network (the ecosystem of the virtual reality content) and UniLend Finance (a decentralized finance protocol). This cooperation agreement has been inked with a specific purpose as both companies are looking forward to leveraging each other's capabilities to gain more competitive positions in their respective domains.
Finer Details
According to the fine prints of the agreement, this collaboration will pave the way for the listing of UFT (the native token of UniLend) on the Dvision Network. UniLend will also get a specifically designated virtual space to establish its "UniLend Center" on the network. Additionally, both organizations will cooperate on several technical aspects related to listing and expanding their processes, functions, mechanisms, and communities.
In the wake of COVID-19, which has dramatically changed the war people live, work, and communicate, this partnership assumes quite a significance. The space-related to virtual reality is experiencing an unprecedented rise, and this is exactly what has prompted Dvision Network to adopt blockchain technology in a significant manner. As a part of the future plan, the network plans to organize a virtual conference next year once it readies its products for the market release.
UniLend will receive special promotional opportunities during the event. The event will also become a platform for a discussion session that will be helmed by some of the biggest names in the cryptocurrency and DeFi space. The chief executive officer of UniLend, Chandresh Aharwar, will be expressing his views on the globally rising adoption trends of DeFi and its integration with NFT.
Conclusion
The coming together of UniLend and Dvision Network is a wonderful opportunity to explore more into the potential advantages associated with the integration of DeFi and NFT. Specifically, the use of NFT as collateral is still in its infancy, although it could very well prove to be the next game-changer in the crypto space. Hopefully, this union will help the combined potential of NFT and DeFi to realize how to help industry stakeholders gain maximum advantage from it.