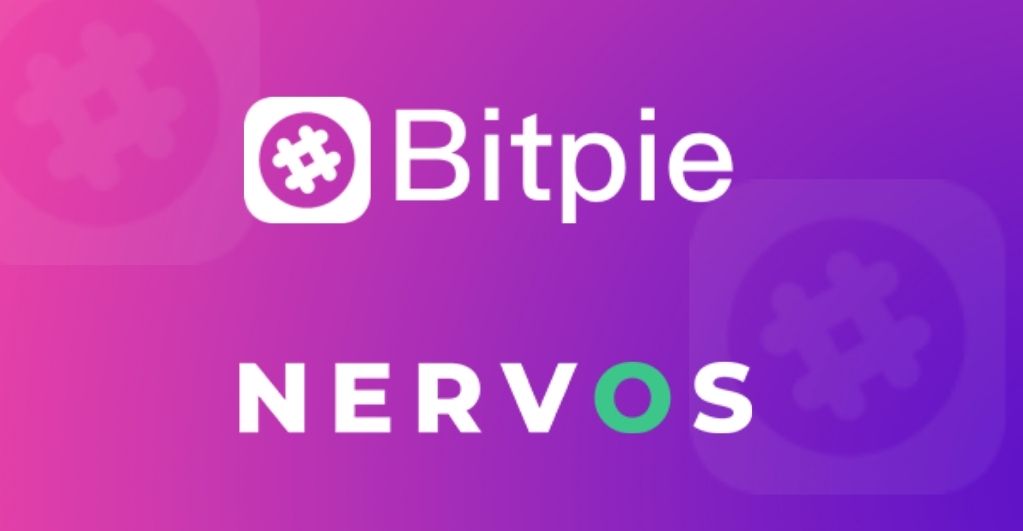 In a significant development that is sure to widen the adoption of cryptocurrency, Bitpie successfully created a bridge between the CKB (Nervos network's layer 1) and Ethereum. This bridge will bring the utility of the stablecoin to CKB for the very first time, which means the overall ecosystem related to decentralized finance and other allied services will get a decent boost in the coming days. Bitpie is one of the most famous and widely used wallets in the crypto space, supporting multiple blockchains.
Finer Details
The utility of stablecoin is manifested in the form of high stability these digital coins offer compared to cryptocurrencies. These stablecoins are usually pegged to fiat currency, which helps them offer a stable monetary value of an asset over time. With this new bridge coming into the picture, users can now avail of the convenience of stablecoin on Nervos CKB from Ethereum, which is indeed a good opportunity to avail.
This development also provides the opportunity to use a simple user-defined token (sUDT) of Nervos for the first time. Some of the distinctive competencies of this token include its compatibility with lock scripts and easy to use interface. For reference, these are similar to ERC20 tokens that are available on Ethereum.
Conclusion
This development is sure to have significant implications for the cryptocurrency and blockchain domain. The inclusion of the Bitpie will help the communities come together and utilize this integration for various purposes, including giving a fillip to the demand for decentralized finance. The whole ecosystem is expected to derive benefit as most stakeholders will find this integration useful to enhance their adoption and efficiency potential.