Dogecoin News
Dogecoin (DOGE) Witnesses a Severe Pullback; Loses 7.86% Value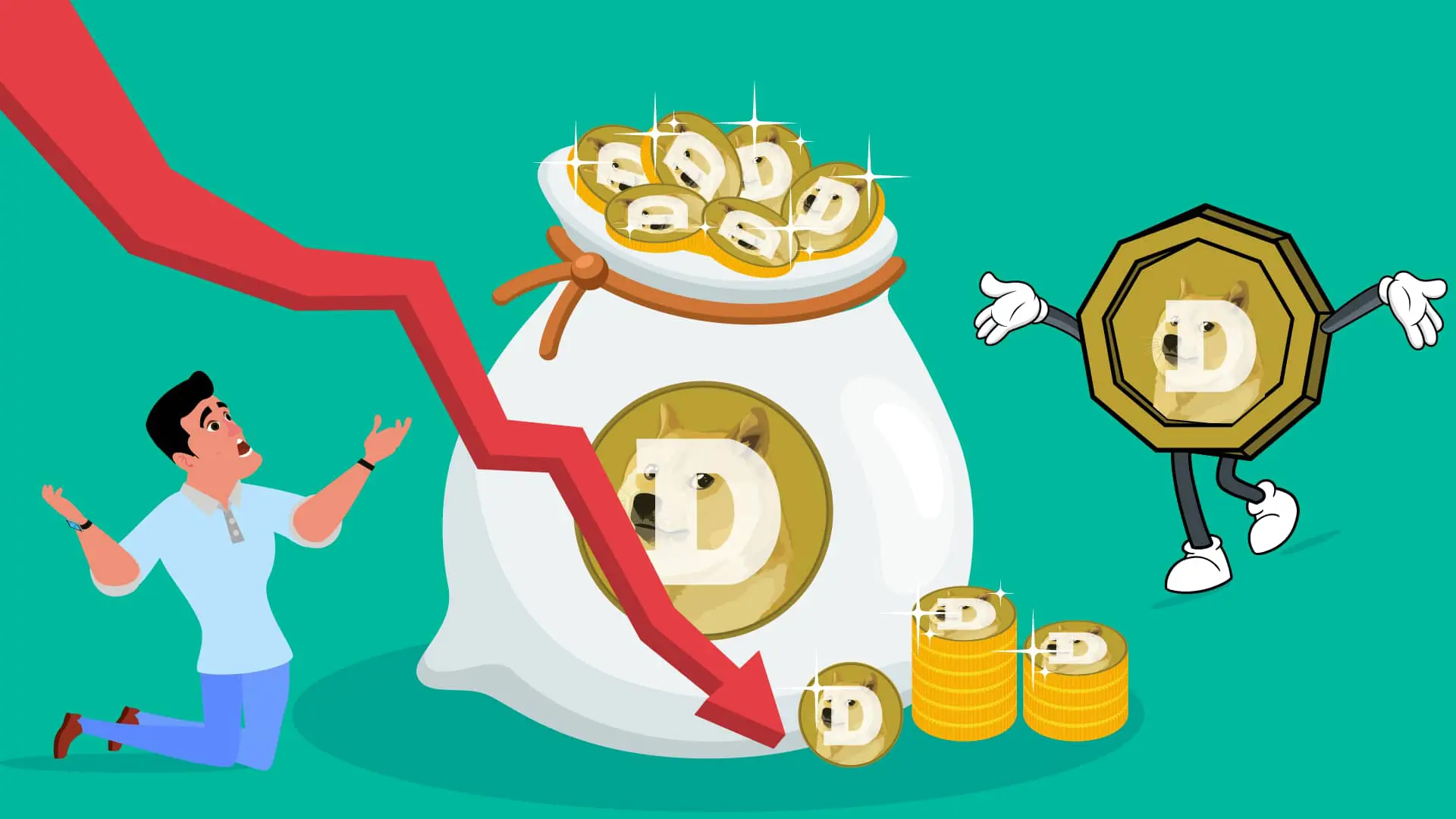 Dogecoin's value has been subdued by 7.86% over the last one day, and its price falls to $0.002647
It may soon fall at a support point of $0.0024 mark
Dogecoin's price against the US Dollar has dropped below $0.002647 after the last day's 7.86% value shrinking of the currency. Its market cap has also followed a similar pattern. No immediate recovery seems possible for the currency.
Dogecoin Price Analysis
Yesterday, Dogecoin started trading at $0.002873, and over the first 3 hours, the price was pumped up by 4.83% and touched $0.003012. After this moderate hike, the coin recorded a steep fall in the value that cost 16.09% to Dogecoin, and this swing took the price to $0.002529 by 20:01 UTC. Then, from 20:01 UTC, the currency started reflecting moderate upward move and over the next 3 hours, Dogecoin's value was increased by 10.58% and touched $0.002797.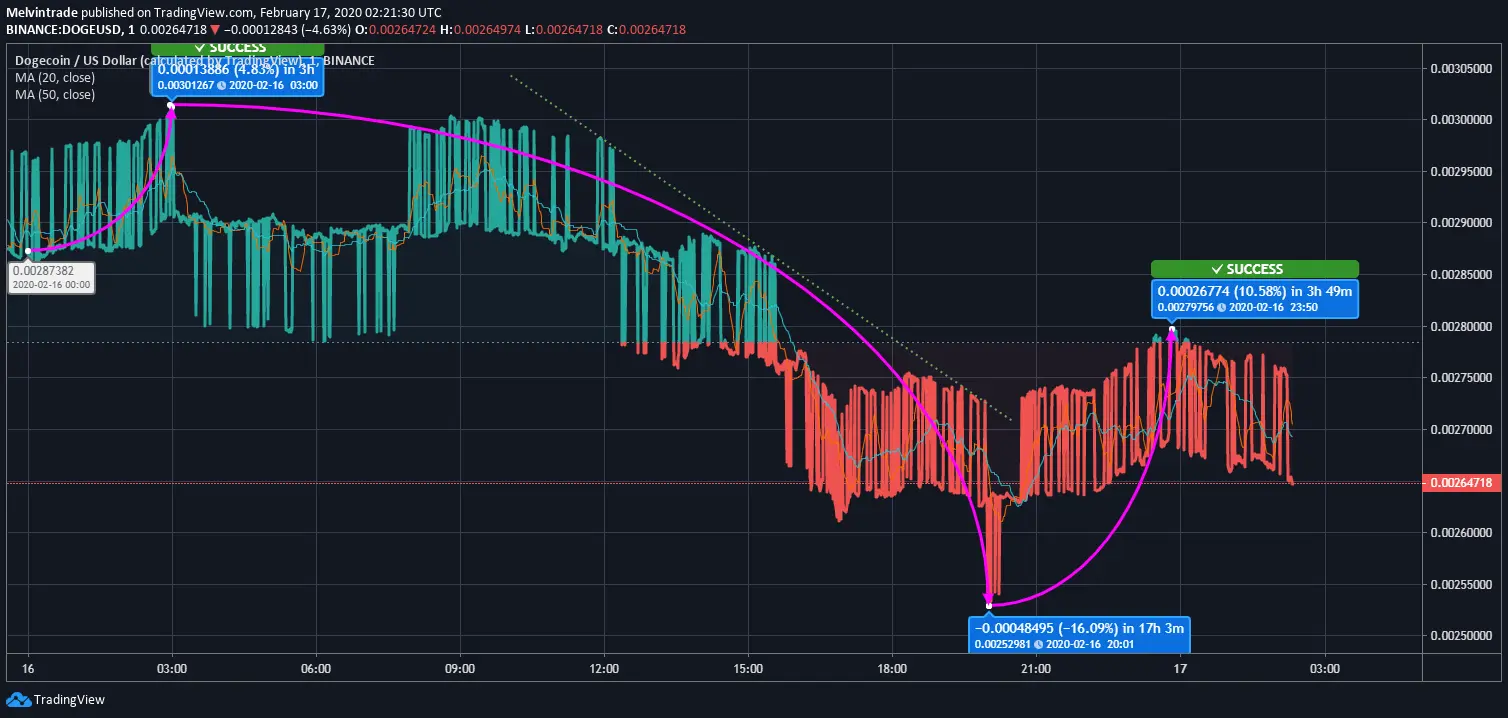 If we look at the price trend of the last week, Dogecoin was trading with bullish influence, and then, after February 15, the currency has reversed the trend and marked steep downward correction. DOGE's current value is lagging behind its 50 days MA ($0.002692) and 20 days MA ($0.002699) by almost 1.7%. The placement of these figures shows that no immediate respite is possible for traders. By the end of this week, Dogecoin's price may fall to the support point of $0.002449. There may be a few sudden price changes in the upcoming days.